Merry Christmas to All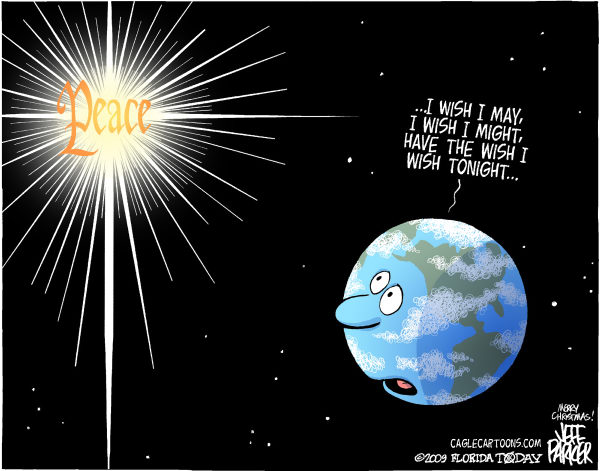 The warmest, deepest "Merry Christmas" to all: to all of TMV's writers, to all of TMV's readers, and to all who don't know about or read TMV. And to all of those around the world who may not specifically celebrate Christmas, we wish you the Happiest of Happy holidays.

The carto0n by Parker, Florida Today, is copyrighted and licensed to appear on TMV. Unauthorized reproduction prohibited. All rights reserved.