Kavanaugh will very soon be confirmed
Due to logistics, TMV may not have a post when the actual confirmation of Brett Kavanaugh to the Supreme Court happens today. Barring a truly unprecedented political turn of events it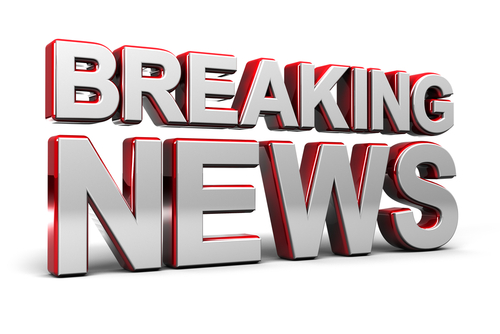 happen. Here's the latest:
In just a matter of hours, the Senate is poised to elevate Brett Kavanaugh to the Supreme Court, bringing an end to months of bitter partisan feuding marked by shocking allegations of sexual assault and vehement and angry denials from the nominee who is now set to become the newest high court justice.
The final confirmation will occur within a few hours.
Democrats railed against the nomination in Senate floor speeches Friday night and Saturday morning, and protests opposing Kavanaugh are expected throughout the day on Saturday. But the GOP has the votes to successfully confirm Kavanaugh.
The confirmation will mark a major victory for President Donald Trump, who will soon be able to take credit for appointing two conservative justices to the Supreme Court during his relatively brief time in office so far.

Friday morning began with uncertainty over whether Senate Republicans had the support necessary to push the nomination across the finish line, but the day ended with confirmation all but assured after Republican Sen. Jeff Flake of Arizona, followed by Republican Sen. Susan Collins of Maine and red state Democratic Sen. Joe Manchin of West Virginia, announced they, too, would support Kavanaugh.

It was not clear that Kavanaugh would have the votes for confirmation until Collins said in a Senate floor speech that she would support his nomination.

In outlining her argument, Collins argued that while she believes that Christine Blasey Ford, who testified last month before the Senate Judiciary Committee that Kavanaugh sexually assaulted her in the early 1980s, "is a survivor of a sexual assault," she does not believe that the allegation was corroborated.

"I do not believe that these charges can fairly prevent Judge Kavanaugh from serving on the court," Collins said. Kavanaugh has denied the allegation.

The lone Republican to oppose the nomination was Sen. Lisa Murkowski of Alaska, who told reporters that while she believes Kavanaugh is "a good man," she also felt the confirmation process had become about something "bigger than a nominee."

In a floor speech later on Friday, Murkowski expressed sympathy for both Ford and Kavanaugh. She said, however, that she sets a high bar for nominees to win confirmation and talked about the importance of selecting judges who will act at all times in a manner that promotes "public confidence" in the judiciary.

"In my conscience … I could not conclude that he is the right person for the court at this time," the senator said.
And here is a Tweet that does cast light on one factor that eventually helped Kavanaugh get confirmed, despite the controversy swirling around his nomination:

— Howard Fineman (@howardfineman) October 6, 2018