Attack in Somalia Kills U.S. Service Member, Wounds Four (UPDATED)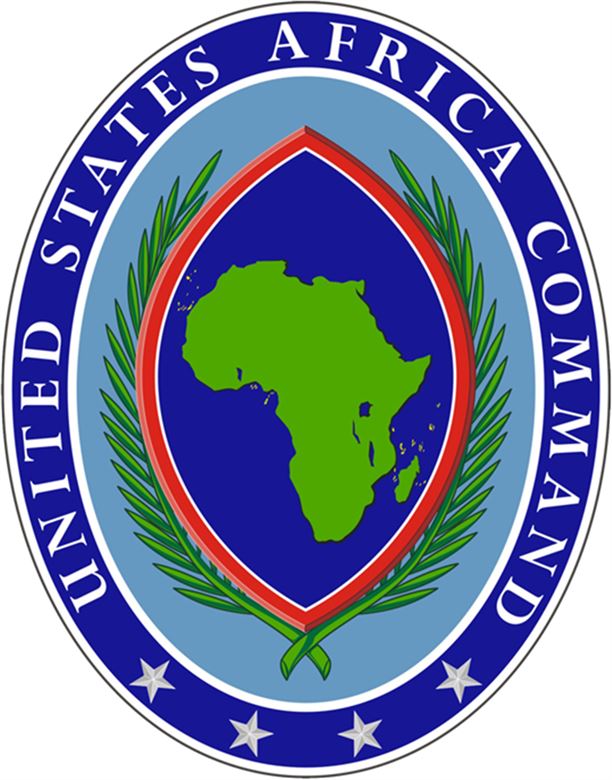 UPDATE:
CBS News has identified the U.S. soldier killed Friday in an attack by extremists in Somalia as Staff Sgt. Alexander W. Conrad, 26, of Chandler, Arizona.
Conrad was assigned to 1st Battalion, 3rd Special Forces Group, Fort Bragg, North Carolina. According to Reuters, he had received numerous awards and was posthumously awarded the Purple Heart and Meritorious Service Medal.

Reuters also reported that Conrad was previously deployed to Afghanistan twice in support of Operation Enduring Freedom, for a total of more than 13 months.
Original Post:
Eight months after four U.S. soldiers from the Africa Command were ambushed and killed during a mission near Tongo Tongo, Niger, Africa, a U.S. special operations service member was killed, and four other U.S. service members and a partner force service member were wounded as the result of an enemy attack during an operation today in Jubaland, Somalia, according to U.S. Africa Command officials.
Names are being withheld pending next-of-kin notification. Our thoughts and prayers are with the families and friends of the service members.
The following is a statement by the Department of Defense:
The combined Somali National Security Forces, Kenyan Defense Force and U.S. force came under mortar and small-arms fire at about 2:45 p.m. Mogadishu time (7:45 a.m. EST). One of the wounded U.S service members received sufficient medical care in the field. Three U.S. service members and the wounded partner force service member were medically evacuated to receive additional treatment, officials said.

A large force consisting of about 800 SNSF and KDF service members was conducting a multiday operation almost 220 miles southwest of Mogadishu when the attack occurred. The mission's objectives were to clear al-Shabab terrorists from contested areas, liberate villages from al-Shabab control, and establish a permanent combat outpost designed to increase the span of Federal Government of Somalia security and governance, officials said. U.S. forces provided advice, assistance and aerial surveillance during the mission.

The Somali government is dedicated to restoring peace and stability to the Somali people, and the U.S. supports those efforts, Africom officials said in the statement, noting that this mission was specifically designed to increase the government's ability to provide vital services to innocent civilians living under al-Shabab's rule.

The population in the region had historically supported the government, and the Somali forces had prepared for this mission by coordinating heavily with and securing the support of local authorities ahead of time, officials said. The overarching goal in Somalia for the Defense Department is to help the Somali government in providing a safe and secure environment for the Somali population, they added.