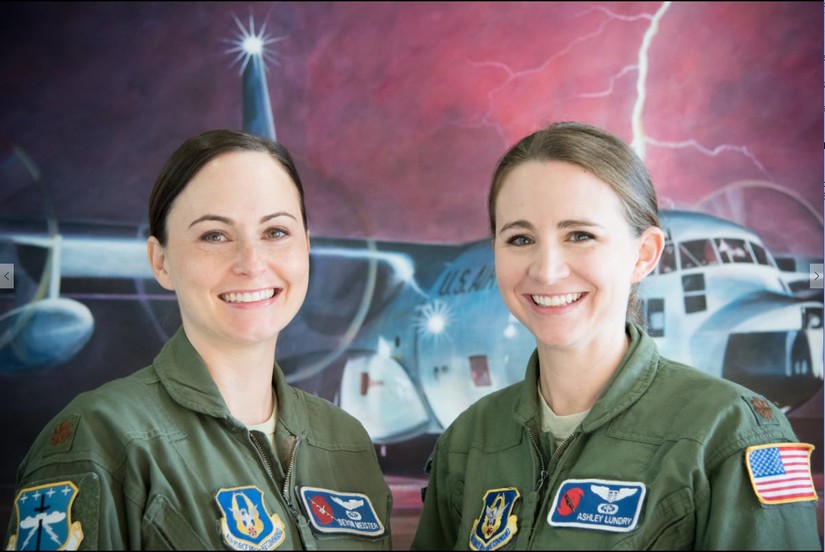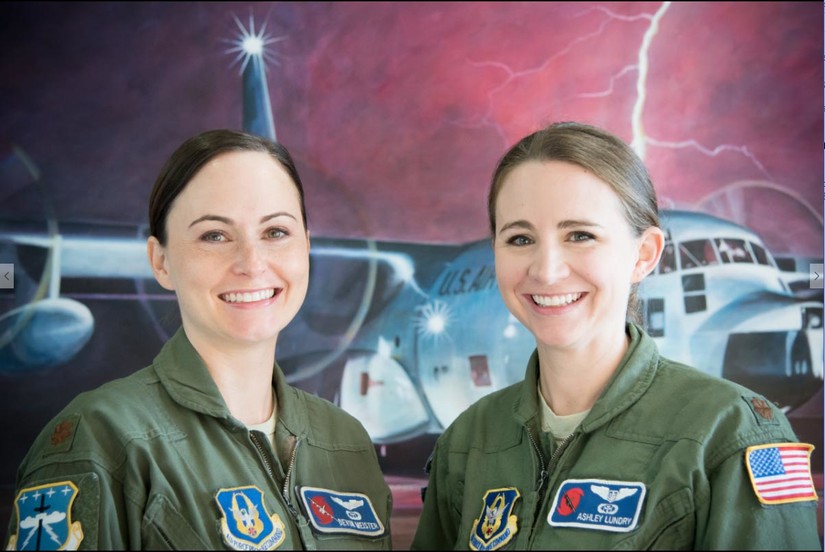 When any person — man or woman, military or civilian, born-in-the-USA or an immigrant — makes the ultimate sacrifice for his or her (adopted) country, it is a tragedy.
Whatever the gender or national origin of the fallen hero, the pain is equally unbearable for his or her surviving loved ones and the heroism is the same.
Four Americans serving their country were callously and senselessly killed in Syria on January 16. Two were men, two were women. Two were members of the military, two were civilians — one working for the Department of Defense, the other for a defense contractor.
The female military member was the mother of two.
The female civilian was an immigrant from, ironically, Syria.
Whatever one thinks of allowing women to serve in combat or in a combat area – whether in a military or civilian capacity – and whatever one thinks of immigrants or immigration, the service rendered to our country and sacrifices made by women and immigrants are undeniable.
As to women serving in combat, I have expressed my views in the past:
On a personal and emotive level — thinking about our daughters, our sisters and wives and mothers everywhere — I cringe at the thought of what can happen to a woman in combat. The thought of a woman being injured, killed or captured — and worse — frightens me.

On the other hand, I respect the patriotism and mettle of those women who want to serve their country on an equal basis as their male counterparts and I must — albeit ambivalently — agree that those women able and willing to serve in combat roles should be allowed to do so. I will say a prayer for them.
As to how immigrants have served and died for their adopted country, this author's testimonials are frequent and numerous.
Having said that, and with every respect for the other two fallen Americans and the deepest condolences to their surviving loved ones, here are a few details on the two fallen women.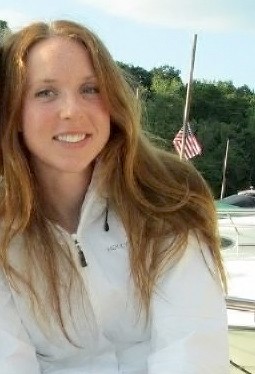 Shannon M. Kent (Personal photo provided by her family, courtesy U.S. Navy)
Navy Chief Cryptologic Technician (Interpretive) Shannon M. Kent, 35, hailed from Pine Plains, New York, where she graduated from high school in 2001.
After enlisting in the Navy in 2003, she moved away from Pine Plains.
At the time of her death, Kent lived in Maryland with her husband and two children and was assigned to the Cryptologic Warfare Activity (CWA) 66 based at Fort George Meade, Maryland.
"Cryptologic technicians are part of the Navy's intelligence-gathering apparatus, analyzing encrypted electronic communications and using computers and other technology to compile information on the nation's enemies," according to the Associated Press.
Kent's awards and decorations include the Joint Service Commendation Medal (2), Navy/Marine Corps Commendation Medal, Army Commendation Medal, Joint Service Achievement Medal and the Joint Meritorious Unit Award.
New York Gov. Andrew Cuomo ordered flags on government buildings to be flown at half-staff. "We owe her our eternal gratitude for her selfless dedication and sacrifice," Cuomo said.
Kent's commanding officer said Kent "was a rock star, an outstanding Chief Petty Officer, and leader to many in the Navy Information Warfare Community."
Finally, CWA 66 Command Senior Enlisted Leader: "Chief Kent's drive, determination and tenacity were infectious. Although she has left us way too soon, she will not be forgotten, and her legacy will live on with us."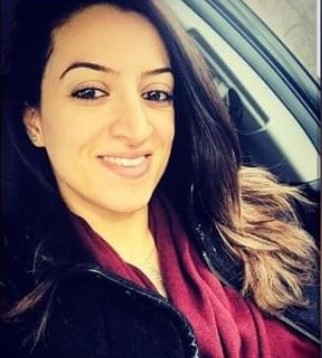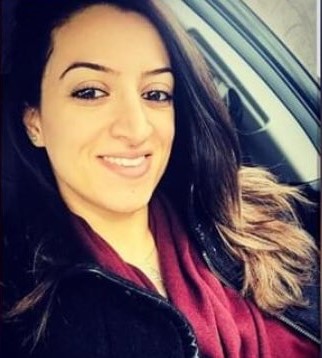 Ghadir Taher (Photo facebook)
Ghadir Taher was 27 when she was killed in Manbij, Syria, and was working for Valiant Integrated Services, a defense contractor, as an Arabic interpreter.
Born and raised in Damascus, Syria, Taher immigrated to the United States with her younger brother, Ali, in 2001. Later, she became a naturalized U.S. citizen.
She was from East Point, Georgia, and a Tri-Cities High School graduate.
Driven and independent-minded, she started working when she turned 17, at one point holding two jobs. She made friends easily, dreamed about traveling around the world and studied international business at Georgia State University before going to work for Valiant, drawn by the opportunity to help people, her brother said. In Syria, she interpreted for U.S. troops and cooked meals for them, using local ingredients. She was there for less than a year before the suicide bomber struck.
Valiant Integrated Services: "We are extremely saddened by the tragic and senseless passing of Ghadir Taher. Out of respect to her family, we will make no further comment at this time other than to say she was a talented and highly-respected colleague loved by many who will be dearly missed."
Her brother, Ali Taher: "Her smile lit up the room. She was kind. She was very easy to talk to…You could go on for hours, talking to her about your worries and about your troubles. And she would make them seem like they were hers."
According to the Atlanta Journal Constitution, Ali last spoke to his sister by phone New Year's Day, his 26th birthday. "They talked about a trip he was planning to Jamaica. She told him not to worry about her safety. And he told her he loved her and was proud of her."
"She is beyond my best friend," he said about his sister who would have turned 28 on February 3rd.
Once again, our most sincere condolences to the families of these two brave women and to the families of Army Chief Warrant Officer 2 Jonathan R. Farmer, 37, of Boynton Beach, Florida, and of DOD civilian Scott A. Wirtz of St. Louis, Missouri.
Lead image, DoD
The author is a retired U.S. Air Force officer and a writer.