TEAM EFFORTS: A Feel Good Story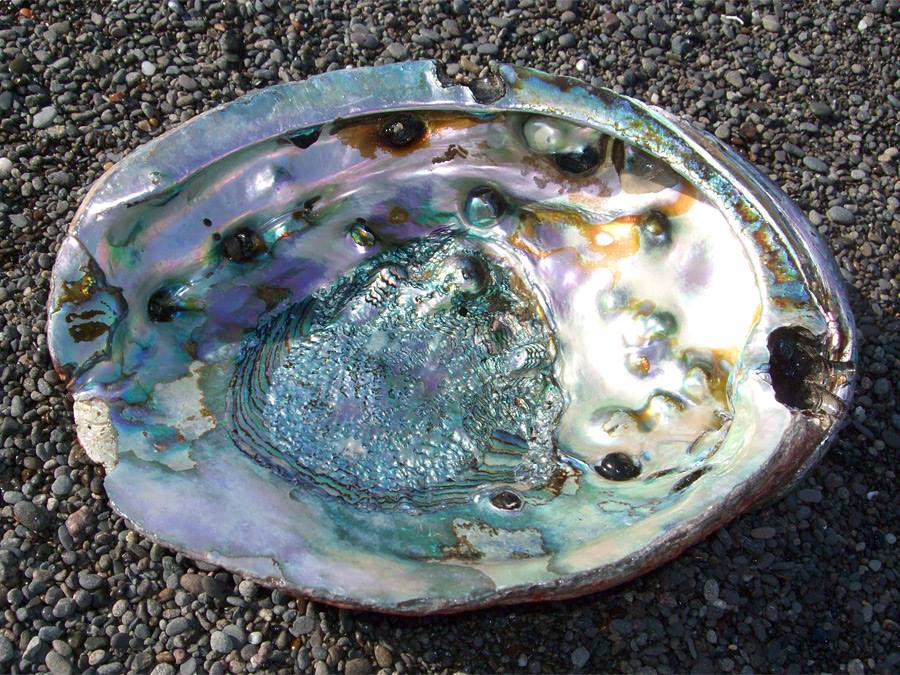 The abalone shell has nothing to do with the post. They just make me feel good and I have had them around me all my life.
When I was at university in the seventies I met "Red". Red had a challenging case of cerebral palsy or CP. He went from class to class and back home in a golf cart because walking the quarter mile was nearly impossible on a regular basis. Red had a hard time speaking as well. If you didn't listen carefully and stay interested (key) and allow him to finish you would miss his message and that was tough on him. Red was as smart as they come. He was a math major and ended up serving as the university ASB Vice President circa 1976 before he graduated.
I was playing basketball for the school when I met him in class. We struck up a friendship. Each day he would pick me up in his cart to cross campus to class and then drop me off at home afterward. Sometimes he would let me drive back to my fraternity. We went to a couple parties together and after I had some beer he let me drive he and his cart onto a field where we did some donuts without seatbelts. We both laughed like hell and felt guilty about the tracks in the grass the next day. I think campus police let us slide.
My wife came home from work today and shared her day. She directs several adult homes for severely physically and sometimes mentally handicapped adults. Weeks ago her group was alerted by county nurses about a specific case. They had been called in due to bed sores. The patient/client was a woman who had CP but was high IQ. She had been living in something akin to a dark haunted house. Her care takers cashed her Social Security benefits and spent the money on who knows what. The house smelled like urine and she had not been out of bed for two years.
She was rescued and delivered to one of Mrs. KPs homes today. Her new residence is a six bedroom, four thousand square foot home among private residences and houses four clients. As she arrived by medical delivery on a gurney she was greeted by my wife. The client squinted on her gurney as she exited the van. My wife apologized for the bad angle relative to the sun. Her new client smiled and said she "had not seen the sun in two years". She was asked if she was hungry and wanted a snack. She answered "I have not eaten for almost two days."
That afternoon she met another woman resident who had a similar diagnosis. They were so pleased to be new beasties. The last thing the new resident said to my wife was that she loved her new home and that she was so thankful to be promised dinner that night. She also said "I thought I was just going to just curl up in my bed and die".
Quite a teary day!
It reminded me to slow down and look around.
Who can I help in my community, today?!