Should Millennials form their own democratic socialist party?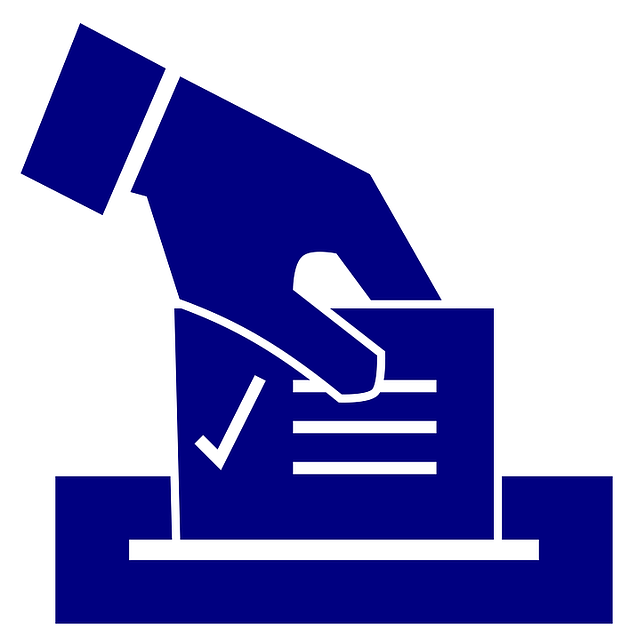 With the current state of hyper-partisan polarization in American politics between Democrats and Republicans, plus a definitive ideological divide within each of the two parties, perhaps a generational sorting of the political landscape might also emerge over the horizon.
Imagine this: An electoral field of competition in future state and congressional elections featuring five parties: traditional Democrats, old-school Republicans, an Independent Party, a Liberal Party and a Conservative Party. Millennials might jump at the opportunity and turn the Liberals into a Millennial Democratic Socialist Party.
How's that for a political shake-up?
The success of young Democratic candidates in the 2018 state primary elections, and especially the stunning win on June 26 by 28-year-old Democratic Socialist Alexandria Ocasio-Cortez, a first-time candidate running in two New York City boroughs, has sparked a wave of energy and enthusiasm among Millennial activists.
Some Millennials — now the largest voting bloc in America — view Ocasio-Cortez's defeat of an entrenched incumbent Democratic congressman, Joe Crowley, as a revelation, evidence that a generational takeover of the Democratic Party is possible. Others wonder if maybe they should form their own leftist party to counter veteran Democrats in primary elections.
Over at Tylt, a news website that caters to young adults, the idea is floated that Democrats' hopes for a "Blue Wave" election in November should be transformed into a "Millennial Wave."
Here's a sample:
A number of young, democratic socialists have been doing well in the primaries. While they may run as Democrats out of necessity, they are far more liberal than Democratic leadership, and maybe it makes more sense to just form a new party that actually stands for things Millennials care about.

… (Millennials represent) youth and zeal and willingness to do the work of rebuilding the party as a neighborhood institution. And they're coming, whether the party's leadership likes it or not.
In this wave of fawning over a charismatic candidate like Ocasio-Cortez, moderate Dems – pundits and politicians alike – have warned that the leftist politics of the Bronx and Queens will not transfer to election success in Michigan or Wisconsin or Ohio.
The newbie generation can form a splinter group but if they're pigeon-holed as the party of "free stuff" – healthcare, college tuition, child care — plus isolationism in foreign policy at a time of aggression by Russia, China, Iran and the remnants of ISIS, they won't get very far.
Beyond the ideological differences between the East and West coasts vs. Middle America, the Millennial approach would soon run up against geographical diversity.
The idea of Dem socialists organizing at the "neighborhood" level fails to recognize that, not only are New York City congressional districts far more liberal than most of America, they are also tiny in terms of their geographic area — less than 50 square miles in some cases. In the Midwest, it's not uncommon to see Democrats running in congressional districts that comprise hundreds — or more than 1,000 — square miles. In other words, a neighborhood approach is nonsense.
In addition, the Millennial activists may want to first concentrate on shoring up their political base. In the November 2016 presidential elections, 8 percent of voters ages 18-34 foolishly voted for a fringe third-party candidate, either Jill Stein or Gary Johnson. That was nearly triple the level of Millennial voting for outsider candidates in 2012.
The newest generation of young voters continue to shun traditional party politics while President Trump suffers from a two-thirds disapproval rating among this voting bloc.
Yet, a new Reuters/Ipsos poll found Millennial support for the Democratic Party overall has slipped since 2016. Backing among 18-34 voters in favor of Democrats over Republicans for Congress dropped by roughly 9 percentage points over the past two years, to a 46 percent plurality overall.
What's more, distaste for Trump does not necessarily extend to a polling question about a generic ballot in the midterm congressional elections this fall. Reuters/Ipsos found that the 18-34 crowd is conflicted. White Millennials are less loyal to the Dems overall, and white men in this cohort now actually favor Republican congressional candidates.
That represents a major blow to those Millennials who backed Sen. Bernie Sanders in the 2016 presidential primaries.
A future Millennial Democratic Socialist Party? Maybe. But it seems like such a group might start with the same, frustrating lack of Dem base-voter loyalty experienced in recent election cycles by the likes of Al Gore and Nancy Pelosi, if portions of their core constituency are indeed drifting toward the GOP.
A demographic base that's split between Democratic socialists and conservative or mainstream Republicans doesn't sound like a base of support at all.