Real Estate: Why Interest Rates Have to Go Up Very Slowly!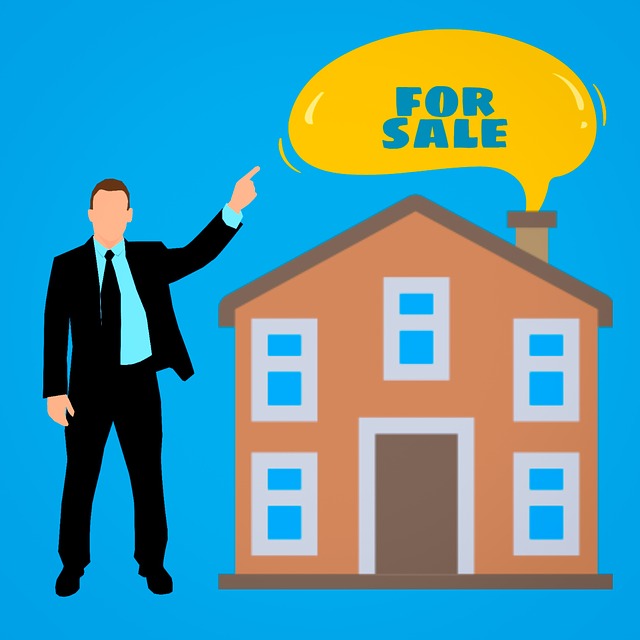 Banks make money by making loans. When interest rates are low for a long time, as they have been for several years now, the interest rates on each bank's loans have time to adjust downward, tightening their spread. Even though profit percentages can still be decent, they are now based on lower overall numbers. As a result, banks feel pressure to make more loans to generate the same interest income and profits their shareholders and the markets demand. When put in this pressure, banks can begin to make loans that are less secure. They need interest rates to rise, but slowly.
Low interest rates drive asset values up as buyers can afford more for the same money. Values drive lending. If values are inflated, real loan-to-value ratios will be out of whack when the market corrects. We are at a place where many prognosticators believe both stock and commercial real estate prices have rebounded a bit too far, driven in part by historically low interest rates. The stock market is already showing a correction, and may not be quite finished.
Real estate moves more slowly. Values are based on history. Appraisers look back in time to find comparable sales. When the past shows rosy values, it is not that difficult to find statistics to back up a strong value in a deal, and a strong loan to make it happen.
Cap rates on the coasts, and in other areas, are extremely low. Cap rates are in essence the income, generally in the form of rents, generated from a property as a rate of return on the investment, assuming the property's value remains constant, like interest-only payments on a stable principal balance. Cap rates in the 2 – 3% range exist only where there is a perception that real returns on the investment will come from increases in the value of the underlying asset, rather than from the rental income derived from the property itself. If, however, the asset's value does not rise, or god forbid, falls, the asset becomes a poor investment. http://journal.firsttuesday.us/california-has-the-lowest-sfr-cap-rates-in-the-nation/52061/ http://www.nreionline.com/finance-investment/financing-cre-low-cap-rate-california-markets
Investments in my part of the world, the Midwest, have increased. This part of the country still yields cap rates in the 6% to 10% range for high to average properties. Those cap rates are very strong for the Midwest, and much more desirable than investments on the coasts.
Overall, commercial real estate deals are slowing as buyers, and perhaps their lenders, force sellers down to appropriate prices. https://www.forbes.com/sites/bisnow/2018/01/09/slow-and-steady-growth-2018-performance-forecast-for-top-4-commercial-real-estate-sectors/#468c089d42db
If the commercial real estate market hit its peak in 2017, driven there by legitimately optimistic investors, and is leveling off due in part to increases in interest rates, will commercial real estate loans on tight cap rate deals begin to suffer? Some will, but if interest rate increases are gradual as well, most properties will hold their values, loans can adjust, and revenues should cover loan obligations.
Will investors who bought property at low values after the crash begin to take profits while historical appraised values on comps remain high? Many already have. If interest rates rise quickly, as some fear, investors will sell. As we know, increased supply drives prices down. That would be disastrous in a market where investments are already on tight margins.
We've probably reached the healthy gradual growth level reached on the residential side of the market. Is the commercial real estate market prepared for the adjustment? More important, will the Fed take a long-term approach, slowly raising interest rates as it has over the last few years? Let's hope so.