Polls Are Polls. Your Vote Is What Counts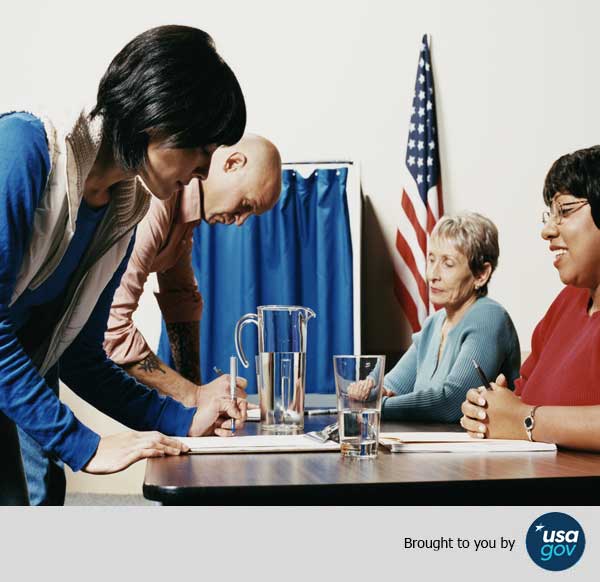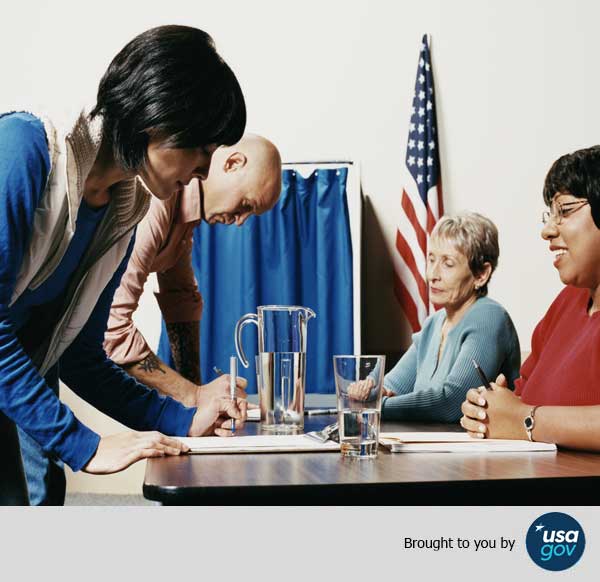 Stories, quotes and jokes about election polls are numerous and legendary.
Here are some:

"Being a skeptical and thoughtful consumer of polls is essential." Kristen Soltis Anderson.
"The polls and the pundits and the media seem to talk to each other. It's sort of like an echo chamber." Larry Hogan.
"Do you ever get the feeling that the only reason we have elections is to find out if the polls were right?" Robert Orben.
"Let me tell you the polls that count, and those are the polls a couple of weeks before the election. That's when the pollsters worry about holding onto their credibility. Those are the polls that everybody remembers." Rush Limbaugh.
And finally, "It's not opinion polls that determine the outcome of elections, it's votes in ballot boxes." Nicola Sturgeon.
With all that in mind, especially the last one, here is "another poll."
On the eve of the midterm elections, a CNN poll conducted by SSRS has some encouraging news for Democrats.
The bottom line, "Democrats continue to hold a double-digit lead over Republicans in a generic Congressional ballot among likely voters…The party's 55% to 42% advantage in the new poll mirrors their lead in early October and is about the same as the 10-point edge they held just after Labor Day."
Some specific results:
Women favor Democrats 62% to 35%:
79% of non-white women favor Democrats
68% of white women with college degrees favor Democrats
88% of black voters and 66% of Latino voters favor Democrats.
53% of political independents favor Democrats, 39% favor Republicans.
49% of men back Republicans, while 48% support Democrats – 65% of white men without college degrees back Republicans.
48% of likely voters say that if Democrats win control of Congress, the country would be better off, while 35% say it will be worse off.
On specific issues:
52% of likely voters consider health care extremely important to their vote for Congress on Tuesday – Among Democrats, 71% say health care is extremely important. Among Republicans, 37%.
49% say immigration and Trump are extremely important (More about him below) – Among Republicans, 64% say immigration is extremely important. Among Democrats, 44%.
"47% each say the economy, corruption and gun policy are extremely important to their vote." – Among Republicans, 60% say the economy is extremely important. Among Democrats, 39%.
Among Democrats, 53% consider the "Russia thing" extremely important to their vote. Among Republicans, just 8%.
56% of Americans believe it's likely that a foreign government will interfere with the US elections this fall. Democrats by 74%, Republicans by 33%.
According to CNN:
The poll also finds 8 in 10 Americans think the country is more deeply divided this year on major issues than it has been in the past several years. That's slightly lower than the 85% who felt that way just after Trump's election in 2016.

As many as 74% say that the recent tone of American politics is encouraging violence among some people. That's about the same as said so in a CBS News poll conducted shortly after a Republican member of Congress was shot during a June 2017 Congressional baseball practice for a charity event.
But, one issue on which both Democrats and Republicans agree, says CNN, is Trump. "Majorities in both parties say he's extremely important to their vote (55% of Republicans, 53% of Democrats)."
If Trump's approval ratings are a key factor, it does not bode well for Republicans as "Trump's approval rating in the poll stands at 39% overall, with 55% disapproving, slightly worse than in early October, when 41% approved of his performance and 52% disapproved."
"That is the worst pre-election approval rating for any president approaching their first midterm election in polling dating back to Eisenhower," notes CNN.
More on "It's all about Trump":
About 7 in 10 likely voters say that when they cast a ballot on Tuesday, they'll be sending a message about President Donald Trump, and more often and not, the message those voters want to send is one of opposition.

Overall, 42% of likely voters say their vote will be to express opposition to the president, while 28% say that it'll be to support him.

::

Among likely voters, a majority, 52% say they strongly disapprove of the way the president is handling his job, 35% say they strongly approve of his work as President, and just 11% of those likely to vote on Tuesday say they don't have strong views on Trump.
Once again, "It's not opinion polls that determine the outcome of elections, it's votes in ballot boxes."
Vote tomorrow as if America's future depended on your vote, because it does.
The CNN Poll was conducted by SSRS from November 1 through 3 among a random national sample of 1,518 adults reached on landlines or cellphones by a live interviewer. Results for the full sample have a margin of sampling error of plus or minus 3.1 percentage points, for the subset of 1,151 likely voters, it is plus or minus 3.5 percentage points.
Quotes courtesy Brainy Quote
For more election polls, please go here and here
A native of Ecuador, educated in The Netherlands, Dorian de Wind is now happily settled in Austin, Texas, after world-wide residences and assignments as an Air Force communications-electronics officer and as a Lockheed Martin aerospace systems engineer. Author of three computer science textbooks for the U.S. Air Force Extension Course Institute (ECI) and a contributor to several newspapers, publications, websites and blogs, Dorian now concentrates on trying to make our country better for his grandson and his offspring