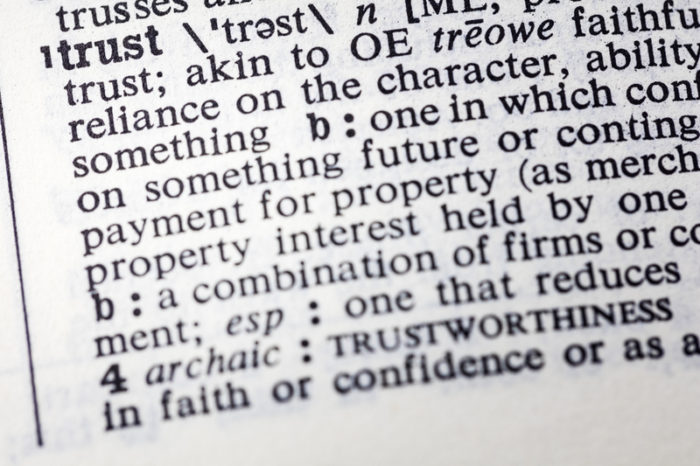 by Don Hermann
Trust used to be on top of most people's minds, not too long ago, Have we rationalized it to the point where it's not a quality that we care to deal with?
Politically, I am a Progressive. I do have my share of problems with the Democratic Party. I have written about them.
For whatever reasons, I have not thought much lately about "Trust." It seems to be a slippery subject that slides right through my hands. And the hands and minds on many in the media.
My old-fashioned ways got me thinking about politicians, their qualities and how I evaluate them.
Speaking of hands, I got sweaty palms thinking about most of the Republicans in public life. Which ones would I trust? Which ones would I trust to be in my house alone?
Which ones would you trust?
Jim Jordan
Matt Gaetz
Mo Brooks
George Santos
Paul Gosar
Margerie Taylor-Greene
Tom Cotton
Ted Cruz
Louie Gohmert
Lindsey Graham
Ron DeSantis
John Kennedy
Ron Johnson
Greg Abbott
Marco Rubio
Mike Lee
Mitch McConnell
Elise Stefanik
Devin Nunes
Susan Collins
Mike Crapo
Tim Scott
John Cornyn
Marsha Blackburn
Richard Burr
Laurie Boebert
Bill Cassidy
Roy Blunt
Chuck Grassley
Kelly Loeffler
Rick Scott
Josh Hawley
Brian Kemp
Herschel Walker
Donald Trump
Which ones have asked for a pardon? Which ones condoned January 6?

Photo 138403278 © David Burke | Dreamstime.com