Great Music – Chapter 17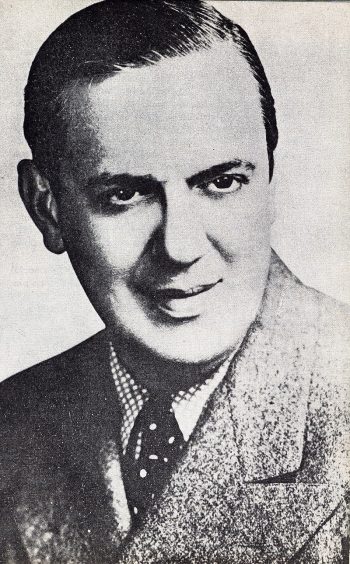 This will we continue our examination of more obscure works of Great Music. This week I present Malaguena, piano music written by Cuban composer Ernesto Lecuona. Don't be surprised when you play the YouTube of this music that it will sound somewhat familiar. You know you've heard it before but can't quite place where. The reason for the familiarity is that the music has been in the background of several hundred movies and many video games. It is one of those pieces of music everyone has heard but no one knows it's name.
Lecuona was born in Havana in 1895 and was considered a piano prodigy as a child. He took his formal music education at the National Conservatory of Havana. He quickly caught the interest of other international musicians and started to perform in New York and around the world. Even with a heavy performing schedule he was always at work composing music, eventually leaving a legacy of hundreds of pieces of music.
Even though in his heart he remained a faithful Cuban, when Castro took over Cuba, Lecuona, an ardent anti-communist, moved permanently to Tampa, Florida where he died in 1963. Interestingly, the Classical music world did not know how to classify Lecuona's music. For decades, classical music organizations called him a popular music composer because his music so prevalent in movies and played by the Big Bands of the day. As a "popular music" composer Lecuona's music was not played or studied at music schools in the U.S. and around the world. It has only been in the last 10 years that Lecuona's music has been accepted as equal to those of other great composers and allowed to be performed at venues like Carnegie Hall.
So without further ado, here is Ernesto Lecuona's Malaguena on YouTube.