Great Music Chapter 15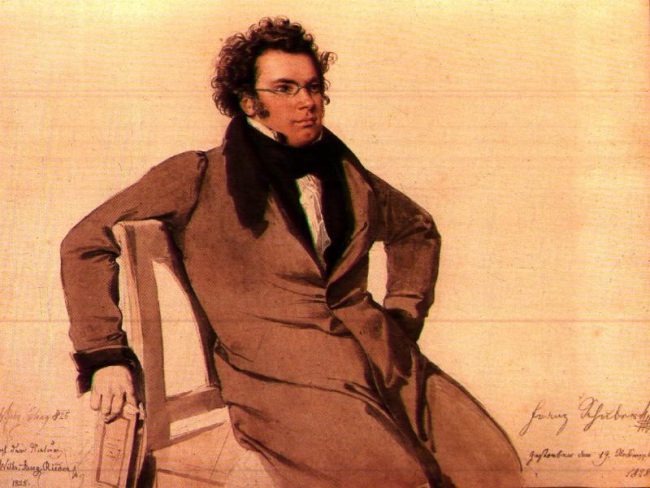 This week and for the next several weeks I am returning to the world of Classical Music. I will highlight a number of obscure and almost forgotten pieces which not only are beautiful music but deserve a place in the musical world as absolute gems. The first is a piece in a set of four that Franz Schubert wrote in 1827 when he was just 30 years old and he died a year later. Schubert lived his entire life in and around the musical capitol of the world, Vienna. The music is Impromptu op90 #3
In his earlier life he tried to support himself by giving music lessons in his father's school but hated the regimen. He was an impatient man who had an intuitive grasp of music and did not have the patience to impart his teachings to those of lesser talent. I can affirm that teaching music to young children requires patience beyond all understanding.
Schubert was a prolific composer, pouring out more than 1500 compositions in his short life. They included a number of symphonies, including the famous Unfinished Symphony along with sonatas, art songs for vocalists etc. His music was not especially well received while he was alive but later such composers as Franz Liszt and others championed his music.
While on the surface this music does not look difficult, it is one of the hardest to master. The rolling arpeggios must be smooth and played evenly for the music to come alive and not drown out the delicate one note melody of the right hand. Most concert pianists stay away from this piece since it will not sound good unless the pianist and the piano are of one mind – difficult to do when touring and playing many different pianos.
Graphic: Wilhelm August Rieder [Public domain], via Wikimedia Commons