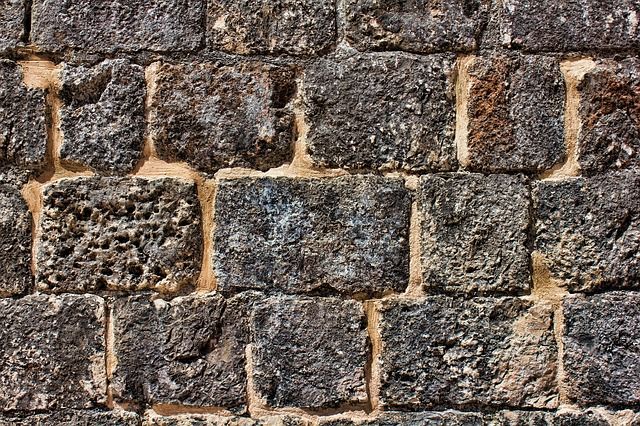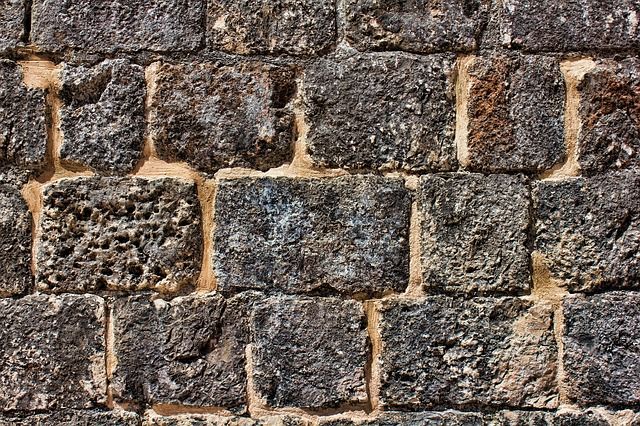 It's now clear that Billionaire all-but-certain 2016 Republican Presidential nominee Donald Trump has already built a wall — a stonewall that he's using to confront increasing questions about his tax returns. Even his tax rate.
He made headlines recently by saying, oh, gee, it just may be that due to an audit of my taxes it's highly unlikely voters will see them after the November an election — an excuse experts say is THIS. Former Massachusetts Gov. Mitt Romney called that Trump refusal "disqualifying." And now Trump has taken it a step further, when asked about his tax bracket he replied "It's none of your business."
Really? The answer to that question HAS been the BUSINESS of the public to know for decades.
Joining "Good Morning America" this morning, ABC News' George Stephanopoulos asked Trump what his tax rate is, and Trump simply replied, "It's none of your business."

"You'll see it when I release but I fight very hard to pay as little tax as possible," Trump said.
But he has indicated he won't have the information until a-f-t-e-r the election.
His basic response to all inquiries is: trust me.
The billionaire also said he has no foreign bank accounts and emphasized he runs a "clean" business.

"I don't have Swiss bank accounts," he said. "I don't have offshore accounts."
And he feels voters don't have a right to see his tax returns before they vote.

Trump went to say that he doesn't not believe that voters have a right to see his tax returns before they vote, but that he would gladly made them public once the audit is over.

Stephanopoulos asked Trump: "Yes or no, do you believe voters have a right to see your tax returns before they make a final decision?"

"I don't think they do. But I do say this, I will really gladly give them," Trump answered, adding he has no problem releasing him and he hopes it's before the election.
And I hope I'll win the lottery, I hope the DMV doesn't make me go through a smog check in 2017 for my car and to pay all that money. I hope that since I'm five foot one I'll go through a growing spurt this spring (so what if I'm a Baby Boomer?). I hope my 21 year old cat sprouts wings so she can go to PETCO and get all the food she gobbles up twice a day and save me all that the driving.
And I hope Mr. Trump never makes it to the White House, unless he's invited to dinner by a President or pays to go on the public tour.
Trump also hit Democratic front-runner Hillary Clinton, calling her a "hypocrite."

"I sort of have to laugh when Clinton says it, Mrs. Clinton said I should give my tax returns. What about all the e-mails or missing Goldman Sachs speeches?" Trump said.
Apples and oranges.
This is one of those tiresomely lame and false comparisons that so permeates 21st century politics. The emails, tax returns, etc are a separate issue.
Trump knows full well that candidate for years have released their tax returns as do his supporters. Some of Trump's supporters had clamored for Romney to release his in 2012 but are notably less vocal when it comes to Their Candidate.