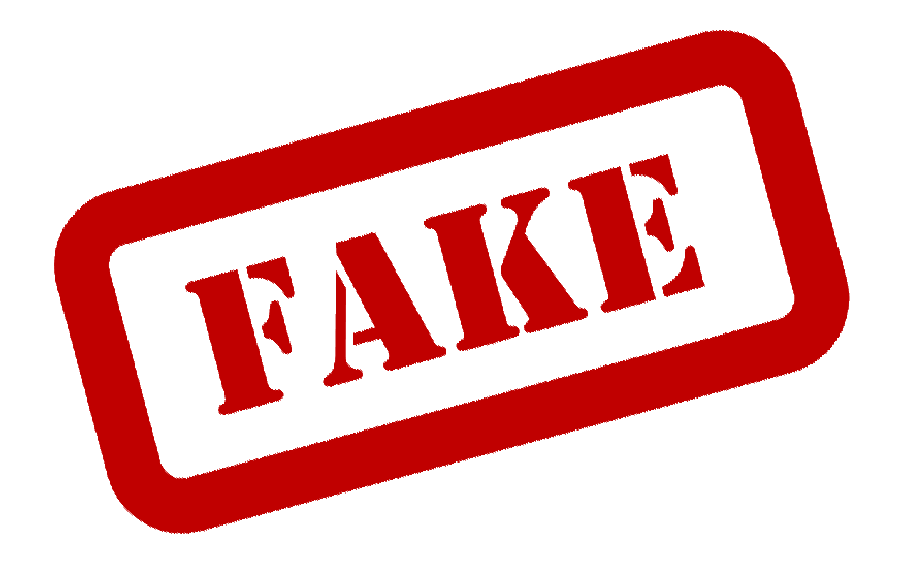 "You're not allowed to have a fake account on Facebook."
That's what Mark Zuckerberg told Congress in October 2018 after the company's role as a purveyor of political lies, propaganda and misinformation (see Cambridge Analytica).
It wasn't true then, and it's not true now.
What if …
Rather than charge people to be verfied, charge them to be unverified and brand those accounts as such.

Make sure it's really a person setting up the account, though. And limit daily posts and comments.

Let verified users pay a fee to see zero unverified account comments in their timeline. Make this reasonable (<$20/year paid monthly). Heavy users will be happy.

Both platforms rely on advertising to pay their bills. With verification, they can raise ad rates because advertisers will know people are real.

A profile exception: any legacy account (deceased) should be allowed to continue, as is.

Treat pages the same way as profiles: pay to be anonymous and have your privileges restricted and lack of account identification clear.
Sound interesting?
Read more at WiredPen:
'Facebook and Twitter give cesspools a bad name'
Known for gnawing at complex questions like a terrier with a bone. Digital evangelist, writer, teacher. Transplanted Southerner; teach newbies to ride motorcycles. @kegill (Twitter and Mastodon.social); wiredpen.com