Trying On A Long View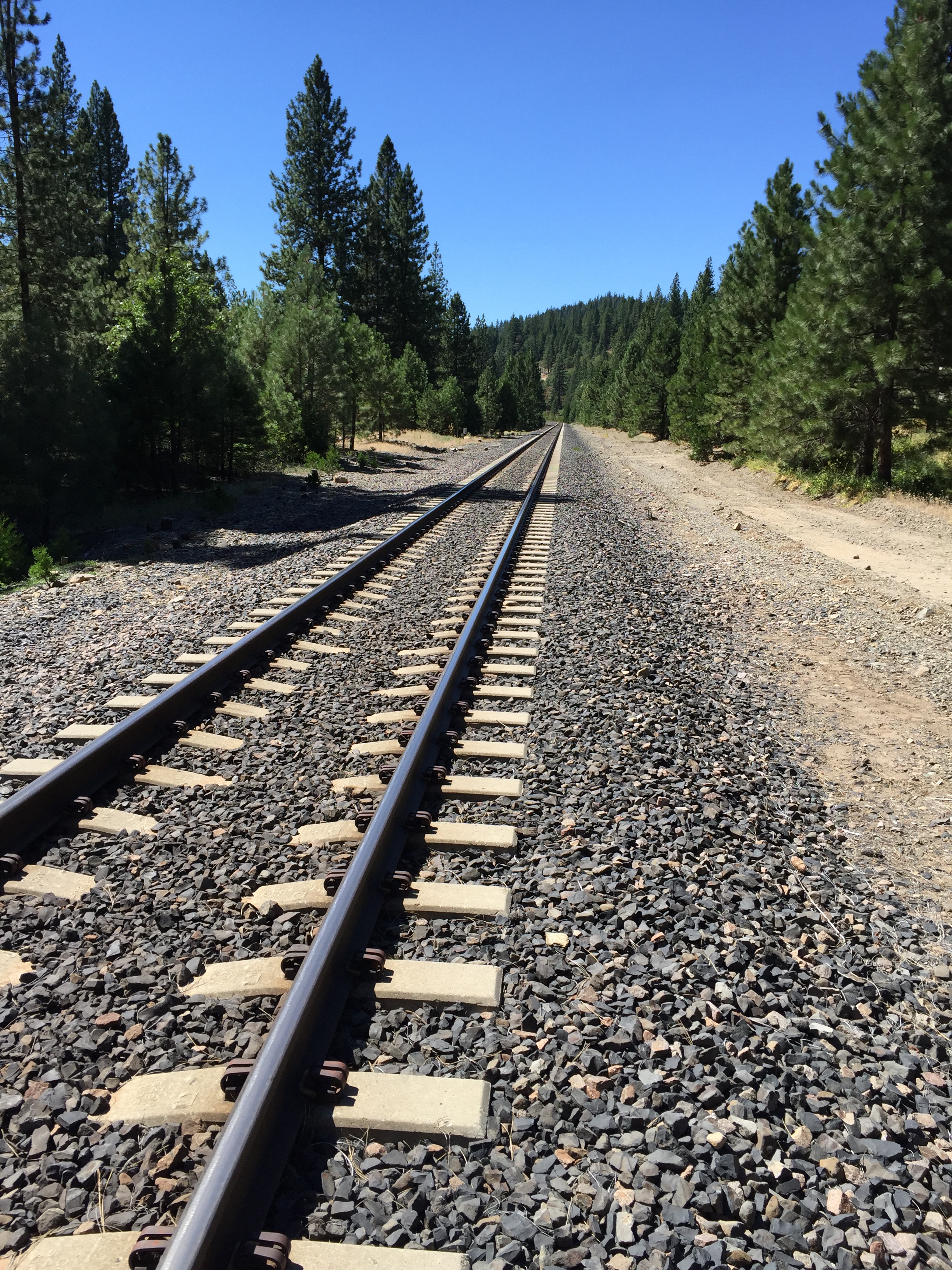 Four years later …
The image is in the Sierras. Gold rush.
This image is a couple hundred feet from the Pacific Ocean in Santa Barbara County. There are lots of similarities. Hundreds of miles apart. Like America.
When people, places and things push my buttons I work on changing my attitude. The practice involves pausing and remembering our basic goodness. That can be difficult when dealing with people who seem to have the need to be right all the time. For some, any opinion is better than saying "I'm not sure".
I can help change my attitude by serving others without any expectation for reciprocity. I am calmed when I volunteer to serve and when I simply listen to someone who needs to be heard. Listening should not become a lost art.
I hope for the reputation of someone who shows ample respect for various opinions. I seek to ensure that those I disagree with never feel their dignity is under attack; as well, their privacy. Privacy may be one of the most underrated privileges we lose to old age and poverty. Privacy and dignity are intertwined.
I keep these thoughts in mind when around people, especially people I may not know. How can we ever expect anyone to want to hear what we have to say if, at the most basic level, we don't respect them for who they are, what they believe, and what has brought them to where they are today.
There are plenty of opportunities to create a habit of goodness.