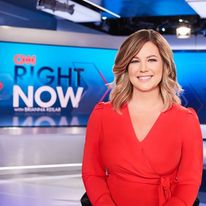 A must watch.
One of Brianna Keilar's best,
This morning Tucker Carlson is picking his teeth with Sen. Ted Cruz's spine. #RollTheTape pic.twitter.com/sU5huxAC8U

— Brianna Keilar (@brikeilarcnn) January 7, 2022
Related: Read HERE how "Ted Cruz Begs Tucker Carlson's Forgiveness for Being Mean to Violent Insurrectionists."
The author is a retired U.S. Air Force officer and a writer.