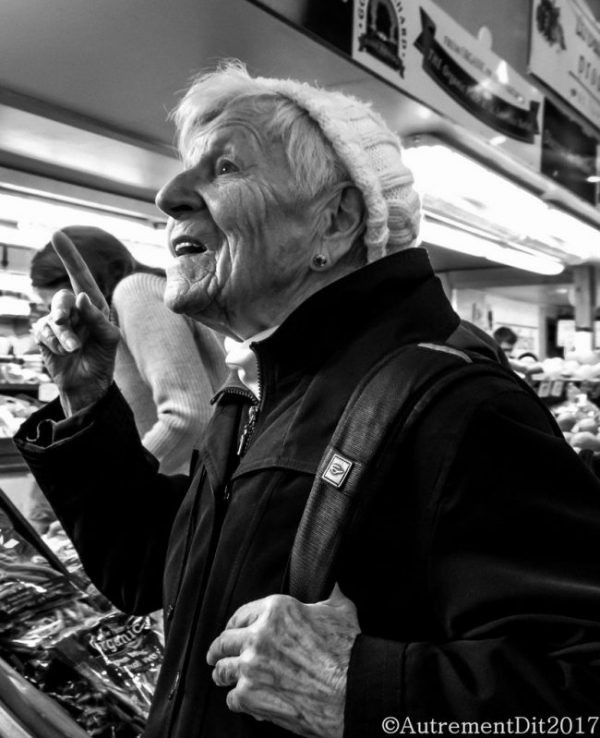 I WANT MY WAY WEEK (National HealthCare Decisions Week (nhdd.org), April 16-22)
by Kim Mooney
Why should you think about getting your way? And why did I put it in all caps? It sounds like I'm yelling. Or at least speaking assertively. I guess I am. We all have probably heard by now that it's sooooooo important to think about the end of your life now, to have a health care agent appointed and to let people know your 'goals' for end-of-life care, but what does that mean?
Well, one of my goals might be to make sure my dog is in bed with me. Or that I get to say goodbye to my family and friends. Another goal might be to decide how much pain I'm willing to tolerate. (Yes, Virginia, some people do decide to negotiate pain levels with other choices. Not me though – I want no pain at all. Just knock me out.) Another choice might be to stop eating and drinking, which is one of the most natural ways we'd likely die if we didn't have any medical interventions (and no, it is not 'starving' someone). The choices are almost frighteningly endless.
But we end-of-life educators have skillful ways to help people slog through this swamp of unfamiliar material to arrive at a cohesive in-this-moment plan for contemplating your personal course from now until the end of your life.
National Health Care Decisions Week is a boring name. If we called it I WANT MY WAY WEEK, people would pay more attention to what we're trying to say, which is this: If you don't understand what your end-of-life care may entail or when it starts or what the outcomes might be, you may be very very unpleasantly surprised.
There are amazing things going on. You can upload all of your advance care documents to a cloud that lets health care providers access your instructions and goals from anywhere in the world. There are more discussion groups (find a Death Café in your neighborhood at deathcafe.com), and websites (practically-dying.com, for one), and clever books about death and dying than ever (check out "Smoke Gets In Your Eyes", a bestseller by Caitlin Doughty, a 20-something-year-old mortician). There are "right-to-die" cases coming up in courts now because you have the right to refuse any kinds of treatments so you can die in peace. But not if you don't make noise now about what you want.
To pay proper attention, you have to find out what you don't even know to ask about. Then you can begin to sculpt how the values that have guided your life can continue to do so until the very end. It's not just your right; it's your responsibility. What you do to prepare will either create a precious legacy or leave some brutal fallout for those who are left to grieve you.
In the end, there are really only two reasons to prepare for dying: one is to avoid medical emergencies and situations you won't be able to control unless you already know what you're, and the other is to wake you up right now to how precious and rare your finite life is.
Only 25% of people in this country have advance care planning in place. That means 75% of people may not end up with their perfect dog there with them, on the bed or on the floor. And that would be a tragedy for you and your dog.

Kim Mooney is an end-of-life consultant and educator who has worked with hospices and as an independent consultant for faith communities, corporations, health care and mental health agencies. She is a Thanatologist certified by the international Association of Death Education and Counseling, a keynote speaker, published author, and workshop and training facilitator. and a former member of the Board of Directors of ADEC. She has sat on the ethics committees for both hospice and hospital organizations and is a former member of the Board of the Colorado HealthCare Ethics Forum. Kim focuses on end-of-life planning and aspects of dying and death that most people don't think about. You can find out more about her work and sign up for her newsletter at www.Practically-Dying.com.
photo credit: AutrementDit Toronto. Lady with a point of view… via photopin (license)