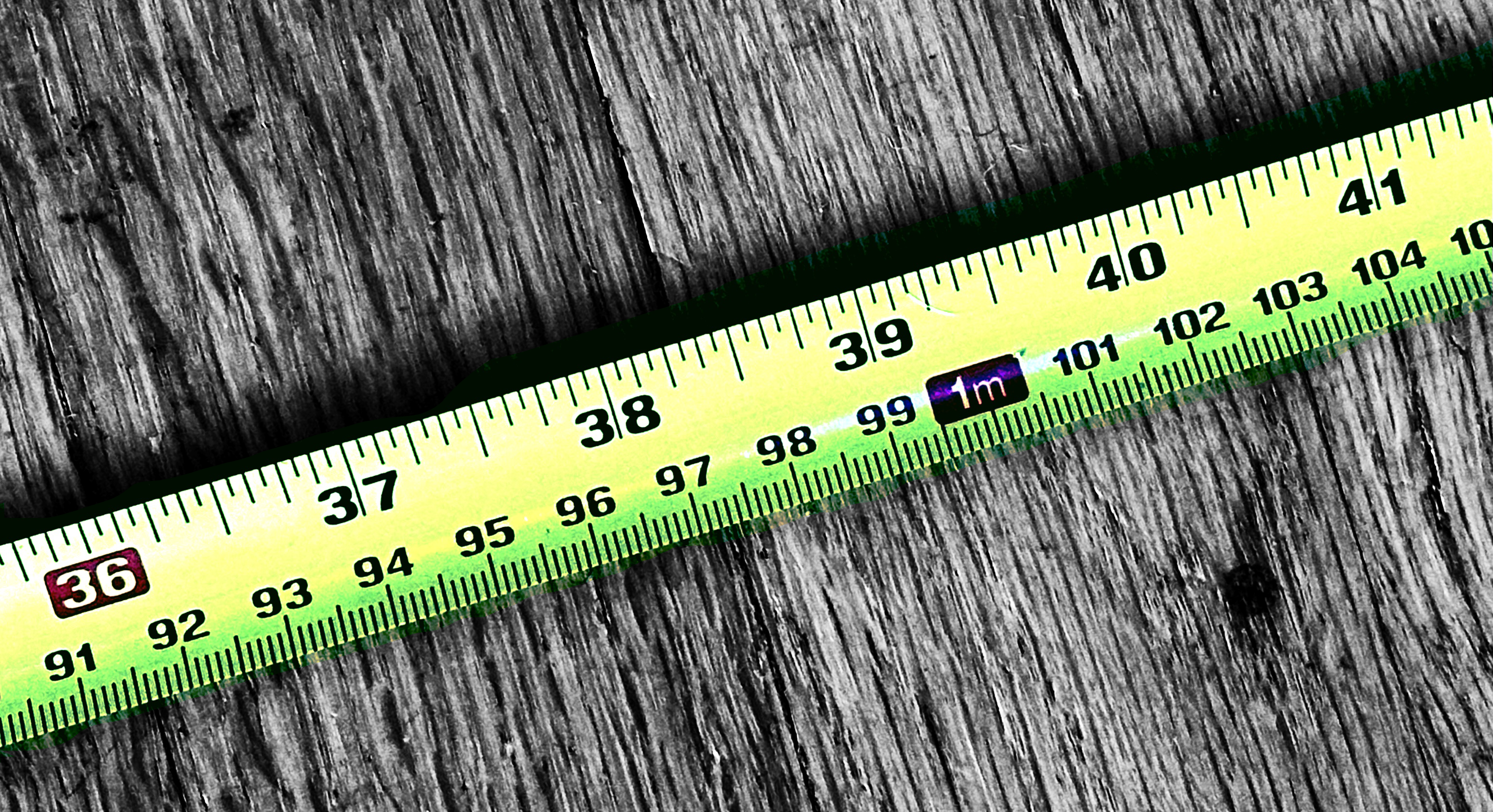 Just as the Deepwater Horizon explosion in 2010 was not a "spill" (it was an explosion), the reason 37,000 customers in eastern Washington and northwestern Idaho have no heat or hot water and can't cook meals is not a gas pipeline "leak."
In each case, however, news organizations minimized the extent of the man-made disaster with weasel words. In the case of the rupture in Washington on Wednesday, news organizations have also named no names and minimized or ignored the gross negligence involved.
Thousands in two states are without natural gas service for up to five more days.
What happened in eastern Washington on Wednesday?
An unnamed landowner in Whitman County, Washington, decided to install a drainage pipe. The landowner did not call 811 before digging, which is the law in every state. The 811 number dates from 2007. Nevertheless, there are about three farm accidents involving pipelines and utilities in the U.S. every day.
The 12.75 inch regional natural gas line was seated more than a yard below ground (41 inches), according to Scott Rukke, director of the Washington Utilities and Transportation Commission. That's about 30% deeper than required by law.
No one has explained how a plow, per the Lewiston Tribune, might have punctured a pipeline 41″ deep.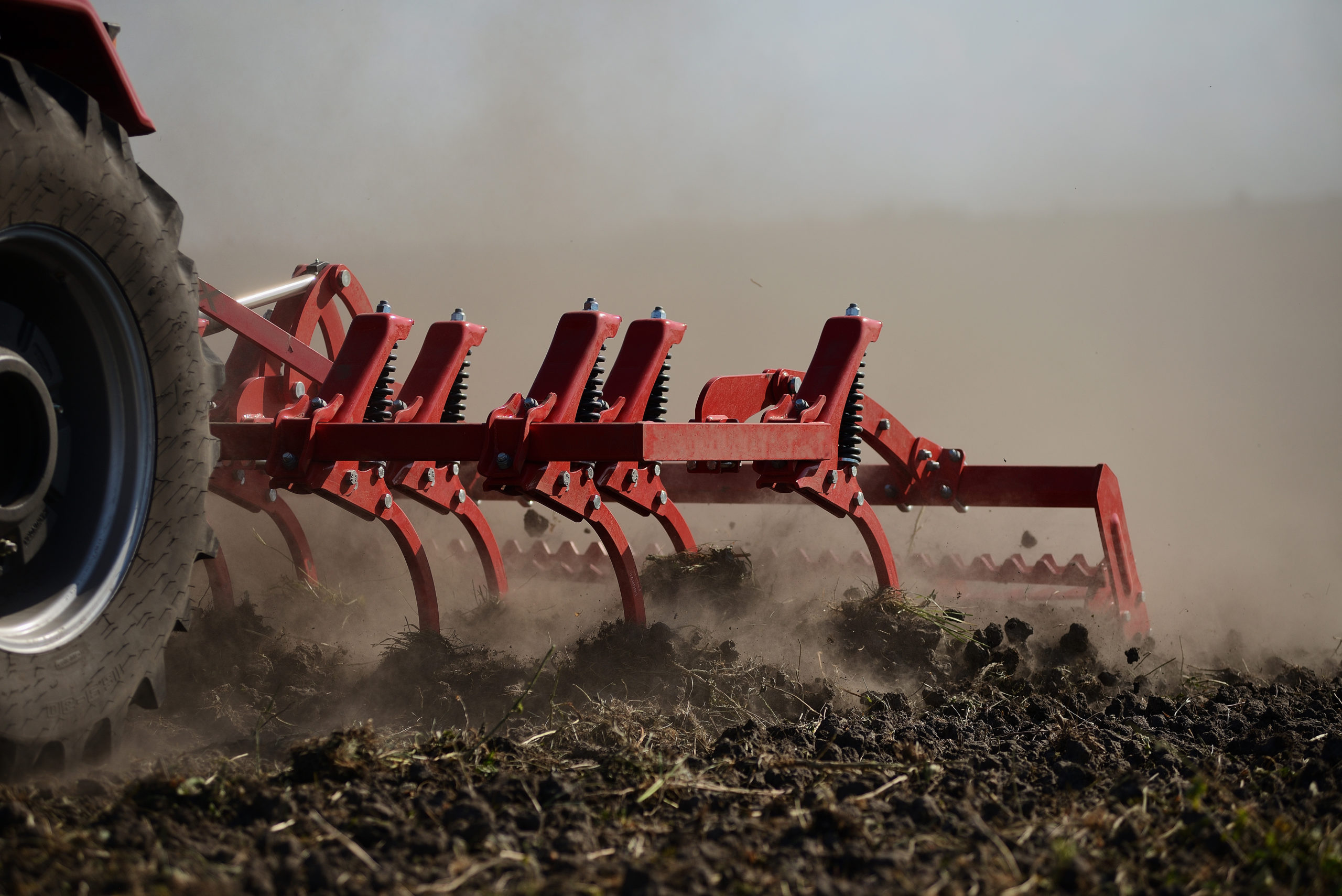 The Washington State Patrol closed U.S. Highway 195 between Colfax and Pullman after the "gas line was struck along" the highway shortly after noon. The rupture was about 4 miles north of Pullman.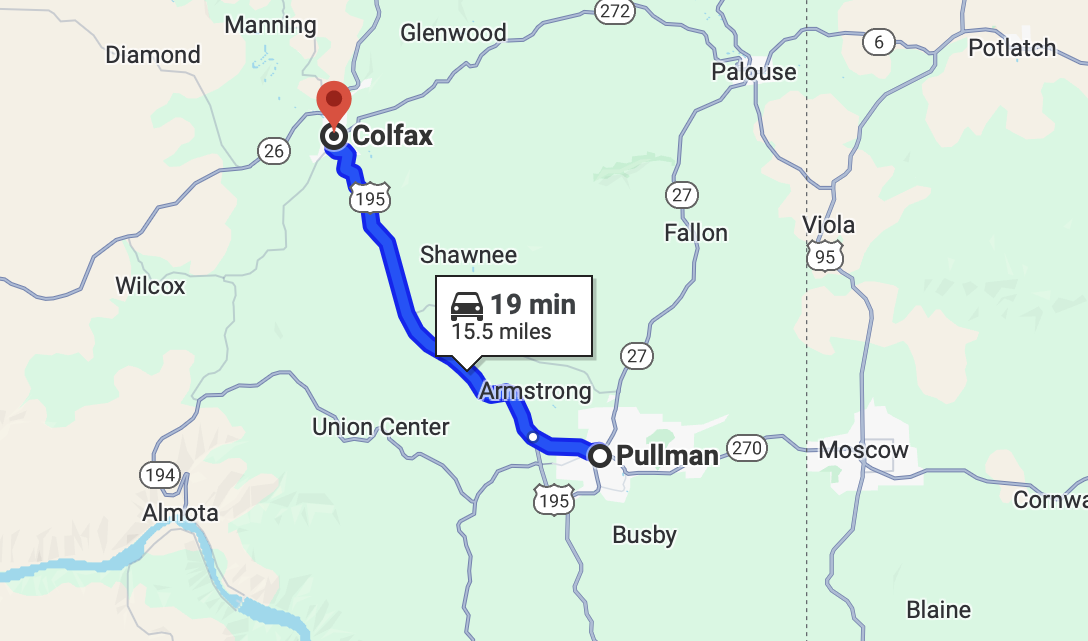 The Lewiston Tribune insists the landowner was merely "pulling a plow" through a field. (Maybe the reporter has never seen a plow?)
"Through a field" does not evoke an image of a tractor alongside a road.
Describing the cause as a "plow" implies the pipeline was very shallow. It wasn't. It also suggests the person operating the tractor was not at fault. They were.
Q? How deep does a plow dig?
A: Moldboard plow depth is 4-6 inches.
A paraplow breaks up the soil to a depth of 15-20 inches.
A 2017 report from the U.S. Department of Transportation stated "excavation damage remains one of the leading causes of serious pipeline accidents."
Consequences?
According to Washington RCW 19.122.055: "Any excavator who fails to notify a one-number locator service and causes damage to a hazardous liquid or gas underground facility is subject to a civil penalty of not more than ten thousand dollars for each violation."
Read that again. Maximum civil penalty: $10,000.
Seriously insufficient, especially since this is the "largest natural gas outage in Avista's history."
Lots of people and lots of businesses lost income, income that can't be recouped.
Then there's the weather forecast: 30sºF – 40sºF.
The Clarkston, WA / Lewiston, ID area (south of the area on the map, above) sold out of electric heaters. A Lewiston, ID company, Bill's Heating and AC, loaned 1,000 electric spacers heaters to community members.
Whitman County Emergency Management Director Bill Tensfeld: "we're just encouraging people to layer up and watch out for one another … It's more of an inconvenience than anything. If they layer up, they should be fine."
Tensfeld has clearly not had to sleep in an unheated area with outside temps of 30ºF – 40ºF. I have. "Layer up" ain't enough for days on end.
How have news organizations reported the incident?
Shutdown. Mishap. Leak. Damaged pipeline. Break.
I saw no news story that made it clear the landowner had broken the law. All minimized the cause.
Fifth-generation Iowa farmer Tom Geake told EPA: "Farming the land is a privilege. It's not a right." As someone who spent the early part of her career working with and for farmers, I can assure you that our laws too often treat farming as a right not to be infringed upon.
I could not contact the PUD today for follow up questions on possible penalties; it's a holiday.
PSA: never-never-never operate an outdoor grill inside, whether to cook or heat an indoor area.
Avista updates.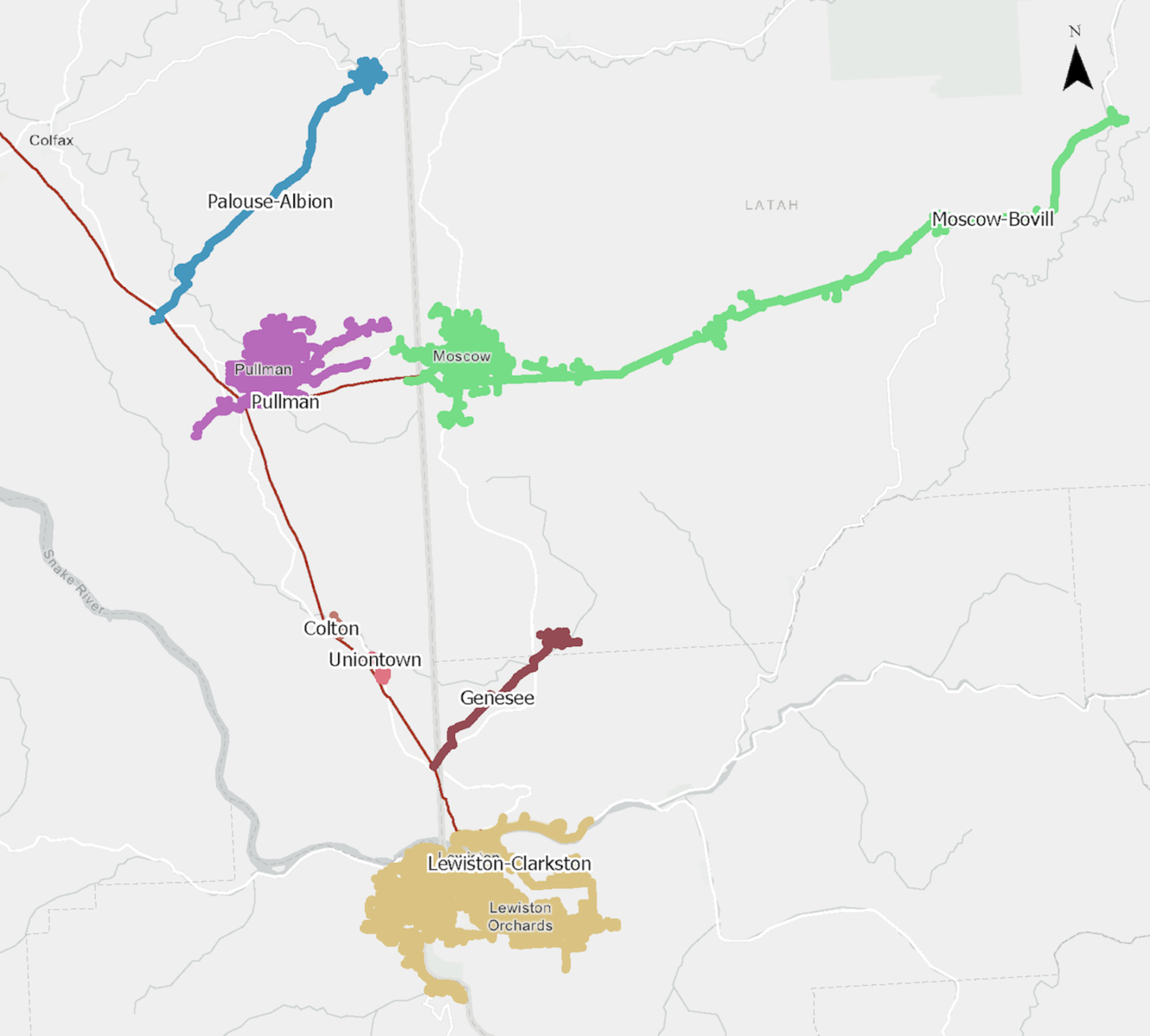 Talk to me: Facebook | Mastodon | Twitter
Featured image: illustration by author.
Known for gnawing at complex questions like a terrier with a bone. Digital evangelist, writer, teacher. Transplanted Southerner; teach newbies to ride motorcycles. @kegill (Twitter and Mastodon.social); wiredpen.com