TMV Financial Support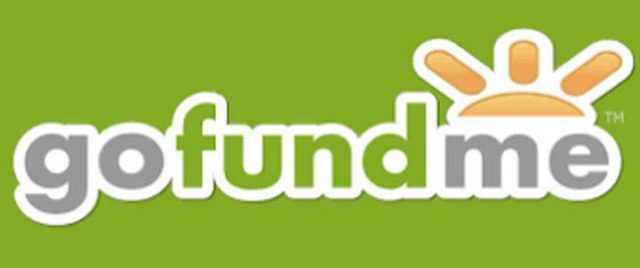 I've come to consider The Moderate Voice as a gathering of real friends and I know most of you feel the same way. In many respects, TMV friends are actually more real because of the way people open themselves up in their comments to various articles. Joe and Tyrone work hard behind the scenes while others are on the front lines providing interesting commentary for our enjoyment and occasional consternation. The idea behind using GoFundMe was to provide a continual stream of revenue to reduce the need for occasional "begathons". My friend Josh Marshall over at TPM has instituted a special program of selling $50/year Prime memberships to provide stable revenue. Joe would prefer to keep TMV free.
Online advertizing helps but it is NOT the panacea for sites like TMV – as the saying goes "Digital Advertizing ain't like it used to be." The last GoFundMe contribution was over a month ago. I suspect some of you are reluctant to contribute small amounts and would like to save up to contribute a meaningful amount. Don't wait – money has a way of slipping through our fingers quickly so if you end the month with an extra $5 in your pocket – throw it in the TMV kitty.
To emphasize the value of even small contributions, I am revising my matching donation protocol to a new approach:
Contributions of $1.00 to $25.00 – Quadruple match
Contributions of $26.00 to $50.00 – Triple match
Contributions of $51,00 to $99.00 – Double match
Contributions of $100.00 or more – Match.
Lets give Joe the peace of mind that comes with stable revenue and that is only possible if all of us throw a little money in every month. It does not have to me much, being regular is more important than the amount. I love TMV and want it to be around as long as I am.