Three possible scenarios on allegations of Russia having compromising info on Trump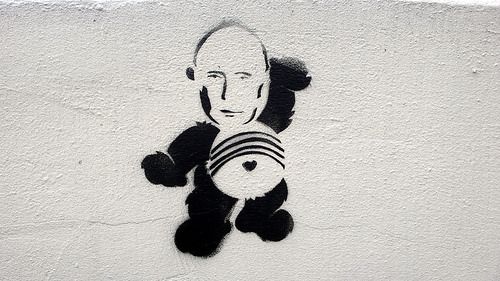 Three possible scenarios regarding the Kompramat dossier:
1) The allegations are partly true, partly just inaccurate, and partly BS. Because there is enough circumstantial evidence to believe something fishy happened (FBI's FISA warrant, RNC changing the Platform re: Ukraine), McCain leads a serious investigation. Trump inauguration goes ahead but the story gets thicker and thicker and Trump is a severely damaged President.
2) The allegations are completely bogus. The supposed reputable source is not reputable at all. The dossier is mostly made up. But because US intel agencies took it seriously, Trump declares war against the US intel community for leaking the full dossier and giving credence to the allegations. Chaos ensues at high level of Trump's Administration and he turns even more conspiratorial than before.
3) The allegations are entirely or mostly accurate. Corroboration comes in (including verification of attorney Michael Cohen's meetings with Russian intel officials). Trump is forced to resign or face certain impeachment and conviction, even by a Republican Congress. President Pence is seen as widely illegitimate too, and Republicans face a 1974-style annihilation in the 2018 elections.
If you can think of a fourth scenario, I'd love to hear it. As an American historian, I can think of nothing like this in the past. Yes, there have been alleged secret deals during political campaigns (Nixon and Vietnam, Reagan and Iran, JFK and Russia's delayed release of Gary Powers). But never has a candidate come into office groomed to serve a foreign power while coordinating Watergate-style information theft-and-release with that foreign power. This is crazy.
photo credit: frenzy Rave On Putin via photopin (license)