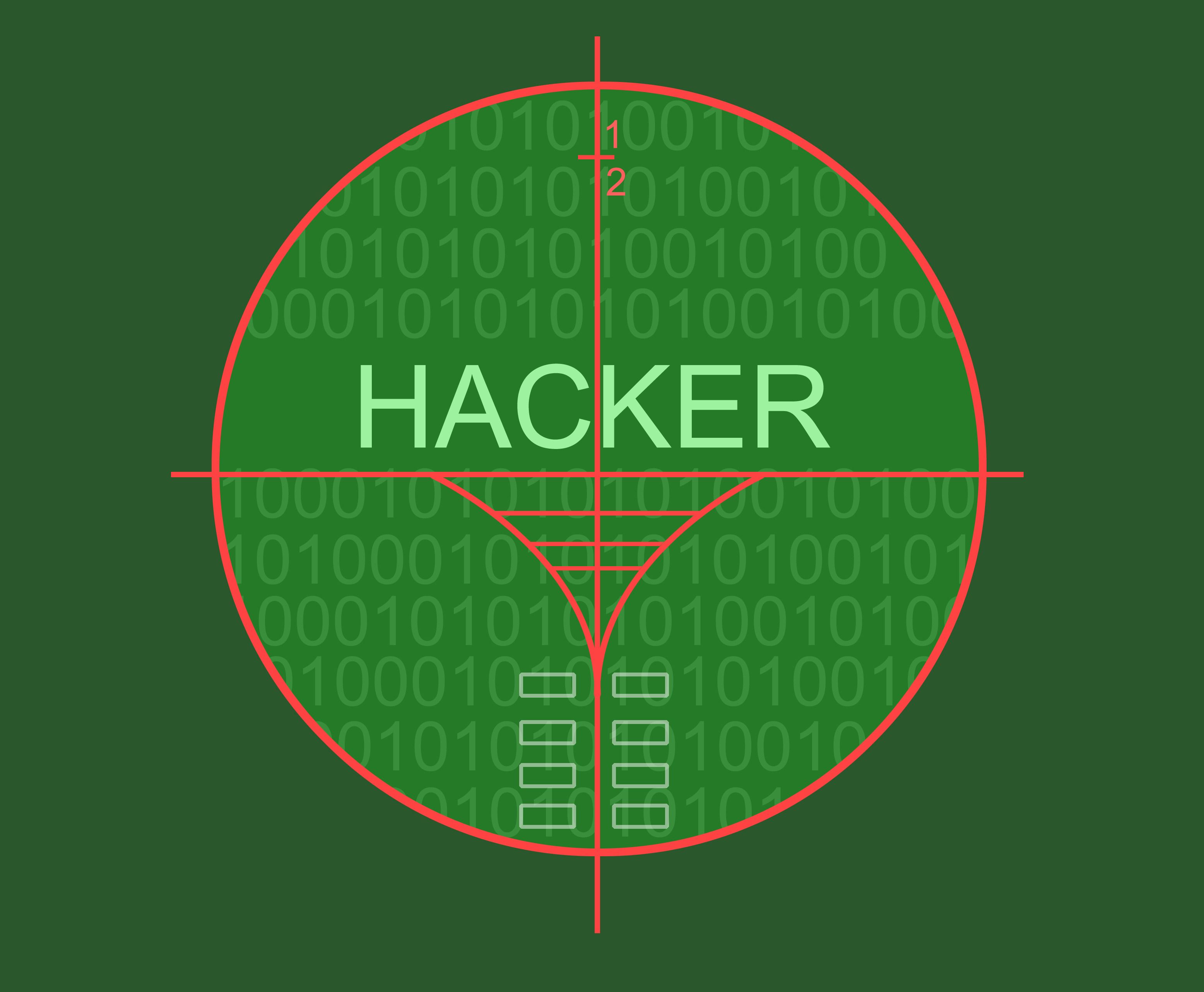 Regular readers of The Moderate Voice have emailed us often the past two weeks to let us know that TMV was down. A lot. The reason? We have been under fierce, sustained hacking attempts and DoS attacks. If you're reading this, it means some security measures being taken are working. But this is not the first time some folks apparently have wanted this modest sized blog and the views it offers in posts and cartoons to go away. The attacks fit a pattern — except in one way. Here's what we know:

The fierce 2016 election year attacks fit a pattern — but not exactly. TMV's hits like many blogs (many blogs have vanished over the years) have had highs and lows. Hits were slowly climbing again throughout the year. But then, suddenly, on Oct. 8 there was an abrupt drop — almost like a straight line down. I brought this attention to Site Administrator Tyrone Steels, but we never got an answer why. But something happened — and it happened as quick as turning off a light. Given past patterns I felt that once the election was over our hits would climb. And, sure enough, hits started to edge up.
Even though the election was over, many of our posts by writers writing independently were highly critical of one side, as were many cartoons we ran. Given past patterns, I thought: time for another attempt to bring us down. And, sure enough, the attacks continued and TMV was down for long stretches over the past 10 days. Our numbers started to go way down again.

The past pattern of attacks became clear with each passing year. There have been several attacks over the years and the pattern was a)attacks came when our political content was particularly pointed b)attacks came during a Presidential election year or the year heading up to it, and c) then they'd end after election day.
The worst attack came in late 2015. The site was brutally hacked and under DoS attack. It was then brought back up by going back a few days and re-starting the blog from that day forward. That lead to an attack so bad that major parts of the site were gravely damaged. Our site administrator turned the matter over to a security company that did an audit on our vulnerabilities and redesigned it for security first, then added their template which created a look quite different than the damaged blog. We did a major fundraiser to pay for it.
Where are these attacks coming from? So far, it can't be precisely pinpointed. We are not talking about TMV being part of a group attack at the same time. These attacks have come from various quarters. One was traced to the home town of a prominent blogger (no proof he or his followers were involved.) The 2015 attack came in massive waves. One was traced coming from China — but that did not mean it originated there (it could have been people hired to do it or set up to look like it came from China). The second most brutal, unrelenting wave in 2015 reportedly came from various points within the US, an attack that decimated the previous design and site to where it had to be redesigned for security purposes.
Why would a small site such as The Moderate Voice come under repeated attack? Perhaps it's because the posts are extensively indexed. Google News carries many TMV posts. TMV posts are all over social media. Over the years, four TMV writers were invited to appear or do phone interviews with MSNBC, CNN, BBC, CBC and NPR. Some posts are syndicated and run as embeds on other sites.
What you can do: TMV will soon launch a fundraiser that will go on for several months to make sure we have the funds if we need to redesign again. Plus: readers of The Moderate Voice know that several years ago, heading into this election year, TMV subscribed to three Washington Post columnists. This was slated to end by December 31.
However, since it's clear some wish to squelch TMV, if we have enough donations those columns will now be continued as long as funds allow.
A NOTE ABOUT THE MODERATE VOICE: Unlike most sites there is no big bankroll. No huge donor. No corporation in back of it. No organization. No grants. All TMV co-bloggers donate their time and posts. Syndicated features are paid for by ads, but we're careful what advertising we accept so we've turned some down. I personally turn down at least three to four offers a week from people wanting TMV to run guest voice blog pieces where they would pay the site so they could put up a post with a link to a corporate client.
The bottom line? Some folks are trying very hard to bring this site down, and this election year year it has continued and intensified after the election.
But, if anything, these attempts will inspire all of us on TMV and the many guest voice contributors to post even more.
Joe Gandelman is a former fulltime journalist who freelanced in India, Spain, Bangladesh and Cypress writing for publications such as the Christian Science Monitor and Newsweek. He also did radio reports from Madrid for NPR's All Things Considered. He has worked on two U.S. newspapers and quit the news biz in 1990 to go into entertainment. He also has written for The Week and several online publications, did a column for Cagle Cartoons Syndicate and has appeared on CNN.