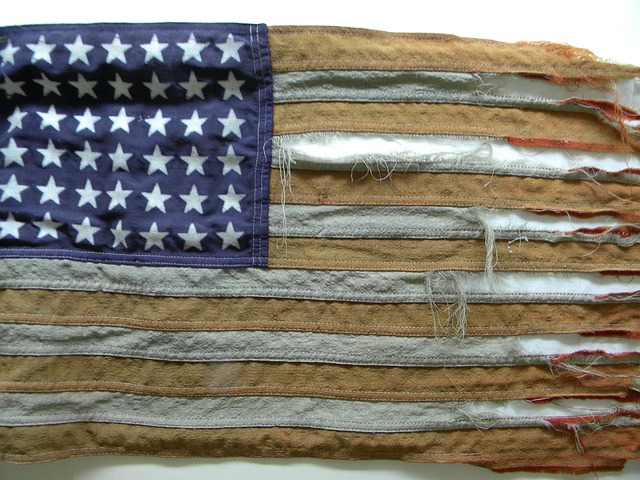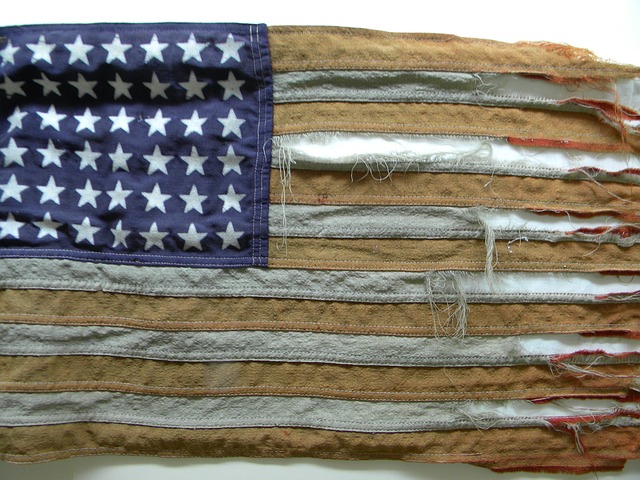 ASHINGTON — By one key measure, it is now official: This is the most authoritarian Congress in history.
The House Rules Committee, meeting in its ornate chamber on the third floor of the Capitol on Monday night, sent two bills to the House floor under "closed" rules — that is, legislation that must be rubber stamped in toto, without being amended by so much as a comma. That brings the number of closed rules in this Congress to 84, beating the previous record of 83 set in 2014, according to the Democrats' tally (a Republican tally counts one fewer). And here's the truly remarkable part: Republicans have another seven months in this Congress to run up the score.
There are various explanations for this. But what this means in practical terms is the GOP majority has used parliamentary maneuvers to block votes on amendments to legislation that would likely pass with broad bipartisan support — on outsourcing jobs, immigration, gun safety, disaster relief, Social Security, Medicare, the environment, prescription drug costs, Pell Grants, national security, criminal-justice reform, veterans' benefits, drinking water, child nutrition and maternal health.
But this heavy-handedness hasn't produced much: just 14 bills signed into law that aren't ceremonial or rejecting previous regulations. Last week, conservative Republicans brought down the farm bill, normally a popular piece of legislation, because they had a dispute with Republican leaders — over a separate immigration bill.
Hillary Clinton warns of a "full-fledged crisis in our democracy." Rex Tillerson, the former secretary of state fired by President Trump, now warns that "American citizens are on a pathway to relinquishing our freedom." (Too bad he didn't say so when he was on the job.)
They are both correct, in a sense, but right now the fear of the United States going totalitarian doesn't feel quite right. This crowd is too clownish to be Stalinist. Rather, the United States is turning into a banana republic:
The president of the United States orders the Justice Department to investigate his political opponents. The Justice Department complies.
The president, The Washington Post reports, personally urged the postmaster general to double the rate it charges Amazon, apparently because he doesn't like the coverage by The Post, owned by Amazon founder Jeffrey P. Bezos.
Trump settles a trade dispute with China on terms even his allies say are too favorable to the Chinese. Meanwhile, the Financial Times reports that a Chinese state-owned bank asked clients to pay $150,000 to attend a fundraiser with Trump.
Secretary of State Mike Pompeo threatens to impose the "strongest sanctions in history" on Iran. The French economy minister proposes that Europe fight the U.S. sanctions by compensating European businesses hurt by the sanctions.
Trump, only days after saying "everyone" thinks he deserves a Nobel Peace Prize for his North Korea negotiations, receives a message from Pyongyang saying it would not give up its nuclear weapons and citing national security adviser John Bolton's "repugnance."
The latest school shooting, this one in Texas, claims 10 lives. Incoming National Rifle Association president Oliver North blames Ritalin. Texas Lt. Gov. Dan Patrick (R) blames abortion.
Longtime presidential confidant Roger Stone says he's prepared to be indicted for some conjured-up "extraneous crime" as part of special counsel Robert S. Mueller III's probe.
Republicans on the Senate Judiciary Committee observe May 17, the 64th anniversary of the Brown v. Board of Education decision banning segregated schools, by debating the judicial nomination of Wendy Vitter, who refused to say whether Brown was properly decided.
Donald Trump Jr., The New York Times reports, met three months before the election with a representative of wealthy princes from Saudi Arabia and the United Arab Emirates who wanted to help his father's campaign.
And now we see our national legislature setting a new standard for inoperability.
Republicans point out that the tally of "closed" rules has been inflated by Democrats refusing to offer amendments in a number of cases. They also point out that when they do open up bills for amendments, they take a lot: More than 1,000 so far, more than Democrats allowed when they were last in charge.
Regardless, the closing of debates means no chance to pass legislation that has the broad support of the American public — and, if given a vote, broad support from their representatives. And it's not as if the Republican majority has been able to come up with an agenda of its own: Of the 172 bills signed into law so far, 142 are noncontroversial "suspension" bills such as post-office namings.
Democracy is indeed under threat — from a tyranny of buffoonery.

Follow Dana Milbank on Twitter, @Milbank.(c) 2018, Washington Post Writers Group