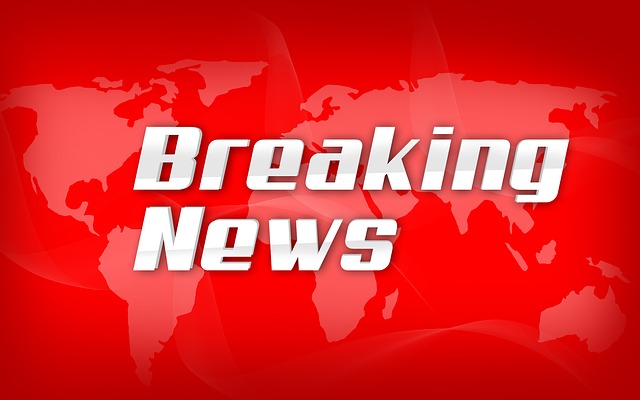 The Supreme Court nixed a Louisiana abortion law that would have left the state with just one abortion clinic. The 5 to 4 vote featured Chief Justice John Roberts, Jr. voting with the liberals. Another feature: Justice Brett Kavanaugh voted with the conservatives, an action at variance with the justification Maine Sen. Susan Collins gave for voting for Kavanaugh. This is likely to further complicate her re-election bid.
The Supreme Court on Monday struck down a Louisiana law that could have left the state with a single abortion clinic.

The vote was 5 to 4, with Chief Justice John G. Roberts Jr. voting with the court's four-member liberal wing but not adopting its reasoning. The chief justice said respect for precedent compelled him to vote with the majority.

The case was the court's first on abortion since President Trump's appointments of two justices shifted the court to the right.

The Louisiana law, which was enacted in 2014, requires doctors performing abortions to have admitting privileges at nearby hospitals.

The law's supporters said the law protects the health and safety of women seeking abortions, and that the requirements for obtaining admitting privileges helps ensure the competence of doctors. Opponents disputed that, saying that hospitalizations after abortions are rare, that women would receive medical care at hospitals whether their doctors had admitting privileges or not and that abortion providers are often unable to obtain admitting privileges for reasons unrelated to their competence.
Based on Roberts opinion, how do the four dissenters defend their votes in this case? Precedent matters only when we decide it does?

— Joe Lockhart (@joelockhart) June 29, 2020
Aobrt
Friendly reminder that Justice Kavanaugh, who voted AGAINST abortion rights today, was enabled by Senator Susan Collins.

MAINE: make sure she's "disappointed" in November, furrowed brow and all.

— BrooklynDad_Defiant! (@mmpadellan) June 29, 2020
polls currently have Susan Collins losing to Democrat Sara Gideon

— PoliticsVideoChannel (@politvidchannel) June 29, 2020
As Kavanaugh upholds Louisiana abortion restrictions, let's remember that Susan Collins voted to confirm Kavanaugh because of his assurances that he wouldn't overturn Roe. https://t.co/qZO6P87ugw

— Chris Lu (@ChrisLu44) June 29, 2020
Kavanaugh probably seemed like a win to these Republican Senators. They may find out that is disastrously untrue in November. https://t.co/I50RbToZ7q

— Joy Reid (@JoyAnnReid) June 29, 2020
This morning we learn that Brett Kavanaugh is not a man of his word. He assured @SenatorCollins that abortion was settled law, then voted to restrict. That's after learning from Bob Woodward that Brett leaked to him during Clinton's impeachment. I'm beginning to think he's a liar

— Joe Lockhart (@joelockhart) June 29, 2020
If Collins had bothered to read Kavanaugh's 2017 lecture celebrating Justice Rehnquist, she could not possibly have believed Kavanaugh's protestations. See for yourself. https://t.co/5QCv6I2LK5 https://t.co/Vx7QgH5Xa7

— Jeff Greenfield (@greenfield64) June 29, 2020
Roberts has destroyed any credibility the Court may have had. He's a disgrace.https://t.co/h1UglAODkV

— Mark R. Levin (@marklevinshow) June 29, 2020
John Roberts is an empty black robe who wants to be loved by liberals who believe in legislating from the bench. Mr. Chief Justice, if you want to be a legislator, resign and run for Congress. But at any rate, just resign! https://t.co/jqrLvfgAZq

— Gov. Mike Huckabee (@GovMikeHuckabee) June 29, 2020