Summer 2013: Successes and Setbacks Of The Anti-Choice Movement
Anti-choice leadership has had several legislative wins across the United States this summer as well as court setbacks.
When the Supreme Court handed down its decision in Roe v Wade, it made abortion legal "until the fetus is viable outside the womb, which is often around 24 weeks into pregnancy." Opponents to all abortion, which has remained steady at about 1-in-5 Americans since that decision, have focused on eliminating abortion by reducing how many facilities and doctors who can perform the procedure.
The response has included moments of levity as well as anger. Witness the summer of 2013 in pictures as well as all-too sobering links.
Here are a few of my favs.
From North Carolina, where legislators slipped anti-choice legislation into a motorcycle safety bill, perhaps the most clever Twitter hashtag ever:
OK, now I understand why the GOP was so confused this am! #ncga #ncpol #standwithncwomen #SB353 pic.twitter.com/Eg9soQOyjz

— Karen Stinneford (@KarenStinneford) July 10, 2013
From Texas, a celebration of the spunky nature that was Ann Richards …
RT this epic pic of Ann Richards if you #standwithTXwomen (h/t @TXDemParty) #sb1 #txlege #swtw pic.twitter.com/kvD8GPfE8i

— EMILY's List (@emilyslist) July 9, 2013
… a joke about confiscated tampons in the Senate gallery, which allows concealed handguns:
Mr. @McNamaraJS has found an example of a tampon gun. Wonder how DPS would police that? http://t.co/2MAEVDioaL #txlege #HB2

— Forrest Wilder (@Forrest4Trees) July 12, 2013
… and another anatomical riff: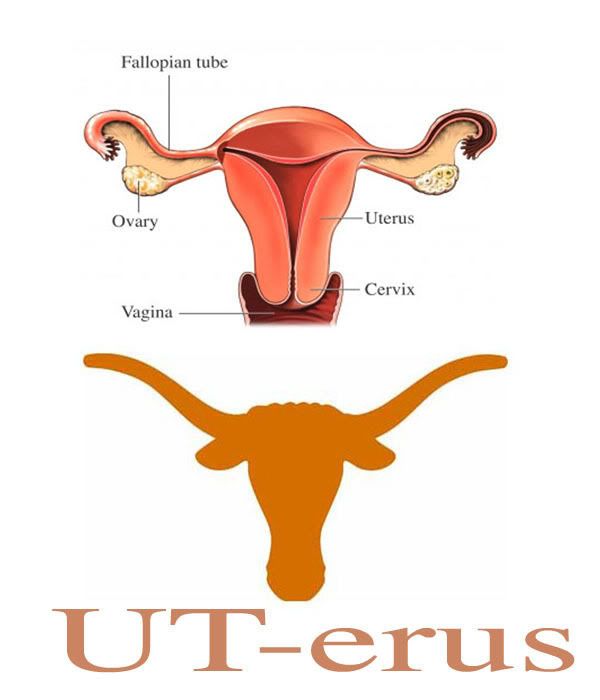 This Storify is a comprehensive look at the successes and setbacks of the anti-choice movement this summer — from Alabama to Virginia and points in-between. The breadth of action may surprise you, especially if you don't follow this issue closely.
Known for gnawing at complex questions like a terrier with a bone. Digital evangelist, writer, teacher. Transplanted Southerner; teach newbies to ride motorcycles! @kegill, wiredpen.com