What Really Goes on with Health Claims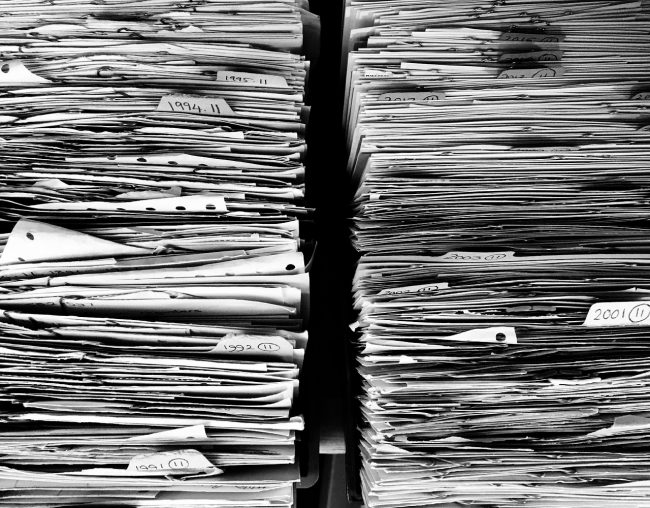 For those of you who have wondered what really goes on behind the scenes in a health claims processing center read this story about an Aetna Medical Director. The California Department of Insurance is now investigating after testimony from Dr. Jay Ken Iinuma in a civil suit was revealed. In his testimony Dr. Iinuma declared he did not read the medical file in denying claims but instead just relied on the recommendation of the nurses who performed the initial review. Anyone reading the article will probably assume the worst and think of those awful and evil health insurers.
As someone who ran dozens of these claim shops it is a problem I understand and have dealt with many, many times. First let me take you through the process of how claims are handled. This applies to Aetna since when they bought Prudential Healthcare, one of the things they really wanted was the Prudential Claim system which heavily used artificial intelligence in its claim system and Aetna transitioned it for their existing book of business. I was involved in the transition and spent a great deal of time in Hartford, Connecticut explaining things to the Aetna people. It was a giant project that involved Aetna assuming responsibility for $23 billion in annual revenue.
When a health claim comes in it is entered into the computer, along with whatever doctor notes in text fashion. The computer then analyzes the claim and fee, along with all previous claims with the same diagnosis by 3 digit zipcode and if more than 10 claims in a 12 month period by that particular doctor. 95% of the claims are adjudicated by the system without human intervention. The only claims denied by the system are those that clearly should be denied because of policy provisions. About 5% of the claims are required to be reviewed by a staff of nurses. In a typical claim shop about 10% of the staff are nurses. The nurses review the claim and medical information, but on their own they are only allowed to approve a claim, never without a physician's approval to deny the claim. They are the ones who follow up with doctors offices to get further information. They might make a recommendation but were not the ones getting the big bucks to make a decision.
This is where Aetna encountered a problem, they hired a lazy doctor to do claim review. This is a problem I really understand. First a claim shop does not need an army of doctors since most decisions based on medical information are pretty clear cut. If a claim shop had 30 nurses that would cost about $2 million. If the claim shop had 30 doctors, that cost would soar to $6 million. Second it is very difficult to hire doctors to sit in a chair all day looking at medical files so you never get the cream of the medical community and turnover is significant. Aetna got a bored and lazy doctor and they will end up paying for their lack of oversight.
At Prudential, the corporate office always did an audit of 0.2% of the tens of millions of claims and the ones chosen were usually the tough ones. We could see not only errors of fact and judgment but also those claims where additional information to clarify things was not requested. The overall error rate usually ran between 3.0% to 3.5% of claims, but not really appreciated if you were one of the ones where the insurance company screwed up.
Most people in the U.S are covered by Group Insurance contracts with their employer. Denying claims always creates problems since you have disgruntled employees along with their disgruntled employer and broker who recommended the insurance company. Furthermore, most employers self-insure their health plan and thus the insurance company only gets a fee for processing claims and zero extra profit by denying claims. Group Health insurance is probably the lowest profit margin business in the nation, but HMO's are a better profit business. In the year before Prudential sold everything to Aetna, the Group health business had $14 billion in revenue and a profit of $1.5 million. The HMO business had $9 billion in revenue and a profit of $233 million, better but not great.
I think it is in the nature of the business that insurance companies will always be lumped together with cable companies for the title as the most loathed business in America.