Quick Note To TMV Readers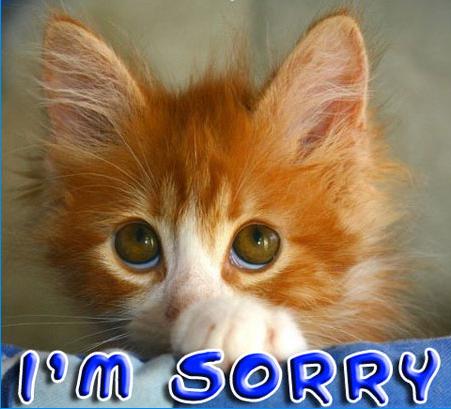 Yes, news in the Internet age is almost instantaneous but the frustrations can last a bit longer.
If you were reading TMV the past 30 minutes you may have noticed a major error in my GM post. In fact, that error was fixed in editing — but when it was posted there was a network issue at the moment it was posted and the post went up with the phrase that was removed. But that's only part of it: the network issue locked us out of TMV totally for a while so no one on TMV could get in and fix it (eventually one of the TMV techs was able to get in, remove the phrase and fix the site).
It's TMV's policy to correct errors. The technical glitch mean that it wasn't removed in editing and couldn't be removed for nearly a half an hour. TMV regrets the error and the long time it took us to get the error out of the post.