Profitable gig? New York street performer dressed as Trump lets you punch or pee on him for money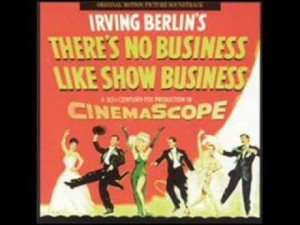 Hey, this might be a profitable gig, at that. The guy who came up with this idea might find it's so useful he could go nationwide get listed on www.gigmasters.com or www.gigsalad.com. Or he could set up an app like Uber and show up at parties. Journalists might want his services, too.
A New York street performer dressed as billionaire polarizing GOP front runner Donald Trump will let you punch him for $5 or even pee on him for $300. No, this is not from the Onion, although it deals with a politician who is giving the American political system the aroma of old, decaying garlic.
A New York street performer dressed as the bombastic billionaire is letting passersby punch, trample and even urinate on him — for a small fee, of course.

Activist artist Kalan Sherrard, 28, took to Union Square Thursday dressed in a suit and Trump mask and offered up a full menu of assaults.

A chance to punch the Trump-esque artist's gut will cost you $5. You can "trample" the GOP frontrunner's doppelganger for $10 and "throttle" him for $7, although the performer's cardboard sign did not elaborate on how far aggressors could take those two terms.

For a whopping $300, a Trump-hater can pee on the tycoon.

And if you just want a picture with the candidate look-a-like? That'll set you back $2.
The New York Daily News article says they don't know how much he's made so far. But I bet it could be yuge.
He has lots of potential markets. Some rabbis. Many muslims.
I can't confirm it but I've heard a rumor former Florida Jeb Bush and Fox News maven Roger Ailes are considering hiring him for several hours to practice punches and drop kicks.
But then they'd have to contend with New Jersey Gov. Chris Christie running in, standing next to the fake Trump and shielding him from the punches and kicks.