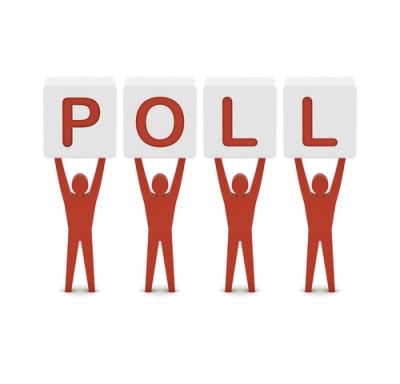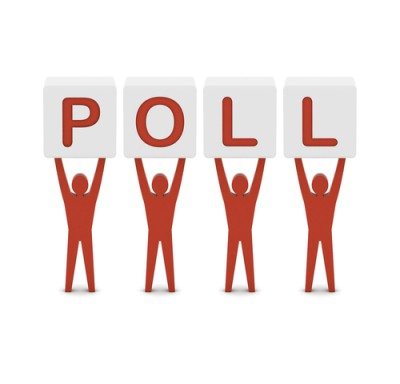 Former Secretary of State Hillary Clinton is now in danger of losing her electability argument if this new poll is echoed by future polls. Although polls show her besting Vermont Sen. Bernie Sanders in South Carolina by a wide margin, new polls show her and Sanders in a 'dead heat" in Nevada, which has long been assumed to be part of the
Clinton firewall. If this is part of the poll look for predictions that it'll be a long, politically battle for the 2016 Democratic Party nomination to need to be revised — to a long, intensely bloody battle:
ermont Sen. Bernie Sanders fares a bit better than rival Hillary Clinton in head-to-head matchups against Republican presidential contenders, a USA TODAY/Suffolk University Poll finds, and he has pulled within 10 percentage points of her for the Democratic nomination.

The nationwide survey, taken Thursday through Monday, underscores how formidable an opponent the 74-year-old democratic socialist has become against one of the Democratic Party's most established figures.

Clinton — a former first lady, two-term New York senator and secretary of State — is backed by 50% of likely Democratic primary and caucus voters, down 6 points from December. Over that time, Sanders' standing has surged 11 points, to 40%.

While Clinton argues that she would be more electable in November, Sanders shows somewhat more strength against four possible Republican opponents, although almost all of the matchups fall within the poll's margin of error of plus or minus 3 percentage points.
AND:
In hypothetical matchups in the general election:

• Clinton loses by 2 points to Trump (43%-45%), 1 point to Cruz (44%-45%), 6 points to Rubio (42%-48%) and 11 points to Kasich (38%-49%). That's a weaker standing than the former secretary of State showed in December's survey, when she narrowly led Trump and Cruz and trailed Rubio by just 2 points.

• Sanders loses by 1 point to Trump (43%-44%), 3 points to Kasich (41%-44%) and 4 points to Rubio (42%-46%) — each of them a slightly stronger showing than Clinton — and he leads Cruz by 2 points (44%-42%).
As I always note:
1. Partisans (no matter who they support) will start to question the methodology of polls they don't like, and tout ones they like even if the pollster talked to two people, a parrot and ventriloquist dummy.
2. One poll does NOT a trend make. Clinton's trending is not good. Her problem with young voters is almost akin to Sander's problem with African-American voters, except Sanders appears to be making headway on his problem and Clinton appears to be making little on hers.