According to Aristotle, Man is by nature a political animal. I would add that the political animal by nature is atheistic.
An example of such political atheism is featured in The Hill story "Trump voter tells Pence she's ready for a 'revolution' if Clinton wins".
"A voter speaking to Mike Pence during a rally in Iowa on Tuesday said she was ready for a "revolution" if Hillary Clinton wins the election. "One of the biggest things that a lot of us are scared of is this voter fraud," the woman told Pence, who is campaigning for his running mate Donald Trump in Newton. "There's a lot of us that are out there saying that when we go to vote, we're gonna wear red." "Our lives depend on this election. Our kids future depends on this election," she continued, to applause from the crowd."
Our lives depend on the 2016 presidential election? That kind of statement might make sense coming from an atheist or an agnostic, but it would be nonsense coming from someone who claims to believe in God.
Let me clarify: Such a statement about the upcoming election would be nonsense coming from someone who believes in the God of the Bible.
The gods of ancient Greek mythology were many, but they had limits on what they could do. Ditto for the gods of Roman mythology.
The God of the Bible, in contrast, is omnipotent and sovereign. He can do whatever he wants whenever he wants even if the finite minds of Humans don't understand how or why.
In the Tanakh, we find this declaration through the prophet Isaiah: "I am God, and there is no other; I am God, and there is none like me, declaring the end from the beginning and from ancient times things not yet done, saying, 'My counsel shall stand, and I will accomplish all my purpose,' calling a bird of prey from the east, the man of my counsel from a far country. I have spoken, and I will bring it to pass; I have purposed, and I will do it."
In short, the God of the Bible will accomplish whatever he sets out to accomplish regardless of the outcome of any election.
The problem with many religious voters in the GOP is that they don't believe that the God of the Bible has kept his omnipotence and sovereignty. That is why, according to those voters, Hillary Clinton must be defeated or else.
Do our lives depend on the upcoming presidential election? No, not if the God of the Bible really exists.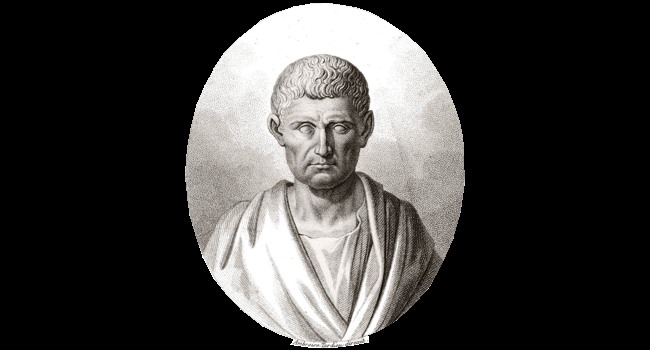 Personal Note: The fact that I have been criticizing people within the GOP doesn't mean that I favor the Democratic Party. It only means that I am confronting the GOP that I see.

The "Wanted" posters say the following about David: "Wanted: A refugee from planet Melmac masquerading as a human. Loves cats. If seen, contact the Alien Task Force."