Planting, Growing and Eating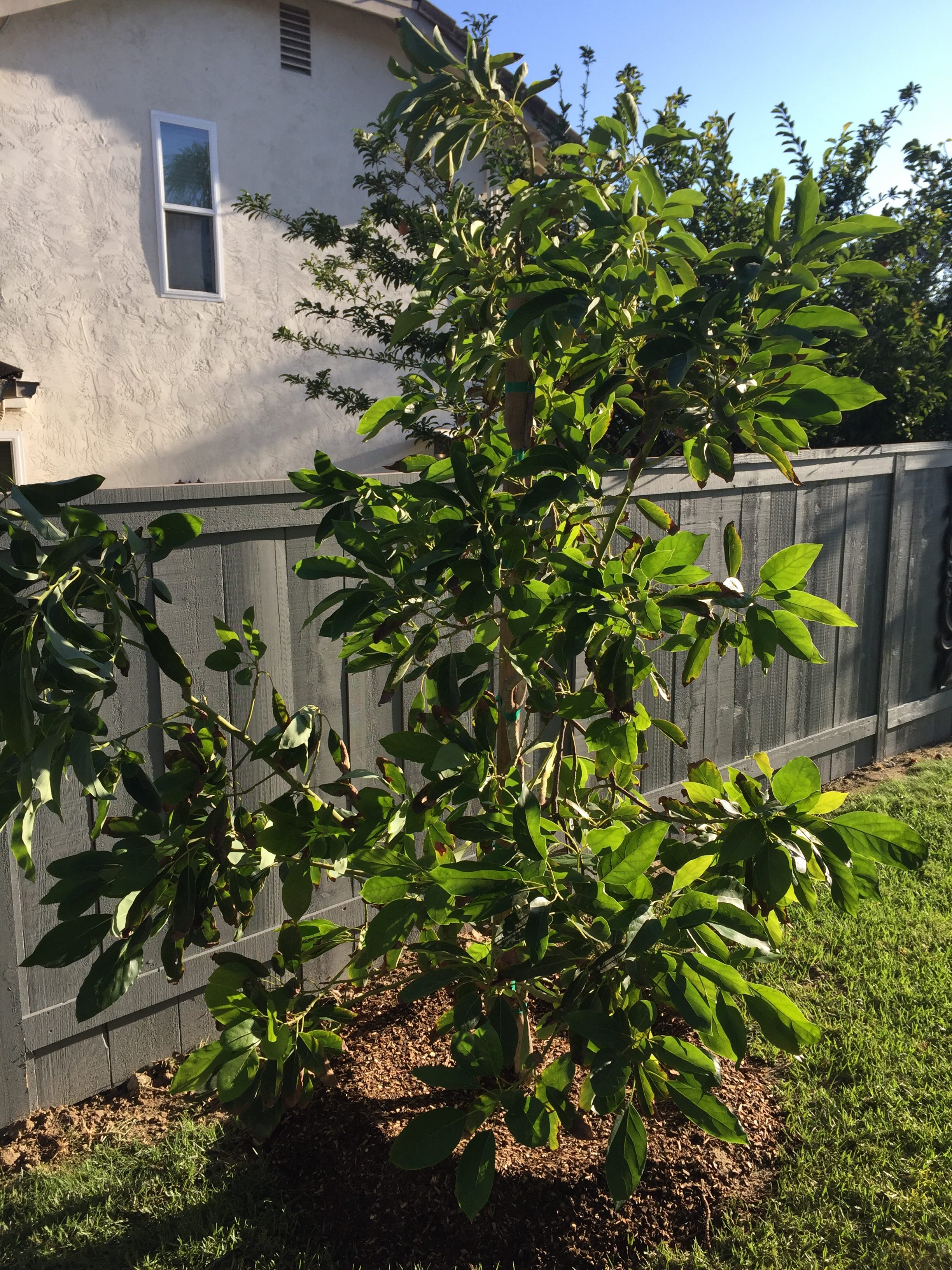 What do you plant?
Not big, not small; what pleases you.
I just planted a mature Haas avocado tree, a lemon tree, some tomatoes and some chilies. That equals guacamole.
YUM.
I have a relatively large (ten yards long) two tier redwood planter with a drip system and I am wondering how others would use it for food / accents.
Cheers,
KP