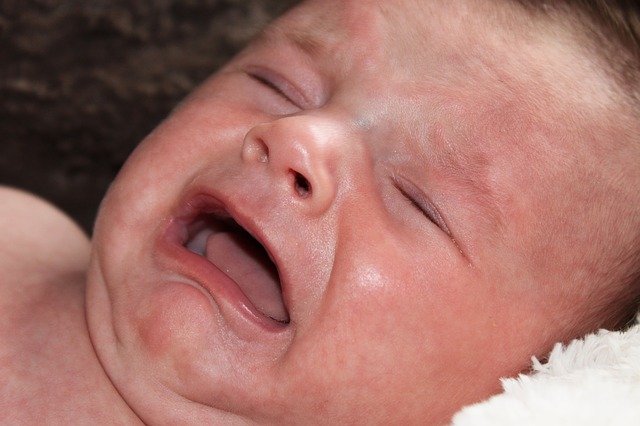 President Barack Obama delivered an unusually blunt bit of advice to a candidate of the opposition party who is seeking to dislodge his party from the White House by declaring before votes are counted that the election is "rigged." His advice: "Stop whining" and go make your case to the voters.
…Mr. Obama also called it "unprecedented" for any presidential candidate to "discredit the elections" before any votes were even cast, as Mr. Trump has done repeatedly in recent days.

"One of the great things about America's democracy is we have a vigorous, sometimes bitter political contest, and when it's done, historically, regardless of party, the person who loses the election congratulates the winner, reaffirms our democracy and we move forward," Mr. Obama said.

Speaking of the tradition of a peaceful transfer of power after presidential elections, Mr. Obama said, "That's how democracy survives."

"I have never seen in my lifetime or in modern political history, any presidential candidate trying to discredit the elections and the election process before votes have even taken place," Mr. Obama said. "It's unprecedented. It happens to be based on no facts."
Between "Michael Moore" film TrumpLand and Obama's Stop Whining about rigged election, Trump"s head is going to explode today pic.twitter.com/Mg4qOiO2QT

— Lost in Tweets (@dellakwal) October 18, 2016
Here's a big reason that Trump is whining. NYT Election Model shows Clinton has 91% chance of winning, Trump just 8% https://t.co/iWxCzhqWGW pic.twitter.com/hHg6dURG1g

— Steven Greenhouse (@greenhousenyt) October 18, 2016
Obama Tells Trump: Stop 'Whining' and Trying to Discredit the Election, via @nytimes https://t.co/njxJgnqPH0

— Claire McCaskill (@clairecmc) October 18, 2016
So, Trump basically decided to keep whining. That's my takeaway.

— Karoli (@Karoli) October 18, 2016
Pres. Obama Humiliates Trump~
You Don't Have What it Takes to Do This Jobhttps://t.co/uV1R0eHvNX
5 Presidents Agreepic.twitter.com/YChbvRlzwo

— Wisdom Rocks (@GetWisdomDude) October 18, 2016
Joe Gandelman is a former fulltime journalist who freelanced in India, Spain, Bangladesh and Cypress writing for publications such as the Christian Science Monitor and Newsweek. He also did radio reports from Madrid for NPR's All Things Considered. He has worked on two U.S. newspapers and quit the news biz in 1990 to go into entertainment. He also has written for The Week and several online publications, did a column for Cagle Cartoons Syndicate and has appeared on CNN.