Disclosure: I sat as a director along with Coretta Scott King, on a board for the Maya Angelou Minority Health Foundation at Wake Forest Medical School/University. Coretta was an immensely gracious, ace smart woman, beloved by many from many different backgrounds, for her integrity, her bravery, her speaking for years when it was literally life endangering to speak because certain of those in power in the South silenced people by harming their businesses, reputations and their very bodies… all for persons speaking truths aloud.
THE WEIRD STORY OF SEN. MITCH MCCONNELL SILENCING SEN. ELIZABTH WARREN RE CORETTA SCOTT KING'S LETTER
Today, in the Sen. Sessions [R-Alabama] hearings, Sen. Mitch McConnell, severed Sen. Elizabeth Warren's rights to free speech, regarding Session's suitability for being Attorney General given his record and history.
Senator Elizabeth Warren began in her share of the hearing, to read a letter from Coretta Scott King from 1986, addressed to the Feds to ask that Sessions, back then, not be appointed a judgeship. Coretta pointrf out Session's "…used his position of power "in a shabby attempt to intimidate and frighten elderly black voters."
McConnell (R-Ky.) accused Warren (D-Mass.) of violating a section of Senate Rule XIX, which prohibits lawmakers from disparaging a colleague's integrity on the floor. He then led the Senate to debate for two hours, what Warren had done by her starting to read a letter from Coretta Scott King. The vote he called for about silencing her was strictly along party lines, giving no recourse to any other outcome than 'sit down' and be quiet, since Republican majority rules all things in the Senate at present. Oddly it appears Mitch McConnell made a subjective and emotional claim that actually disparaged Sen Warren's presence.
HERE THERE BE TYGERS AND STRANGENESS
Coretta's letter lays out precisely why Sessions is not fit for office, at that time, wherein Sessions would be given charge and control over others as an appointed judge. [He was not given the appointment.]
THE WEIRD STORY OF SEN. STROM THURMOND Silencing CORETTA SCOTT KING'S LETTER TO HIM in 1986
In 1986, Coretta Scott King's letter was addressed to Sen. Strom Thurmond [R-SC], the head of the Sessions' vetting committee back then. Thurmond was widely known as a harsh segregationist, not in any way a protector or helper of African Americans. He didnt like the 'mixin'of the races' and he was re-elected into office many times by those who shared vociferously his world view of domination by whites, and subjugation of blacks.
Interestingly, Thurmond failed to enter Coretta's letter to the committee into the record of that time, as he should have, effectively silencing her objections to Sessions. Today her letter was also again, by Mitch McConnell, for his own intents, again not allowed in the record as read by Sen Warren.
The difference now is… it is far far more difficult to hide the actions of persons in power in government because of: the internet. which catalogs old files kept by government, and which are available easily online or through Freedom of Information Act requests.
CORETTA'S LETTER IN FULL THAT SEN. WARREN WAS NOT ALLOWED TO READ ALOUD
Here is the Coretta Scott King letter in full, well written, poignant, supplicating the committee not to give Sessions more power, and the exact reasons why not, reasons that today are chilling reasons, still of grave concern about giving power.
Here too are images of the pages of Coretta's letter that Warren attempted to read before Mitch McConnell deprived her of her right to free speech –McConnell again, like his predecessor Strom Thurmond silencing Coretta's witness –this time via Sen. Warren.
And McConnel again severing a person's right to be heard as he also did, and bragged about it in a speech in Kentucky, his home state re Merrick Garland, the person nominated by the past president to be vetted for the Supreme Court: " "One of my proudest moments was when I looked Barack Obama in the eye and I said, 'Mr. President, you will not fill the Supreme Court vacancy.'"
Many will be watching if McConnell continues in this vein, closely watching what appears to be a peevish habit now, of not allowing free flow of speech or witness, nor expected and usual processes around his personal preferences. This likely will not be accepted by most. Oddly a bare majority of a small coterie of fellows in a Senate, does not reflect a majority of agreement of McConnell's actions in the far larger public, nationwide. We shall see.
ANOTHER ONE-INCH-DEEP RESPONSE TO A SERIOUS SILENCING
To cap off the continuing weirdness and absurdist notions about all this silencing of a person in the Senate today, Sen. Orin Hatch [R-Utah] who often is a thoughtful thinker, was not at his most insightful when he complained about this strange public display of silencing a Senator, as though Sessions is weak and cannot withstand facts laid out. Sen. Hatch dismissed it all as just a twitterpation of ill will over the presidential election. He urged others not to treat their fellow senators with "disdain" and to "grow up."
Sure. We must have levity apparently: It is apparently to some, 'so grown up' to conjecture with taunt and oddly against his own counsel to others, emotional disdain by Hatch, instead of giving factual response.
CODA… Six months after Strom Thurmond's death at age 100, it was exposed that Senator Thurmond, for decades, had had a many decades' long relationship with a young African American woman, who turned out to be his daughter. Her mother was Thurmond's family's longtime housekeeper, a black woman who was 16 years old at the time, when he at age 22 impregnated her.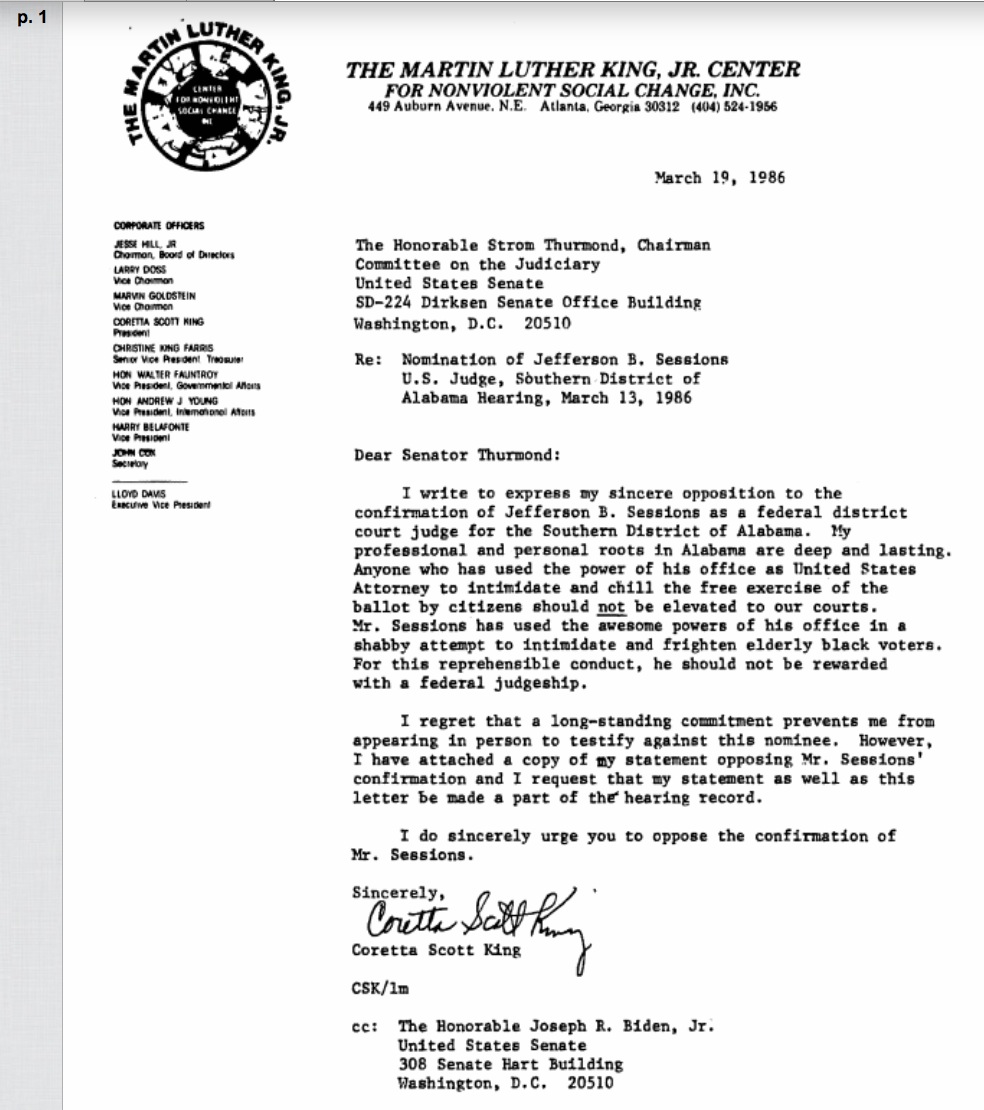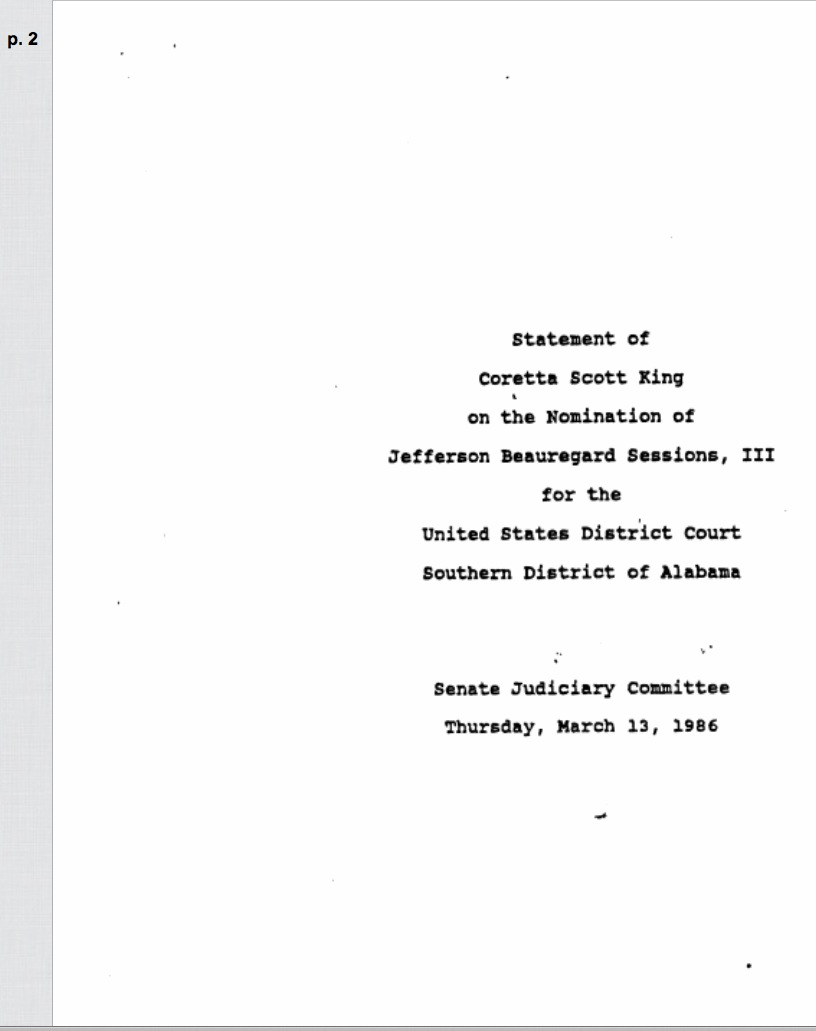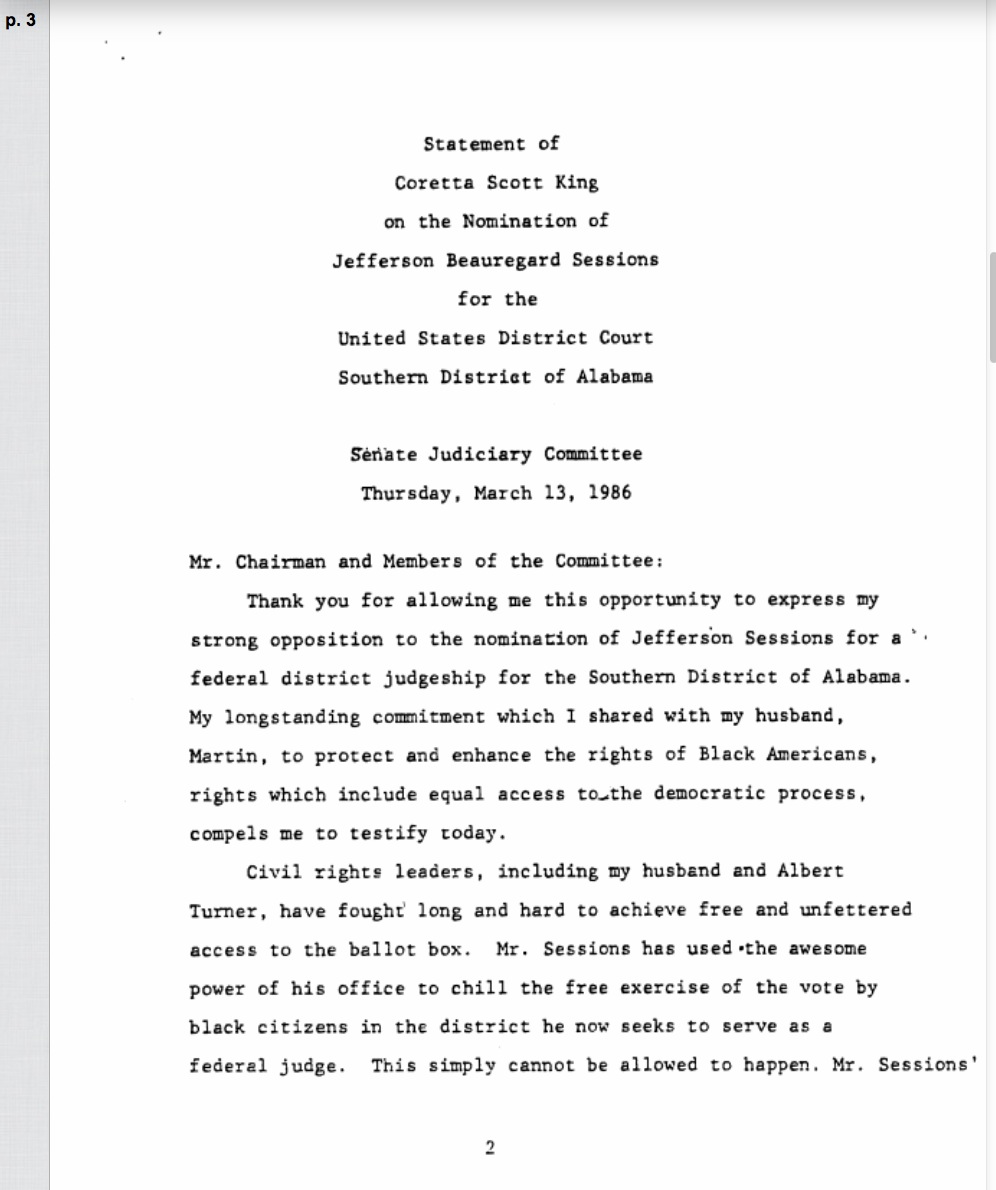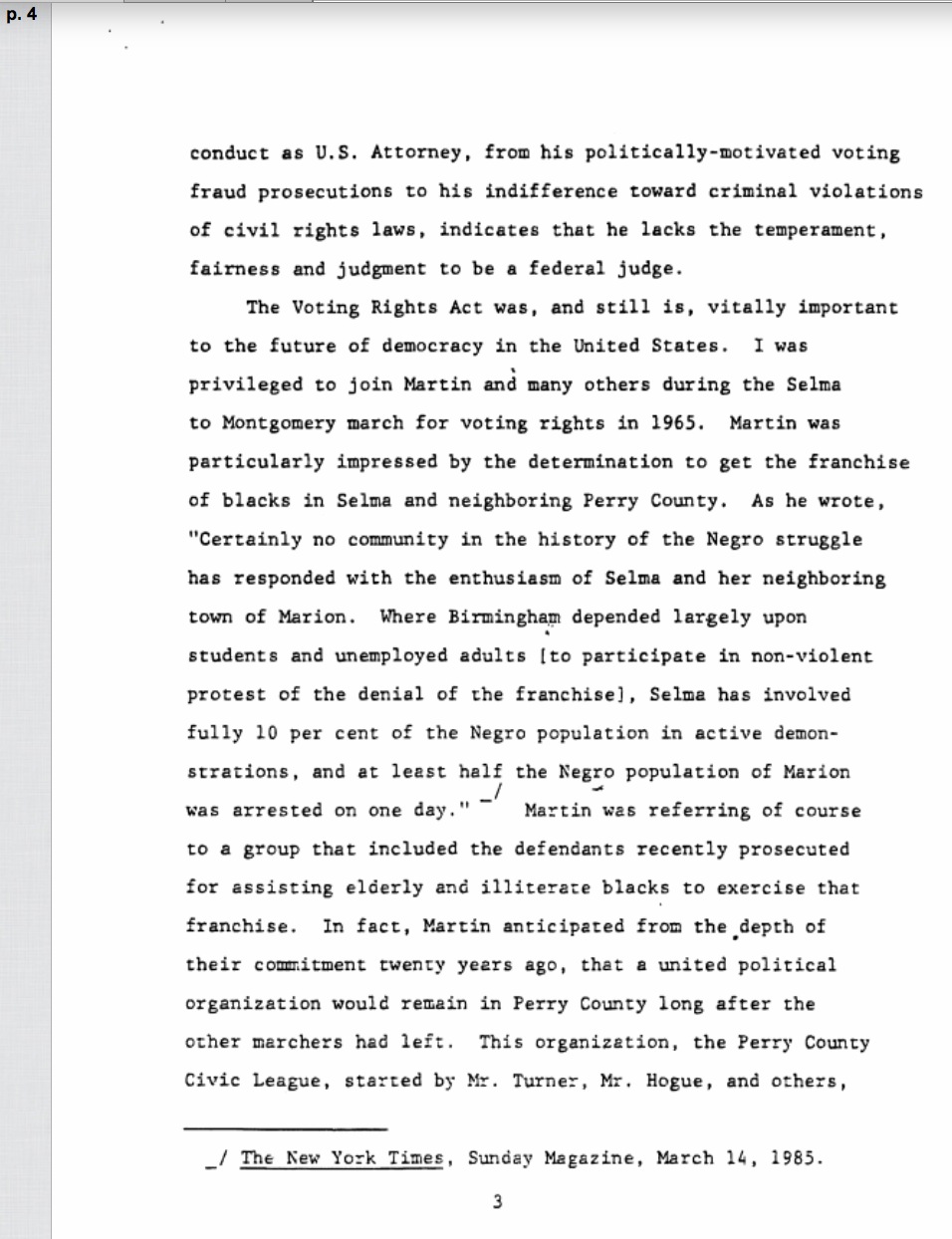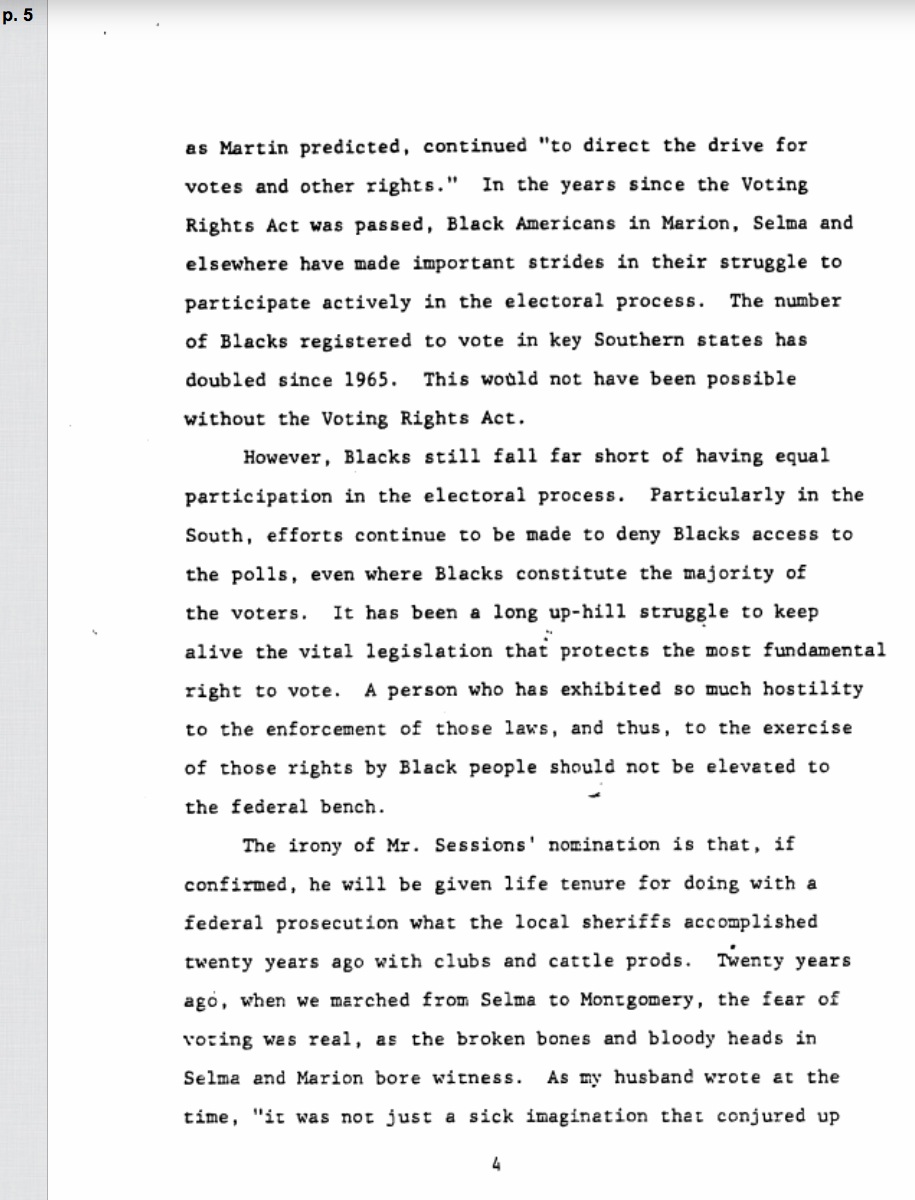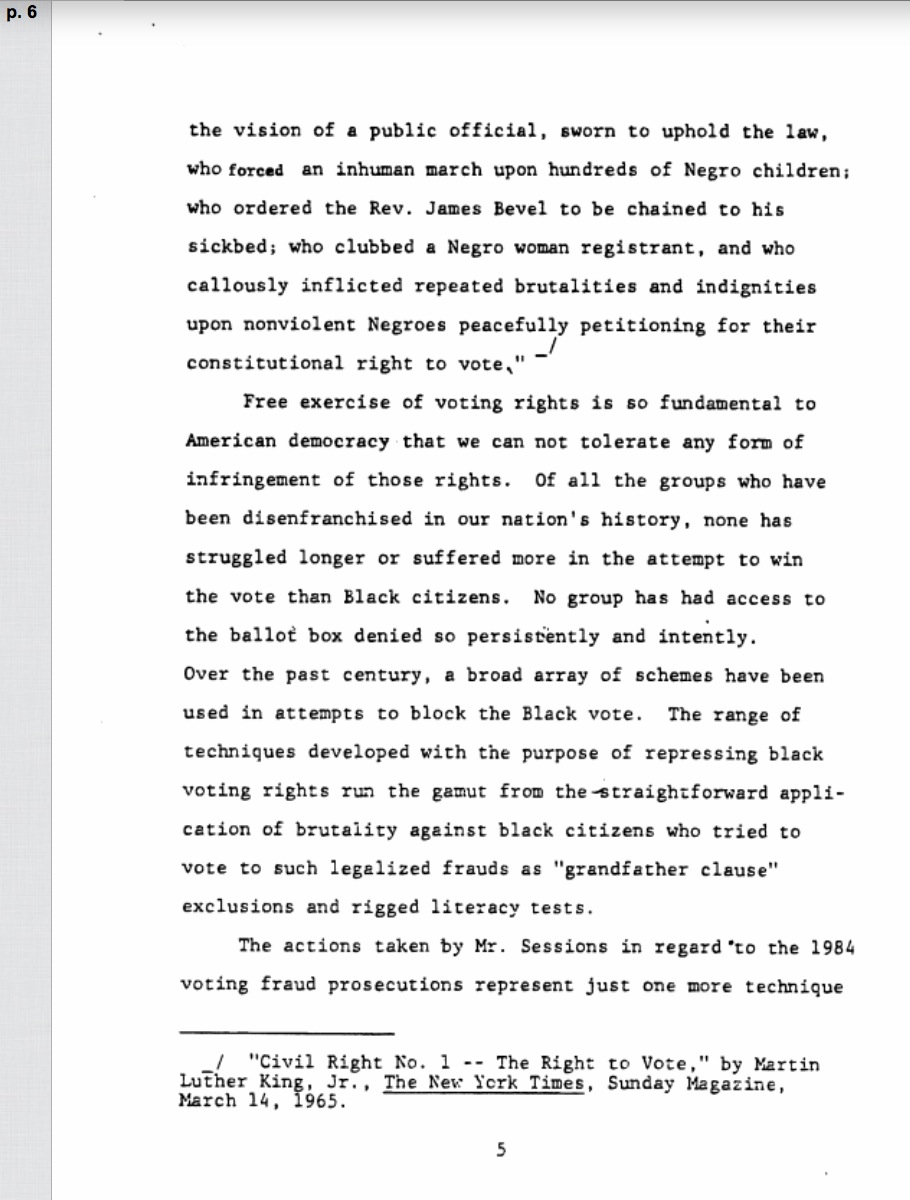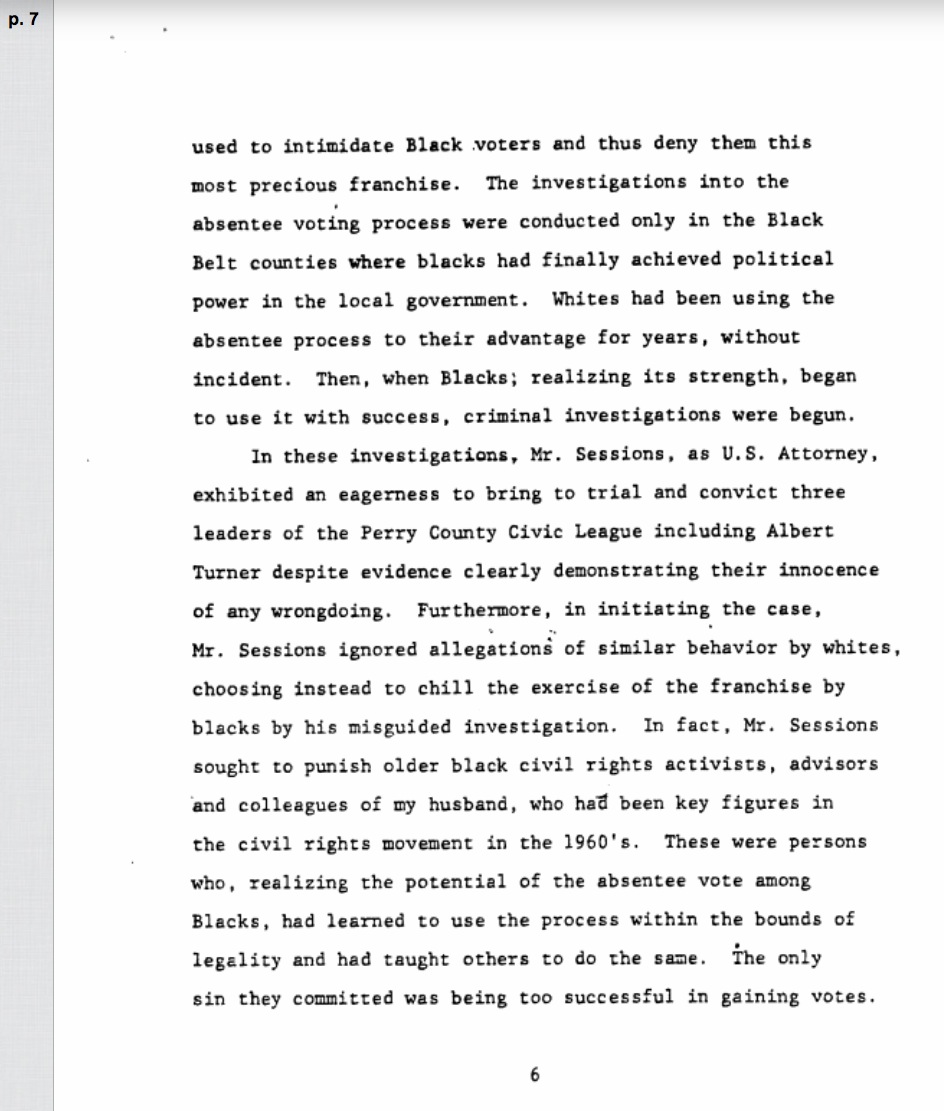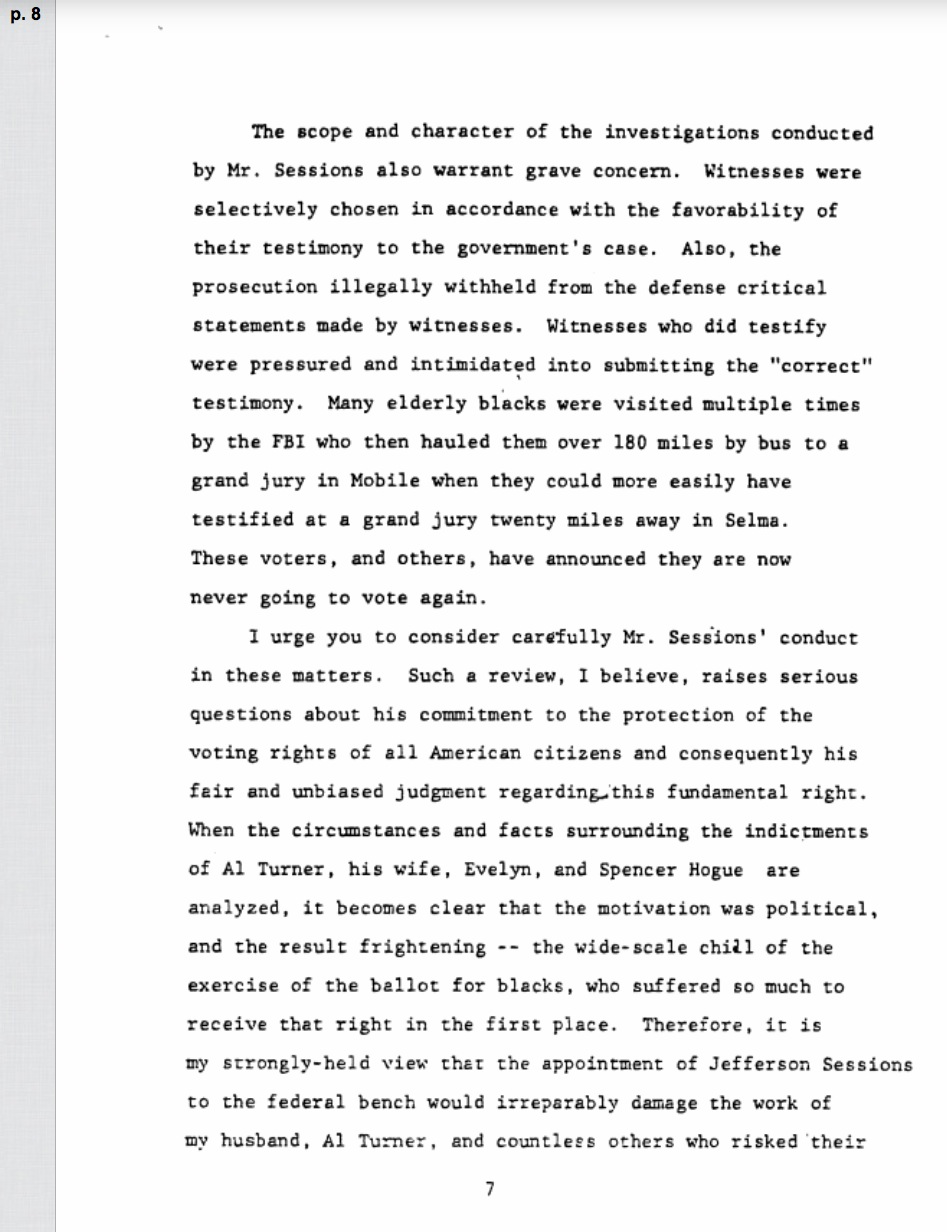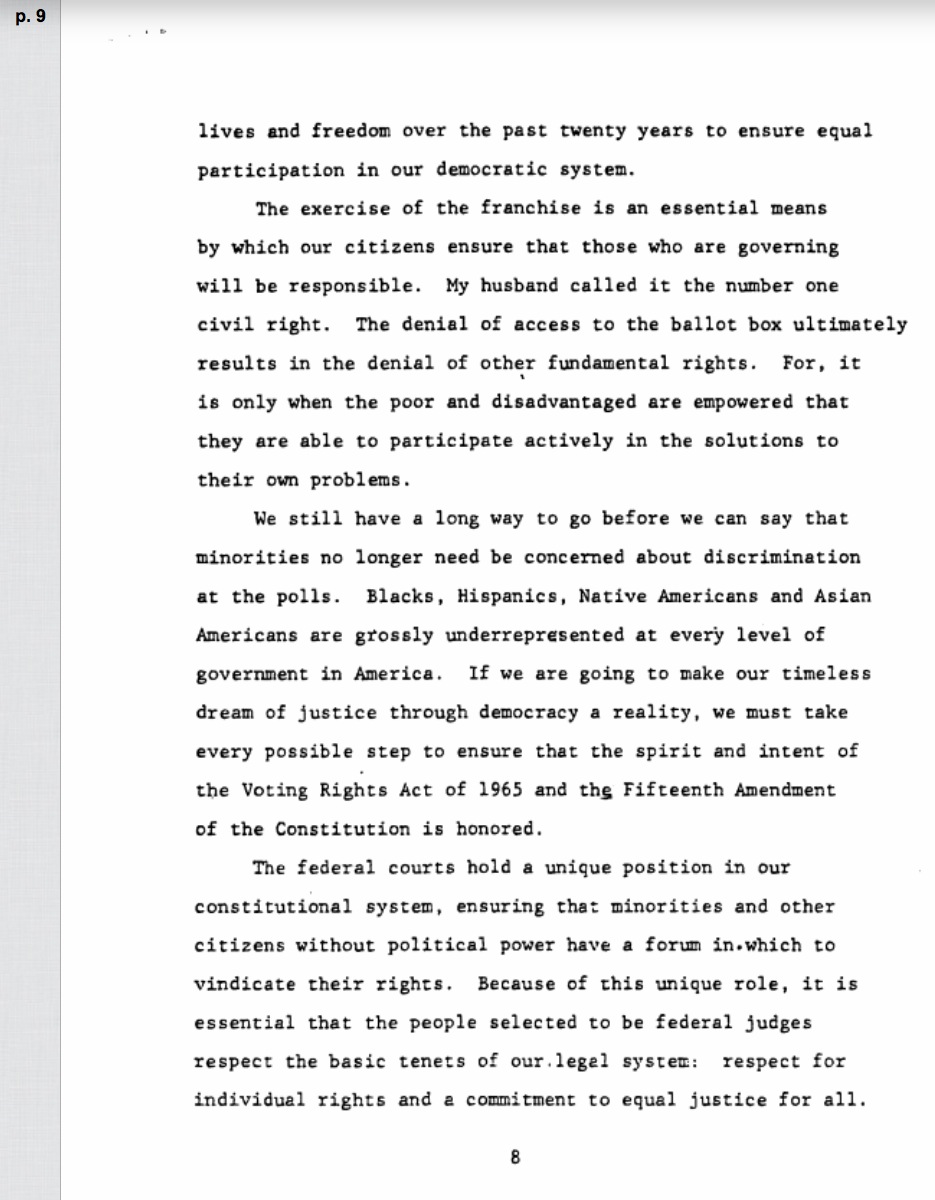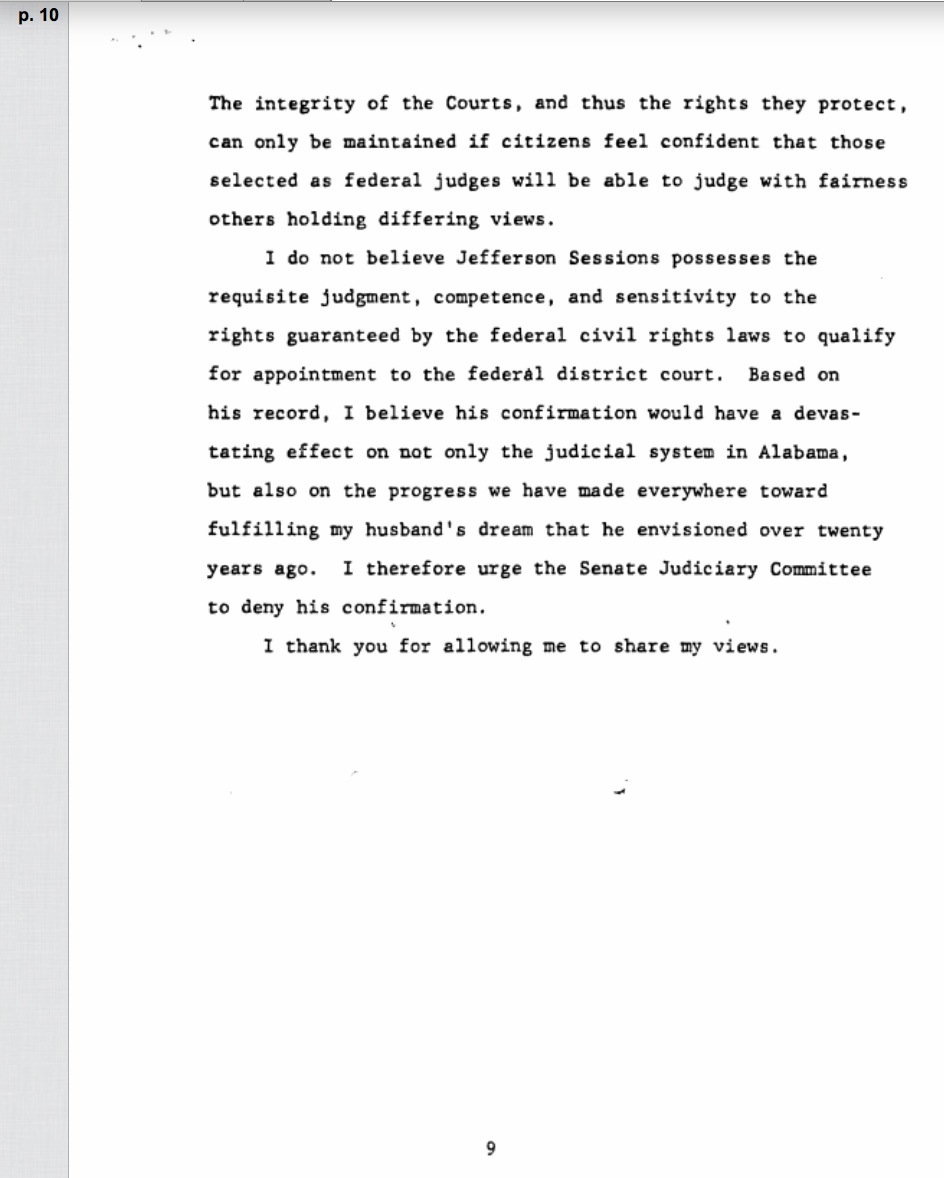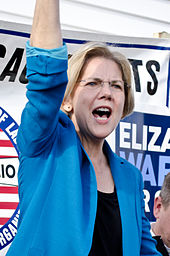 Sen Elizabeth Warren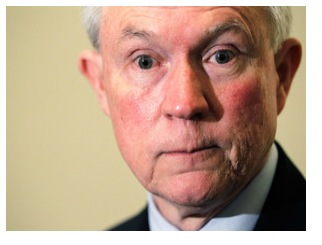 Sen. Jefferson Sessions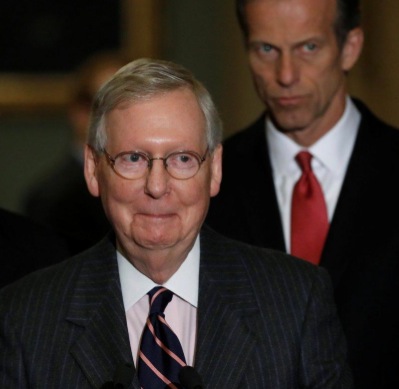 Sen Mitch McConnell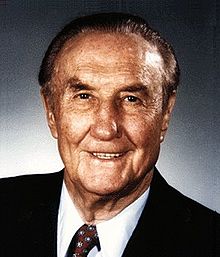 Senator Strom Thurmond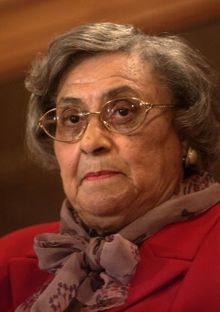 Strom Thurmond's daughter he had when he impregnated a 16 year old servant in his household. Her name is Essie Mae Washington-Williams.Before she died at age 87, she said because of her 'mixed' heritage, and Thurmond's bloodline, she was going to try to join the all white heritage groups, such as DAR, Daughters of the American Revolution. She was a teacher of children for decades. Thurmond secretly paid for much of her college.