Allegations of sexual harassment throw UNAIDS in crisis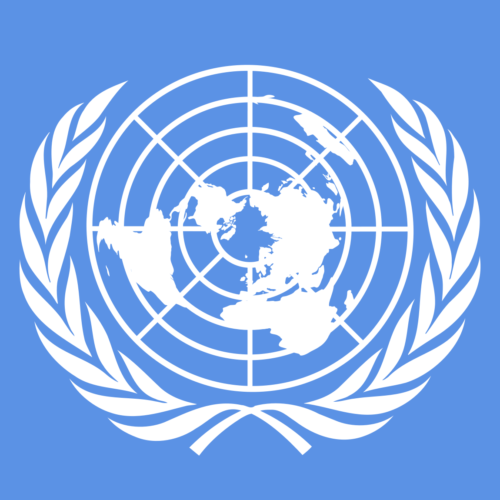 UNAIDS, a unique United Nations agency charged with combating HIV/AIDS, is deeply mired in crisis following complaints of sexual harassment and bullying of women and other staff.
This could be very harmful to those at high risk of HIV or already living with AIDS around the world, especially if the agency takes a long time to regain the credibility and trust needed for its difficult work in very diverse cultural and religious environments.
UNAIDS executive director since 2009, Michel Sidibé, a native of Mali, has been forced to step down six months before the end of his current term. The main reasons lie in the findings of an independent panel of experts, which ruled among other damning things that his management style has "enabled a culture of harassment, including sexual harassment, bullying, and abuse of power."
He will quit at the end of June next year instead of the end of his term in January 2020. He has not been fired or directly accused of wrong doing but himself announced his departure at a meeting of the agency's governing board.
Regardless of his exit, UNAIDS is likely to wallow in crisis because of deep rot in its culture as an organization. The reasons for the rot are not entirely clear but may be caused by its unique status as a cooperative of 11 major UN organizations without the administrative and other constraints and penalties imposed on the behavior of people working for any of those organizations.
The harm to the global combat against the HIV could be very significant since, at the end of 2017, 36.9 million people were living with HIV around the world, 21.7 million people living with HIV were on antiretroviral therapy, and 1.8 million people were newly infected with HIV.
The four-person expert panel explicitly called for a change in UNAIDS leadership and Sweden, the largest financial contributor after the US, suspended payments to UNAIDS during the remainder of Sidibe's tenure.
The Swedish decision pulled the rug from under Sidibé, who many supporters credit with remarkable work to end HIV/AIDS and provide treatment that allows people living with the infection to regain reasonably healthy lives. The US and other donors have not yet taken such a public position against Sidibé.
The report cited whistle blowers who said that senior UNAIDS officials used it resources "to access sex workers" while others behaved like predators demanding sexual favors in exchange for "promises of jobs, contracts and all sorts of opportunities".
The panel said it no longer had confidence in Sidibe's leadership to alter the agency's culture and recommended a change. He has begun a new plan to overhaul UNAIDS and wants to remain until the end of June next year to set the ball rolling effectively. But the governing board seems reluctant to trust him and has set up a special working group to oversee the overhaul.
UNAIDS, officially called the Joint United Nations Programme on HIV/AIDS, is working to end the AIDS epidemic by 2030 by achieving zero new HIV infections, zero discrimination against those living with HIV, and zero AIDS-related deaths. It unites 11 UN organizations — UNHCR, UNICEF, WFP, UNDP, UNFPA, UNODC, UN Women, ILO, UNESCO, WHO and the World Bank. (By Brij Khindaria)