Literary Quote of the Day: Ken Kesey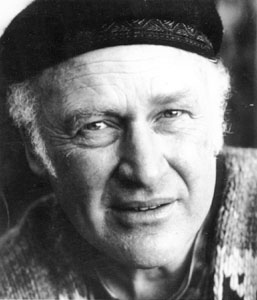 Today's literary quote of the day is from Ken Kesey's One Flew Over the Cuckoo's Nest:
"Hell of a life. Damned if you do and damned if you don't. Puts a man in one confounded bind, I'd say."
Share your thoughts on today's literary quote in the comment section of this post.
P.S.
I apologize for not being able to post the literary quote of the day for a couple of days in a row. The reason: exams.