Jose Fernandez and freedom…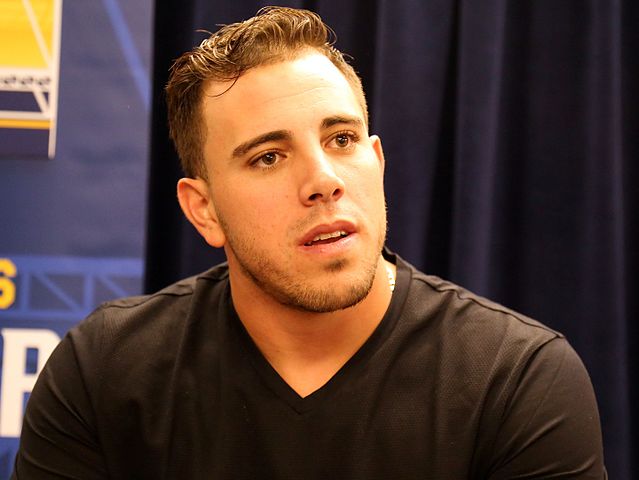 Today, Sunday September 25, a young man died in a boating accident. I might not have known about it but for the fact that the young man was twenty-four year old Miami Marlins pitcher Jose Fernandez. Fernandez was a rising star. He had won the National league rookie of the year and made two appearances in Major League Baseball's All Star game. As I listened to the press conference given by the Marlins, the words that hit me, the ones I remember most, were spoken by David Samson, the Marlin's president.
He said that what meant the most to Jose was not all the accolades he'd received or how well he'd pitched or even that he'd made it to the "big league". No, what meant the most to Jose was the day he became an American citizen. He had tried to leave Cuba three times unsuccessfully and had even been jailed before finally getting off the island and ultimately into the United States. David Samson said that Jose told him, more than once, that he (Samson) didn't know what freedom was because he was born here.
Those are words we should all remember when we think about turning away immigrants regardless of how they get here. You see, they are not seeking a handout, they are seeking something much more important: freedom. They are holding on to the image of the "Mother of Exiles" in the harbor with her golden torch lighting the way to freedom and opportunity. We are the land of immigrants and we are better because of our diversity. We can honor Jose Fernandez and we can honor every man, woman and child who has made the difficult and sometimes deadly journey to find freedom by ensuring that the torch is never extinguished and the door is never shut.
Photo by Arturo Pardavila III from Hoboken, NJ, USA [CC BY 2.0 (http://creativecommons.org/licenses/by/2.0)], via Wikimedia Commons