Iran Reportedly Refusing To Discuss Uranium Enrichment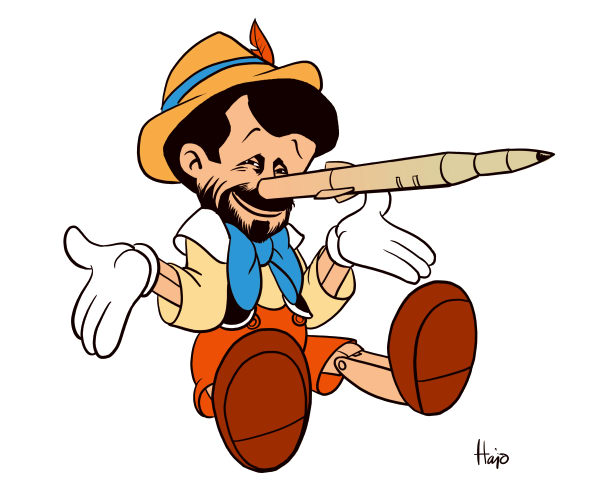 Iran is reportedly throwing down the gauntlet again:
Iran's nuclear chief says his country will not discuss anything related to its right to enrich uranium.

Ali Akbar Salehi made his remarks two days before Iran is to discuss its atomic program with world powers in Geneva. He said Iran will never abandon its nuclear program.

Earlier, Salehi told state-run television Iran will soon tell the U.N. nuclear agency when it can inspect the nuclear plant Tehran acknowledged last week it is developing.

Meanwhile, Iranian lawmakers are warning the U.S. and other world powers against repeating past mistakes during Thursday's talks. They said the talks are an "historic opportunity" to move past the deadlock on the nuclear issue.
So now the big question is: what should the U.S. and other world powers do about Iran? Is it best to do sanctions, take stronger action, or do nothing. Some thoughts from RealClearWorld's Kevin Sullivan HERE.
The cartoon by Hajo de Reijger, The Netherlands, is copyrighted and licensed to run on TMV. Unauthorized reproduction is prohibited. All rights reserved.