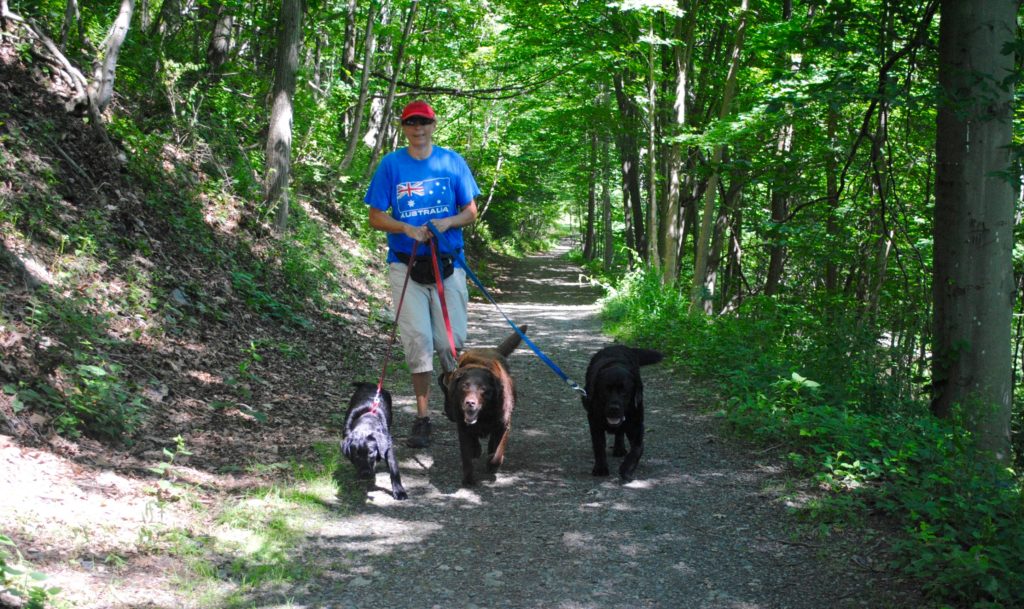 [Click on the image to make it larger]
Dear Friends,
I just now received a message here in the middle of the night at 2:20 am, that our dear Shaun Mullen, writer extraordinaire, has walked onward suddenly– yesterday.
I spoke with Shaun often and as recently as last week and he was in fine fettle, filled with dreams and ideas and working away. And yet… we who are elders now, know more about the fragility of life than we might like, but also as prepared as we might be, some of us still, like I do tonight, want to run down the road crying to the stars, no no no.
I place this notice of Shaun's passing here with great love and tenderness, for your remembrances.
He was a hard hitting, excellent writer who needed no editing, and we wrote together on several stories over the years. His love of creatures was legion.
And he wrote so many hard-hitting articles for The Moderate Voice, always cogent, often dagger like, hitting the marks, slicing through the bs each time. He also wrote many Appreciations of the greats who had walked on, as well as regular people whose spirits he greatly admired.
I just cannot hardly yet come to terms. I feel I cannot in this moment in tears, write aptly enough about Shaun. I am sorry. I just wanted you to know.
An old story my father told me: When we were made, Creator placed the number of years we would live atop our heads. We cannot see it. But we are to live the fullness of our lives as though we had forever –and also as if we had only one more day left.
For now, my mind is numb except for that small instruction imbedded in my dad's little story. May it be so for you too, if it fits.
My loving prayers, to you all. Ive just begun our traditional vigil in our old ways for Shaun and his beloved Deborah, his dogs and cats, his beautiful land and all his friends who will miss him so.
May his life be a blessing to many and most. May Shaun be written into The Book of Life, siempre, forever and ever.
Your very sad Dr. E.
Here is Shaun's Beloved, Deborah. They found each other late in life and loved each other like teenagers and also like warriors.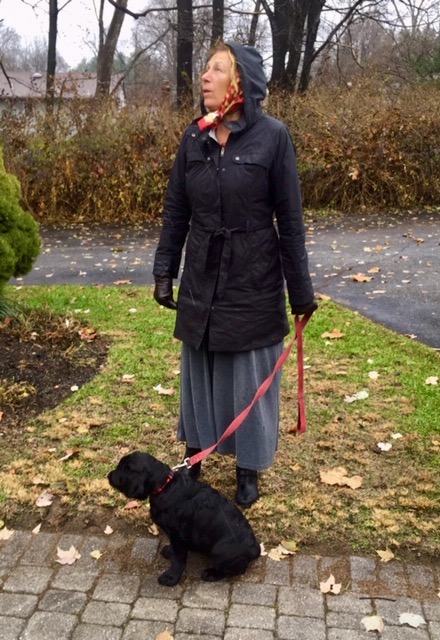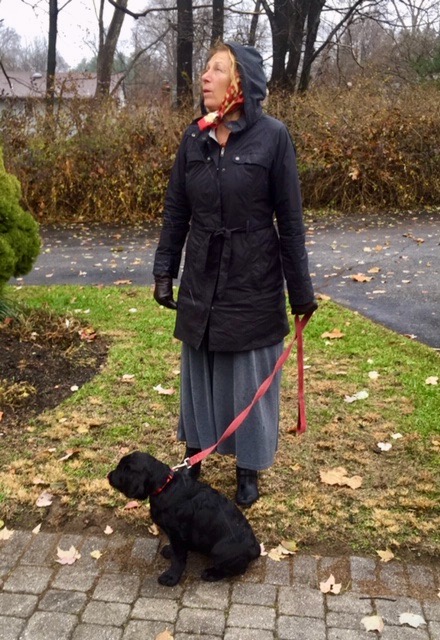 Here too is Shaun and Deborah's newest puppy named Tula who they brought home just a little while ago. Shaun wrote to me this about this dear creature "That's Tula in the photo. Like we really need another dog, but . . . She's a great companion for the blind kitten we also recently adopted." That would be Shaun, tough guy with huge heart in so so many ways.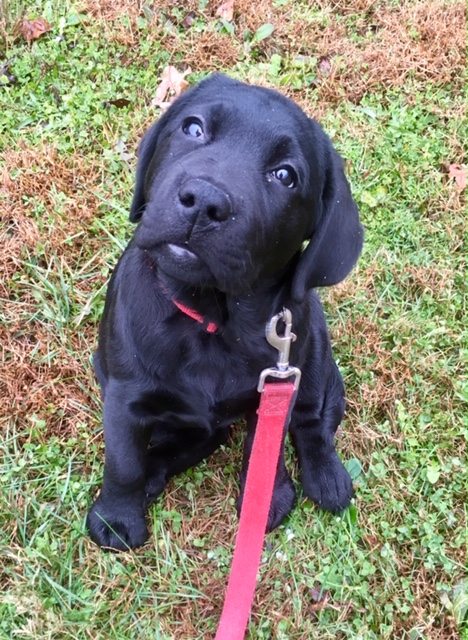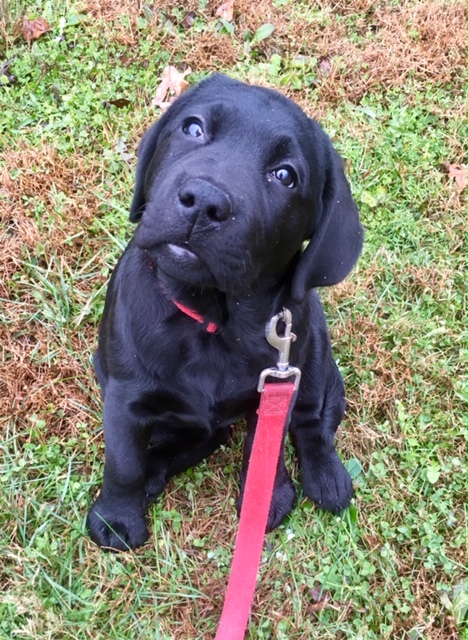 CODA
More About Shaun in his own words:
"Over a long career with newspapers, this award-winning editor and reporter received five Pulitzer Prize nominations. He covered the Vietnam War, O.J. Simpson trials, Clinton impeachment circus and coming of Osama bin Laden, among many other big stories, and has covered 12 presidential campaigns, with 2020 being his unlucky 13th.
"He is the author of "The Bottom of the Fox: A True Story of Love, Devotion & Cold-Blooded Murder" (2010) and "There's A House In The Land: A Tale of the 1970s" (2014). Both books are available for sale online in trade paperback and Kindle editions.
"Much of Mullen's work is archived and can be accessed online in the Shaun D. Mullen Journalism Papers in Special Collections at the University of Delaware Library."
AND A BIT MORE
Shaun D. Mullen was born in Wilmington, Delaware, on March 14, 1947. He was graduated from John Dickinson High School and pursued lifelong interests in journalism and writing, which had been cemented during a summer institute at the Medill School of Journalism in Evanston, Illinois.
Mullen attended the University of Delaware, where he served as editor-in-chief of the school paper, The Review, during the socially, politically, and culturally momentous years of 1967-1969.
He went to work for the Wilmington (Delaware) News Journal after leaving the University but he was drafted into the Army in August 1969. Mullen eventually was stationed in Tokyo, Japan, where he worked for Pacific Stars & Stripes. After his Army discharge and a freelance career in the Far East, Mullen returned to the News Journal in 1973 as deputy city editor.
Mullen was hired as night city editor of the Philadelphia Daily News in 1981 and in the course of his 20-year career there also worked as special projects editor on investigative projects. He also worked as an editorial writer and as a reporter who covered, among other stories, the O.J. Simpson murders, criminal and civil trials, and the impeachment trial of President Bill Clinton.
In 1987, Mullen supervised "The Six Hundred and Thirty," a special Daily News section with biographies of the 630 Philadelphians (all men) who died or went missing in Vietnam. (The number of identified dead and missing has since increased.) The 630 stories were collected in time for the city's dedication of a Vietnam War Memorial at Penn's Landing in 1987.
From January 2000-2001, Mullen wrote a five-day-a-week column–from the perspective of a 120-year-old "lost soul"–under the pen name of Millennium Man, in which he recounted historic 20th-century events in Philadelphia, the U.S., and abroad.
Mullen took up blogging in 2005. He blogged at Kiko's House and The Moderate Voice.
He has edited several books and is the author of The Bottom of the Fox: A True Story of Love, Devotion & Cold-Blooded Murder, a non-fiction account of an unsolved murder published in 2010; Brothers at Arms, an oral history of identical twin Korean War veterans published in 2012, and There's a House in the Land, a tale of the 1970s published in 2014.