How will Trump's tantrum end?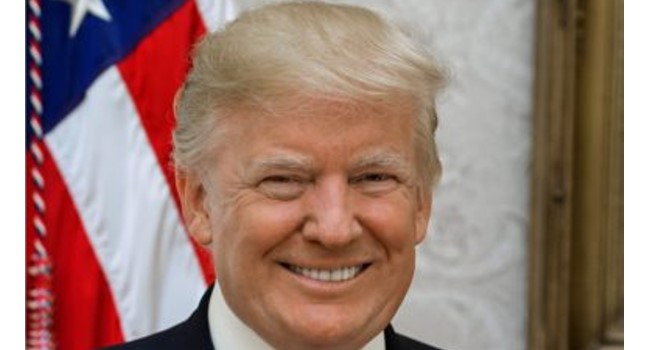 President Trump's tantrum (a.k.a. government shutdown) is now the longest of its kind in U.S. history.
As Politico reports, ". . . there appears to be no end in sight. As Trump repeatedly declares he won't reopen the government unless he gets funding for his border wall, House Speaker Nancy Pelosi (D-Calif.) and Senate Minority Leader Chuck Schumer (D-N.Y.) are adamant that they will not fund the project."
It's ridiculous to blame the shutdown on congressional Democrats because it began before Christmas of 2018, while the GOP still controlled both houses of Congress. As CNN reports, "Amid the longest government shutdown in US history, a majority say Donald Trump bears more responsibility for it than the Democrats in Congress, and the President's disapproval rating has climbed five points since last month, according to a new CNN Poll conducted by SSRS."
ABC News reports, "A majority of Americans hold Donald Trump and congressional Republicans mainly responsible for the partial federal shutdown, now the longest in history, according to a new ABC News/Washington Post poll. Only a quarter back Trump's claim that there's a crisis at the southern border and two-thirds oppose him declaring a national emergency to fund a wall there, according to the poll."
So, how will Trump's tantrum end?
CBS News reports, "The current shutdown appears destined to last at least a few more days, with Democratic lawmakers rejecting President Trump's demands to include $5.7 billion for a border wall in a spending bill. The president considered a dramatic escape route — declaring a national emergency to build the border wall without a new stream of cash from Congress. But members of his own party were fiercely debating that idea, and on Friday, the president backed away from it."
If Trump thinks that voters will forget his tantrum come Election Day 2020, then he is mistaken.