Great Music – Chapter 20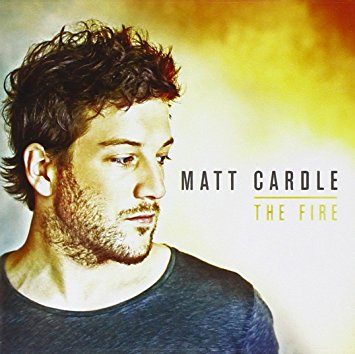 This week's diary of Great Music will be a significant change from the Classical genre I have been featuring. One of the things every musician understands is the primary purpose of music is to convey emotion. For Classical musicians they understand the underlying use of louds and softs as well as ascending vs descending chords and arpeggios to evoke emotional reactions. It takes a truly great composer to evoke these emotions in an audience that does not understand the music theory behind these musical tricks. As I tell my students – " anticipation is the key to appreciation in music."
However, there is one sure fire way to get an emotional reaction from the listener and that is to use emotionally charged lyrics along with a memorable melody. This is what makes Popular music – you guessed it – popular. Between my wife and I, we have 140 piano students. I would roughly estimate 130 of those students would prefer playing only popular music than Classical and we try to get them to enjoy both genres, even though it is a battle.
I do not mean to denigrate either Classical or Popular music, both forms have a place in the lives of human beings. It is more difficult to get kids today to appreciate Classical music, since popular music speaks to their every day emotions – love, rejection, sadness, happiness, friendship etc.
So to everyone who has ever been in LOVE, I offer the song "The First Time Ever I Saw Your Face." The emotions this song offers will bring back memories of the first time any two people fell into real Love. This song was written in 1957 by a British songwriter by the name of Ewan MacColl. It was covered by a number of folk singers like Peter, Paul & Mary but remained on the obscure fringes of popular music. It was not until 1972 when Roberta Flack slowed the song down and turned it into a sensuous Love Song that it became very popular. Since then it has been recorded by a couple hundred different singers who in my opinion were never able to capture and convey the overwhelming sense of Love that Roberta Flack perfected.
It was not until 2010 that I heard a version of this song that I felt equaled or exceeded that done by Roberta Flack. I happened to be bouncing around YouTube (something I do often) and came across a video of the British music program called "The X Factor". There I was absolutely mesmerized by Matt Cardle's voice and interpretation of this song. In the tradition of these kind of music programs, Matt Cardle was a young nobody whose job was as a construction painter who played a little guitar and sang on the side.
While Matt went on to record several albums of music, none of the songs on those albums was memorable or glorious and he remains today on the fringes of the British music scene. However, in that one precious moment Matt gave a gift to the world that will resonate forever in the minds of everyone who has ever fallen in love. So click on the link below and see and listen yourself.
Matt Cardle – The First Time Ever I Saw Your Face