Trevor Noah mocked Hillary Clinton for three of her recent gaffes last night, including her bizarre view of history at Nancy Reagan's funeral:
Clinton's revisionist assertion — made at Nancy Reagan's funeral last week — that the Reagans started a national dialogue about AIDS earned her zero points. Instead, Noah said, "The correct answer was any other combination of words."

"There are so many nice things she could have said about Nancy Reagan, but for some reason she brought up the worst thing," he continued. "Hillary, you need the LGBT community. They're the people who started the discussion on AIDS. And because they're active Democratic voters, they should be your natural ally."
He also mocked Clinton for denying Bernie Sanders' role in supporting health care reform in the 1990's with a picture of Sanders literally standing right behind her, and for telling coal miners she would be putting them out of work, as opposed to saying they would be getting better jobs in renewable energy.
Saturday Night Live showed how Clinton panders to voters by pretending to be a progressive, often copying ideas from Bernie Sanders. She transformed into Sanders during the course of the mock commercial. It ends with, "I'm whoever you want me to be, and I approve this message."
The cold open on Saturday Night Live began with a mock news report on Ben Carson's endorsement of Donald Trump, but also included reaction from Larry David as Bernie Sanders. The skit mocked both Sanders and his supporters:
"I want to thank everyone who voted for me, and apologize to everyone else for making your Facebook feed so, so annoying," Sanders says after CNN's Jake Tapper (played by Beck Bennett) congratulates him.

"I mean, I love my supporters, but they're too much, right?" he continues. "I'm great, but I'm not 'five posts a day' great. With all due respect to my supporters: Get a life."

Tapper points out that, Facebook enthusiasm aside, Sanders is still trailing his rival Hillary Clinton, who's got the advantage in both delegates and "mediocre" superdelegates.

"I have the voters," Sanders assures Tapper in the clip. "My message is resonating with a very diverse group of white people. And I've got supporters of all ages — 18-year-olds, 19-year-olds… eh, that's it."
Previous visits by Larry David impersonating Bernie Sanders can be seen here, here and here.
Originally posted at Liberal Values
Bonus Political Humor, Quotes from Late Night Comics previously posted at Liberal Values: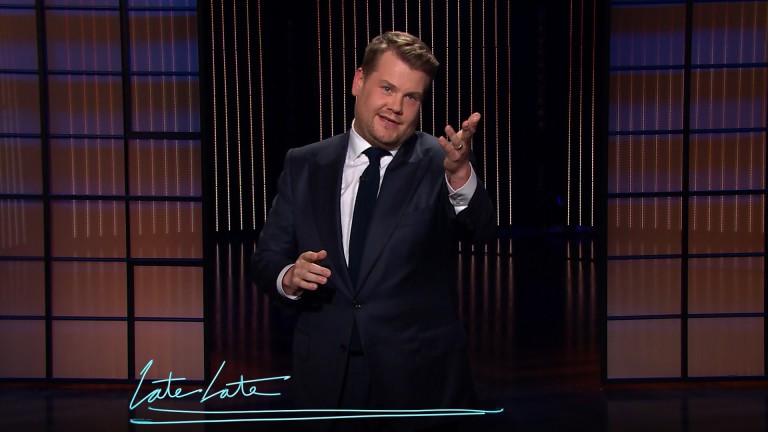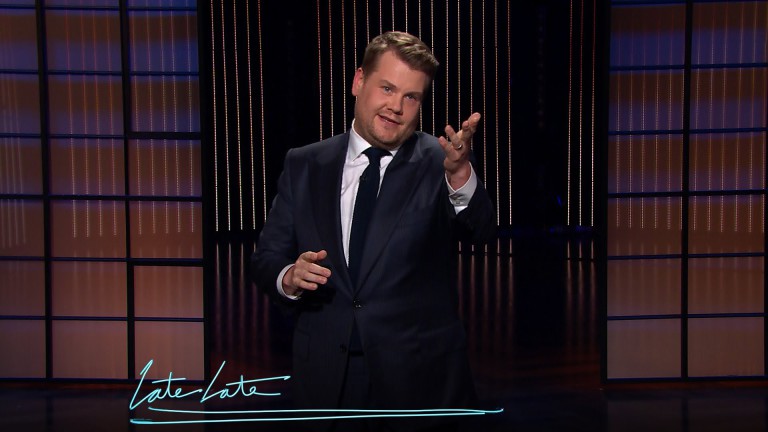 "The NCAA College Basketball Championship bracket is set. Trump University did not make it this year.
Apparently the NCAA has these really strict rules that say the college can't be a made-up Ponzi scheme." –James Corden
"In last night's Democratic debate, Hillary Clinton said that several times a day, she speaks to God. But never for under $100,000." – Conan O'Brien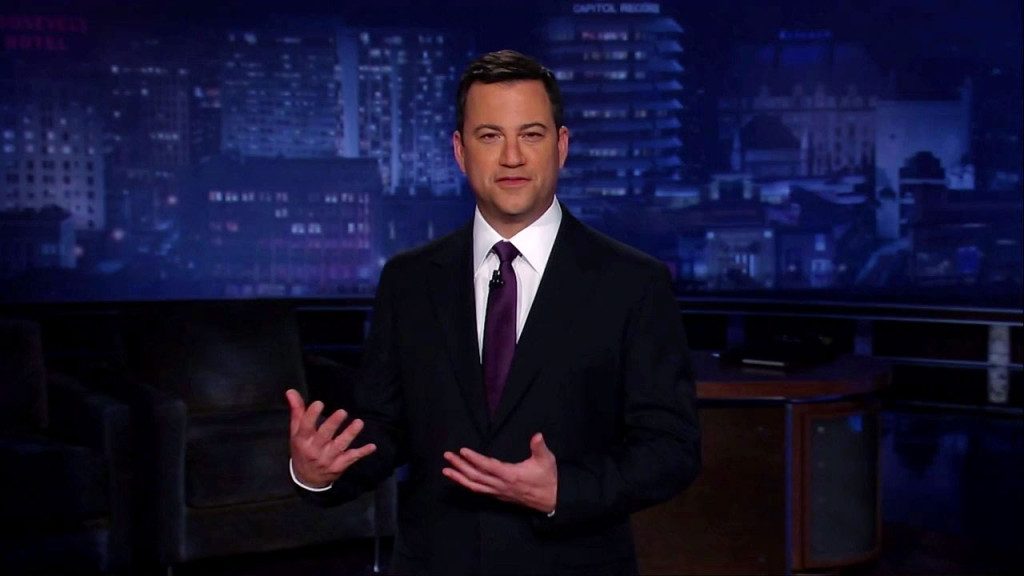 Mitt Romney this morning made a televised speech in which he went all in after Donald Trump. He called him a phony and a fraud. He said he's playing the American public for suckers. I haven't seen Mitt this fired up since that time he dripped mayonnaise on a new pair of chambray Dockers.
If Mitt Romney is the big gun the Republicans sent in to stop Trump, they're in a lot of trouble. It's like sending a meter maid in to break up a prison riot. –Jimmy Kimmel
Bonus Quote:
An analysis of Google shows that searches related to the phrase "How can I move to Canada" spiked last night about 350 percent. Americans always threaten to move to Canada when a reality show host endorsed by the KKK becomes the Republican nominee. –James Corden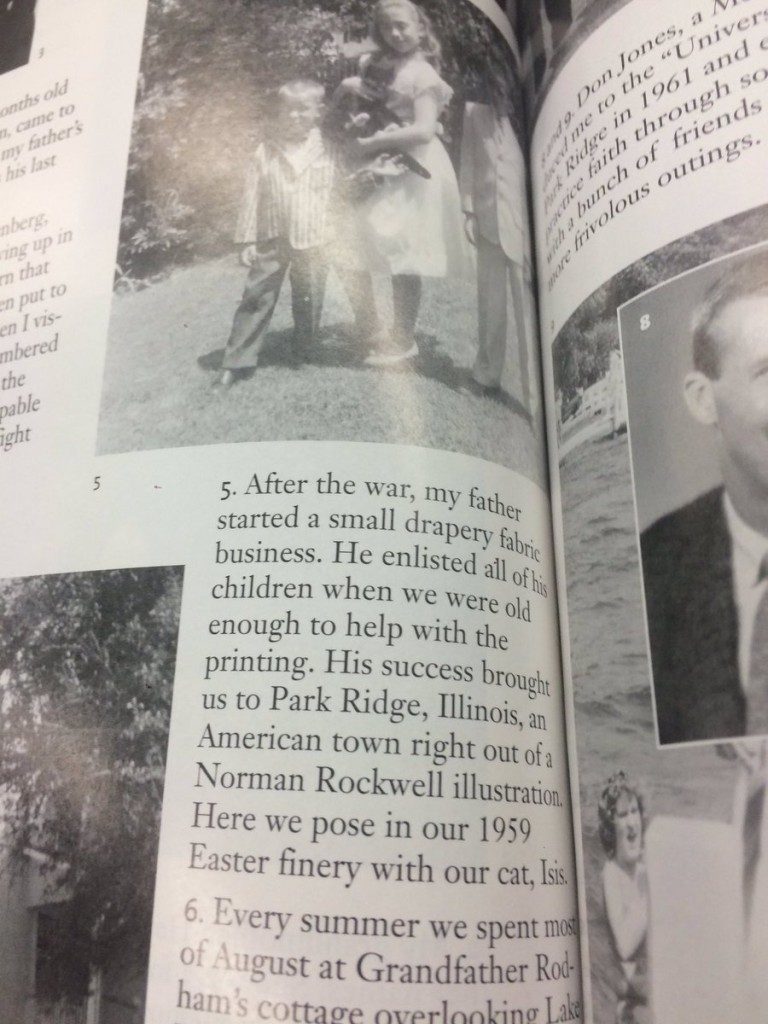 "It is being widely reported that there is solid, photographic proof linking Hillary Clinton to a known terrorist organization. An editor at Politico was tipped off that in Hillary Clinton's book Living History, Hillary included a picture of her family in 1959 with their cat — ISIS!"
"Politico isn't claiming that Hillary Clinton named her cat after ISIS. We have to leave open the possibility that ISIS named themselves after Hillary's cat."
"… it makes sense, if you don't think about it. Cats have a lot in common with ISIS: They're both ruthless killers who poop in the sand."
–Stephen Colbert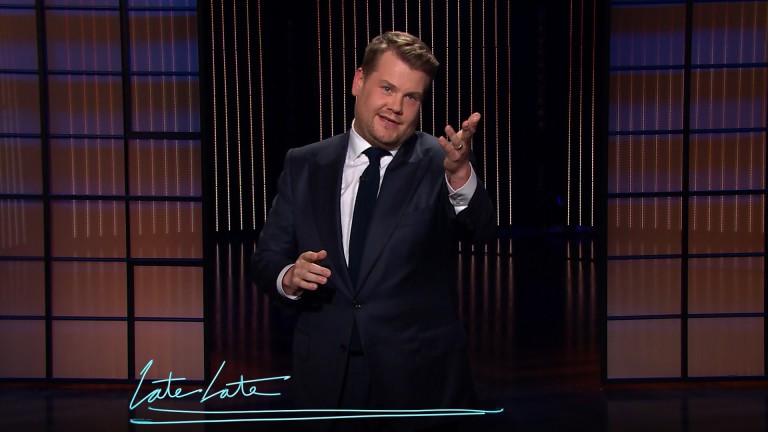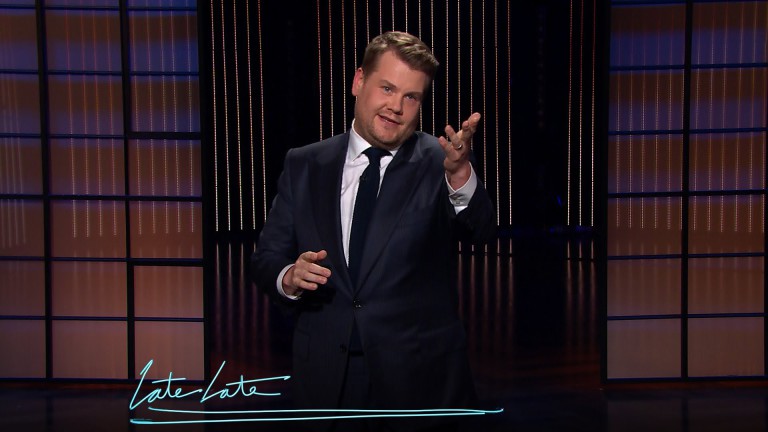 There is a new website for Bernie supporters who are looking for love. It's called Berniesingles.com. In fairness, it makes sense that Bernie would have a dating website because he looks just like the eHarmony guy.
On Bernie's website you have two choices. You can swipe left or swipe far left.
The Clintons also have their own dating website. It's called Ashley Madison.
–James Corden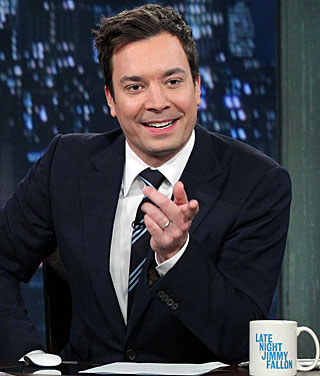 "What is going on with the Republicans? I watch these debates. Trump attacks Cruz. Rubio goes after Bush. Bush gets into a fight with Trump. Remember the good old days when the Republicans were all united against the poor and the minorities? What happened?" –Jimmy Fallon