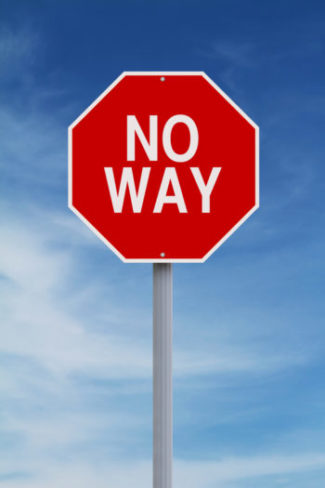 South Carolina Senator Lindsey Graham(R) has now succinctly articulated what's emerging as a Republican line about former President Donald Trump: it's too dangerous to arrest him.
In an interview on Fox & Friends, Graham issued this warning about what he contends will happen if Manhattan District Attorney Alvin Bragg (D) arrests Trump in the Stormy Daniels hush money case: ""It's going to blow up our country, and this is a bunch of B.S."
Graham isn't the first to use this justification for giving Donald Trump (yet another) pass on facing consequences more politically mortal Americans would face. You see it all over social media and some other GOP bigwigs are using a form of the same line.
But:
Graham assumes it's b.s. without having seen the actual indictment. Once upon a time politicians would say they can't comment on a case before the courts, or let's see how it plays out in the courts, or they'd say little and give their opinion when there's a legal document to react to.
It essentially gives Trump or any other former President cart blanche to do whatever he wanted without legal consquences. Expect the same argument to be made if Trump is indicted in the Mar-a-Largo documents case, the Georgia 2020 Presidential election case, or for his role in the January 6 coup attempt.

Many point to Gerald Ford pardoning Richard Nixon in the wake of the Watergate case, but some have noted that the pardon had serious consquences — including the creation of a dual system of justice.
Lindsey Graham, the ranking member on the Senate Judiciary Committee, is warning that Manhattan District Attorney Alvin Bragg arresting former President Donald Trump would "blow up our country."

…I'd argue not arresting trump would destroy the foundation of our country.

— Ryan Shead (@RyanShead) March 21, 2023
@foxandfriends @NewsHour Lindsey Graham, Republican Senator, says arresting Trump would blow up our country, which is saying another way, Trump is Above the Law. Stuart Stevens says the reason a former president is being indicted is because Republicans nominated a criminal. pic.twitter.com/ranryqbOfp

— Rod (@RodThePatriot) March 22, 2023
Hey @LindseyGrahamSC – Five people showed up. Five. Please slide out of Trump's colon and see what the world really looks like.https://t.co/YmwvZqIJrc

— Piyush Mittal ???? (@piyushmittal) March 21, 2023
Lindsey Graham is wrong. A Trump arrest will not "blow up our country." Crazy MAGA, and people like him, will cause the violence.

How irresponsible. He should be calling for calm, not anarchy.https://t.co/cpZd8OK0RN

— Michael J. Stern (@MichaelJStern1) March 21, 2023
He is NOT being prosecuted because he made a hush money payment to Stormy Daniels. He broke the law by writing the payment off on his taxes and paying for it with campaign finances. That is why he's being prosecuted. Big difference. #TrumpIndictmenthttps://t.co/2L9GFRWznJ

— WinkProgress.com ??? (@WinkProgress) March 22, 2023
?Lindsey Graham says "Trump arrest would blow up our country"

Hey @LindseyGrahamSC
not arresting Trump after his uncountable crimes would nullify the rule of law! That's what would blow up the country!#JusticeMatters

— ?Sandy #GunReformNow #SandyHook IF NOT THEN WHEN? (@CynthiaHarless1) March 21, 2023
The @gop needs to tone down their rhetoric and vitriol and allow the justice system's process play out.

Support law and order not a dictator. #gopscum https://t.co/TeBs2lNQb0

— @elonmusk is a DOUCHE (@dumptrump68) March 21, 2023
Lindsey Graham is full of crap when he says that if Trump is arrested it would blow up the Country. There were more reporters outside court in New York today than Trump supporters. Only 50 showed up.

— Don scott (@ScottTiger1031) March 21, 2023
Let's go. There's an asteroid headed for earth anyway. https://t.co/QzMxG4QJOC

— Joe ?? (@CPO_JOE) March 21, 2023
Oh, it would blow up our country? Then let's just ignore that he broke the law. In fact, let's just throw Biden out & put him back in. He'll be able to do anything he wants. Look at him the wrong way & end up in jail. There's dumb and then there's Graham. https://t.co/4lkBU8hlIh

— DougDavid (@DougDavid14) March 21, 2023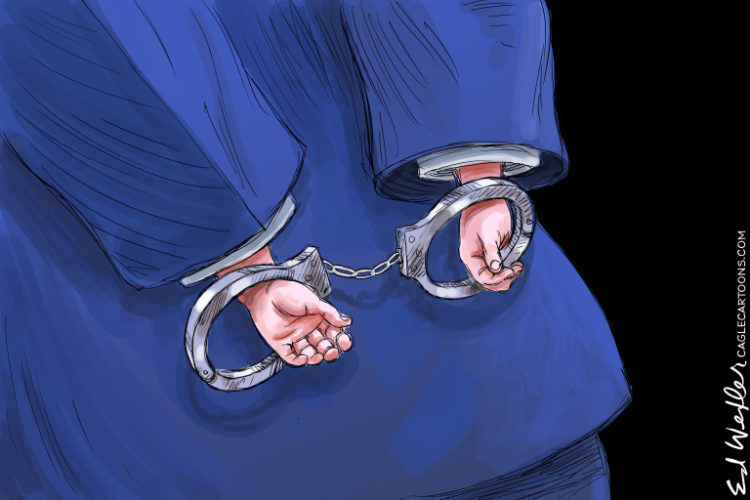 Photo 51103232 © Arnel Manalang | Dreamstime.com
Joe Gandelman is a former fulltime journalist who freelanced in India, Spain, Bangladesh and Cypress writing for publications such as the Christian Science Monitor and Newsweek. He also did radio reports from Madrid for NPR's All Things Considered. He has worked on two U.S. newspapers and quit the news biz in 1990 to go into entertainment. He also has written for The Week and several online publications, did a column for Cagle Cartoons Syndicate and has appeared on CNN.