Centrist Blog Suffers Massive Attack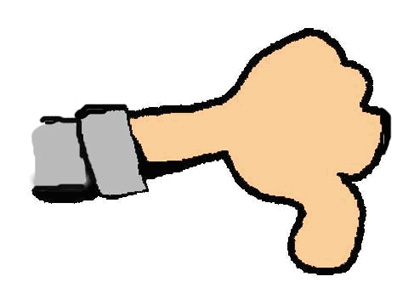 One of the most curious and reprehensible facts of weblog life is the problem of sites being under attack. TMV has had its share of wounds, including one that caused us to totally dump our old design that we imported from Powerblogs to WordPress.
And, now, our fellow centrist site Donklephant has come under a massive attack. All that remains now is one post from a few years ago.
Its owner Justin Gardner writes us that it will at the least be down for a few days — and there is even a possibility that there was no effective back-up…in which case almost all of its posts and comments will be lost.
TMV extends its sympathies to Donklephant, since we've been there both in terms of damage to our site and attempts to damage it. We have also heard from weblogs on the right and left (TMV has good relations with most weblogs of all viewpoints and we link to them often) over the past few months and these attacks on weblogs are becoming increasingly frequent.
We sincerely hope Donklephant is up and running soon with its archives recovered and, if not, we are certain its talented writers will quickly make up for the lost effort with new, thoughtful posts. And, hopefully, some additional protections will be in place and the site will have some answers about who hacked the site.