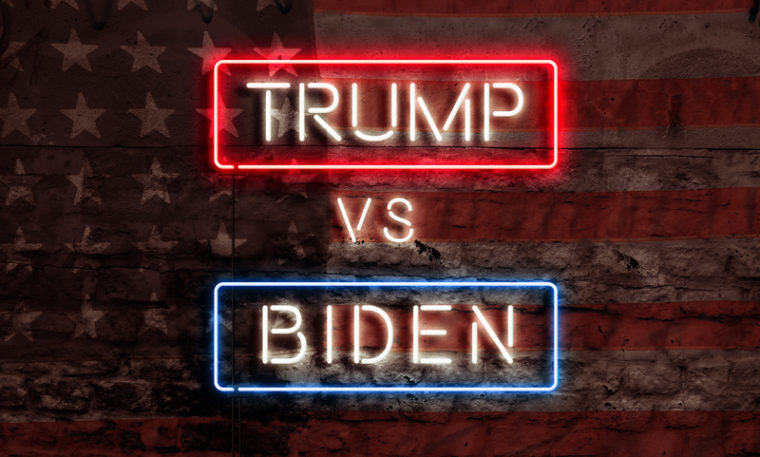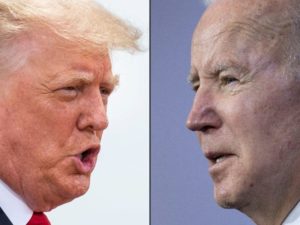 Age is being increasingly injected into politics. It's a valid issue as aging may make people less vigorous, and cognitive function declines in a large percentage of older people. But the physical and cognitive losses are not universal or uniform across the population. And there are individuals who have what is called a "large cognitive reserve" who function quite well from an intellectual standpoint. These are people who have kept their brains and bodies active over the years. But there is no question that some politicians elected to high offices are cognitively impaired.
Older politicians running for office should undergo cognitive testing before getting on the ballot. Some may believe that testing older people who seek political office is evidence of agism, but that is ignoring reality. There is no question that a subset of older people are intellectually impaired and should not be candidates for office or holding political offices. The average age of our senators is 64, with a number in their 80s and high 70s. The average age of a member of the House of Representatives is 57, with many in their 80s and high 70s. Age alone should not be a disqualifier for holding public office as many older people are intellectually sharp and very knowledgeable. But people with any cognitive impairment should not be making policy judgements for the nation. The best way to determine how well people are functioning from a cognitive standpoint is to test them. Above age 65 seems like a reasonable cut-off. Simple screening tests can be administered in less than fifteen minutes.
The focus at present is on Joe Biden who is 80 years old, born in November 1942. There is much less concern about Donald Trump's age, though he is 77, born in June 1946. The two men who are running for president are only separated by three and a half years. However, Joe Biden is physically active and has been all of his life. His body appears normal with no excessive weight. He has also been cognitively engaged, having held political office for decades. He is very knowledgeable about foreign affairs and domestic issues, having studied and dealt with them for years. There is a tendency for him to make verbal gaffes which is not new and does not seem related to his age.
On the other hand, Donald Trump is obese which increases his risk of diabetes, stroke, heart attacks and cognitive decline. He is also physically inactive. Golf does not provide any aerobic benefits unless the golfer walks the course, which Trump does not do. We have never seen him walking or biking long distances or exercising regularly. He has also made a number of verbal mistakes at his rallies, suggesting that he may have some cognitive problems. In addition, Trump has issues with anger management and besides his narcissism, appears to be paranoid at times, making numerous and bizarre accusations.
For the benefit of the nation, I believe it would be better if neither Trump nor Biden ran for president in 2024, leaving the field open for new and perhaps younger participants. However, cognitive testing for older men and women running for office should become the law of the land, perhaps starting with referenda in individual states. Politicians themselves are less likely to push for cognitive testing as it would put them in the spotlight. The tests could be administered by an independent medical board with the results kept secret, unless a candidate was disqualified from holding office.
www.robertlevinebooks.com
Buy The Uninformed Voter on Amazon or Barnes and Noble
Graphic: 192392383 © Joshua Woroniecki | Dreamstime.com
Posted at 09:38 AM | Permalink | Comments (0)
Tags: Biden, candidates, officeholders, policymakers, politicians, presidential candidates, Trump
Political junkie, Vietnam vet, neurologist- three books on aging and dementia. Book on health care reform in 2009- Shock Therapy for the American Health Care System. Book on the need for a centrist third party- Resurrecting Democracy- A Citizen's Call for a Centrist Third Party published in 2011. Aging Wisely, published in August 2014 by Rowman and Littlefield. Latest book- The Uninformed Voter published May 2020