A Day When 'Democrats Can Dare to Dream Again' (UPDATE)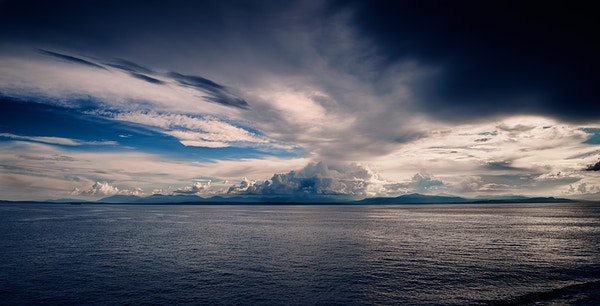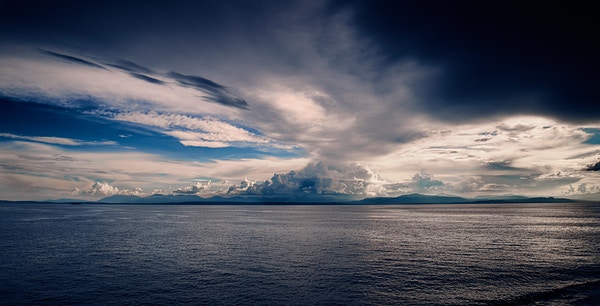 UPDATE:
Once again, with respect to the record number of women elected on Tuesday, Andy Borowitz has it satirically right:
Trump Unable to Stop Caravan of Democratic Women Invading Washington

"The Democrats are responsible for sending this caravan, and, frankly, it's a disgrace," [Trup] said. "They are sending some dangerous women."
Read more here:
Original Post:
There will be many ways to read the results of last night's elections and much to be "spun," on both sides
For whatever it's worth, my take:
As reflected by the GOP gains in the Senate, hate, fear-mongering, race-baiting, xenophobia, lies, corruption, cultural warfare and division worked well in Trump Land.
As reflected by the Democratic gains in the House and governorships, hope, tolerance, diversity, compassion and fairness won in the rest of America.
We'll soon see how Trump spins this and how Democrats will handle the opportunity (and the challenge) to exercise oversight, restore checks and balances, hold a lawless president accountable – all without overreaching.
Especially with a record number of women elected last night, including the first two Muslim women (As the New York Tiems puts it: "The so-called liberal resistance was undergirded by women and people of color…"), as well as the election of Native American, LGBTQ, veterans and younger candidates, it can rightly be said that it is a "New Day in America," that "Democrats can dare to dream again."
A native of Ecuador, educated in The Netherlands, Dorian de Wind is now happily settled in Austin, Texas, after world-wide residences and assignments as an Air Force communications-electronics officer and as a Lockheed Martin aerospace systems engineer. Author of three computer science textbooks for the U.S. Air Force Extension Course Institute (ECI) and a contributor to several newspapers, publications, websites and blogs, Dorian now concentrates on trying to make our country better for his grandson and his offspring