SLEEP … The Underused Secret Weapon to Maintain and Improve Health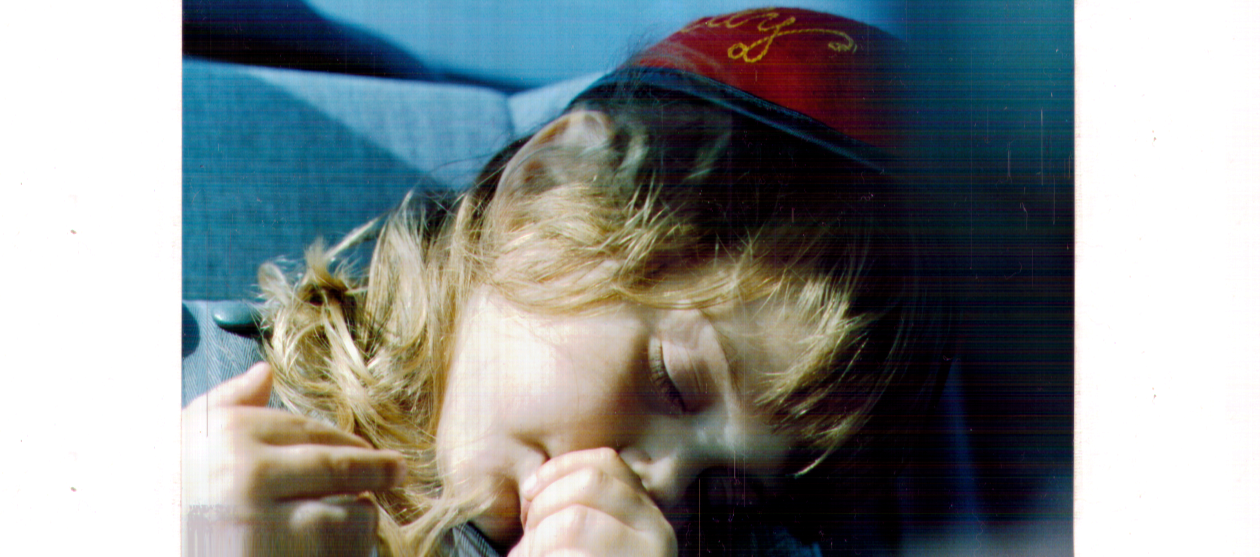 By Dr. Kevin Purcell, DC
Over decades I have find when I begin to experience a loss of motivation I am usually tired. Not traditionally tired; I mean deep Central Nervous System (CNS) fatigue.
Our brains have built in survival and protective mechanisms that will attempt to over ride 'things' when it needs to. Survival takes precedent when it comes to the CNS. This is as true for world class athletes as it is for us mature folks.
If you don't feel right consider a bit more sleep.
Recall, there are limits to human endurance. Be kind to yourself. Avoid making "forced rest" the only time you get enough rest. Think ahead. Perhaps you have an objective advisor who can share objective advice before you lose choice.
Many of us would benefit trying to find another thirty minutes of sleep each day. It's been my experience that when I suffer from sleep deprivation I am not just a worse athlete and less healthy, I am less capable.
Possible sleep aides:
Darkness (curtains).
No TV in your bedroom.
No phone.
Limit caffeine.
Routine; go to bed and get up as part of a routine.
There is a saying; NAPSRULE.
I have never been able to do master planned naps. When I nap I am already in deep trouble: like this image of my four year old driving home from a day at Disneyland twenty five years ago!