Not just a pretty face (Guest Voice)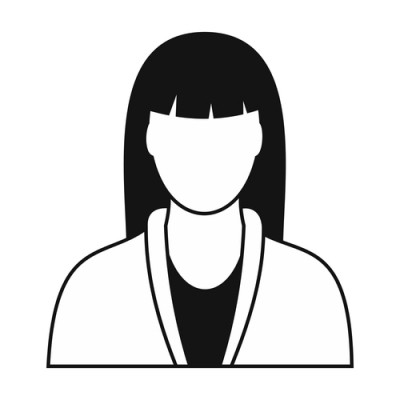 Not just a pretty face
by Jordan Cooper
We are taught that education breeds wealth. Not for women. We are taught that what you put in work you get out. Not for black women.
Still, we depend on women's reasoning to make financial choices. Studies say women make 80 percent of all financial decisions in general. Also, women who have a 4.0 high school GPA make less than men who had a 2.5 GPA. Then, black women work more than any other race, but they're paid significantly less than men. Given these facts, women need to be paid equitably for their financial management, work hours, and their performance in the classroom. Using time, skills, and intelligence needs to be valued aboveboard in our country.
Women need to see that they're being treated on equal footing as men in America. America won't be less of a country if women are looked upon evenly. It will make America be seen as an endless mainstay of liberty. Women are paid about a quarter less than men on the dollar and many times they're working the same jobs men are.
Women need their professional experiences to be considered in a balanced approach that sees everyone as human beings, not a subgroup of animals. Women shouldn't have to wear a pantsuit or jumpsuit to be treated without bias. America needs to admit that women can work in the same jobs as men without any convenient arrangements. Women can stand tall and progress — not needing a prop.
Jordan Thomas Cooper is a 2015 graduate of the University of South Carolina with a degree in History and a 2010 graduate of the Real Estate School of Success in Irmo. He is the first African-American to serve in both the governor and lieutenant governor's office as an aide and first to serve in the Inspector General's Office in S.C. (Haley) He is also the first person to serve in the top three offices in the gubernatorial line of succession in South Carolina (Haley, Bauer, McConnell). His research finds he is the second black presidential campaign,speechwriter in American History and the first for a GOP presidentialcampaign (Bush 2015). He also played football for Coach Steve Spurrier.