New Yorker's great cover on Trump's Comey firing
You have to hand it to The New Yorker magazine. Not only does it (continue to) have some of the best writing anywhere but their covers are often works of art or sheer genius. This one on Donald Trump's firing of FBI Director James Comey is an absolute classic: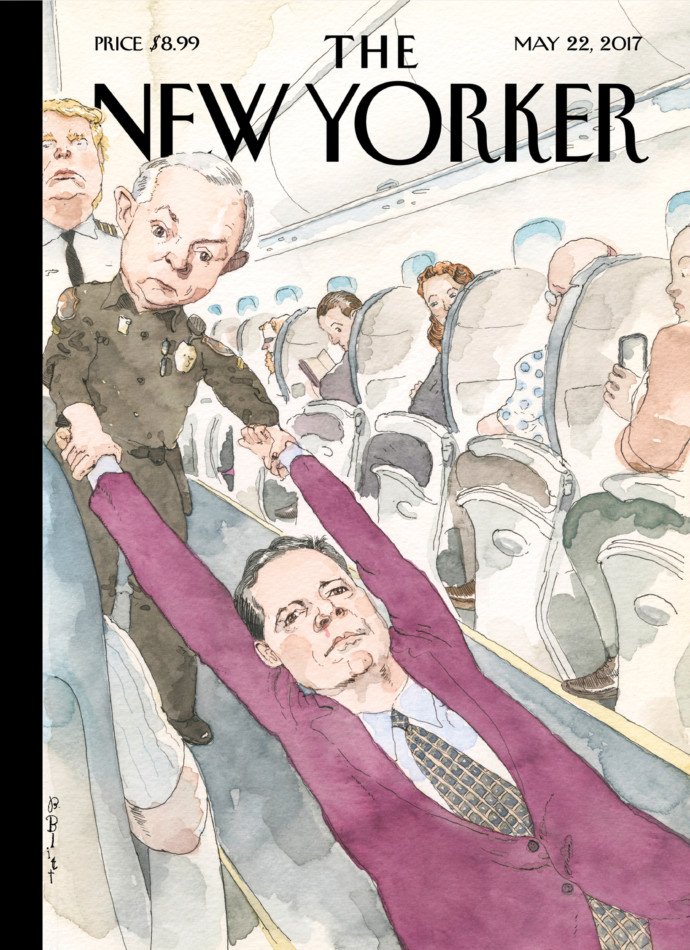 I'm so impressed with this (and know the great content of The New Yorker magazine) that I'm going to subscribe again.