'That Same Inescapable Feeling Of Dread'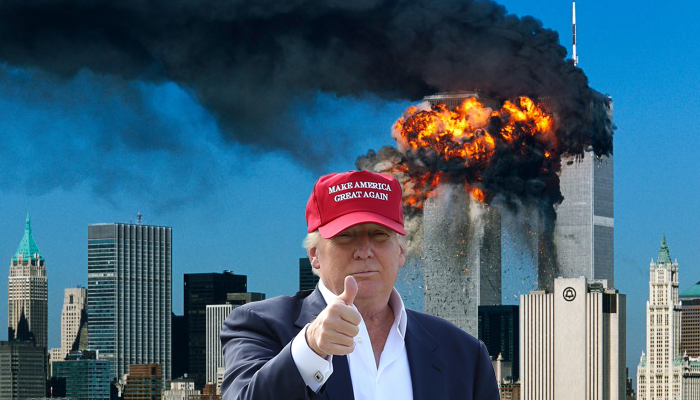 Life as we knew it changed forever 16 years ago today, which at least in the Northeast is uncannily similar to the gloriously sunny morning of September 11, 2001. But the 9/11 attacks were not to be the only cataclysm to visit upon America in the opening decades of the 21st century.
Comparing 9/11 with the Trump presidency is a fool's errand in some ways, but they are not dissimilar in two far-reaching respects:
First, Dubya used 9/11 as an excuse to undermine our core values. Trump has not needed another terror attack to continue that abasement.
Second, the waking nightmare of 9/11 lingered long after Ground Zero was cleared and the Freedom Tower rose from its ashes. The waking nightmare of Donald Trump — that same inescapable feeling of dread — will continue long after he is gone.