Foretelling the future is too much for human beings (Guest Voice)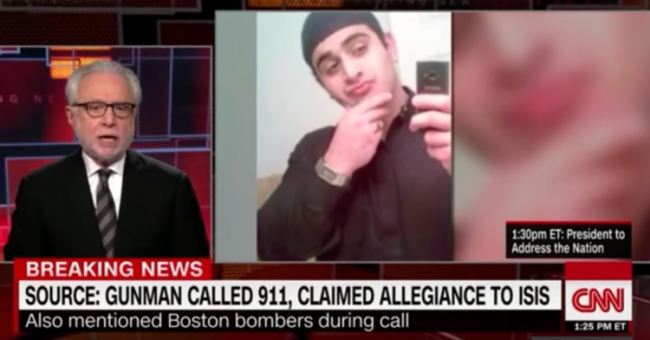 Speaking to somebody going the wrong way is only moving when the person understands the damage they are causing themselves and others. The shooter in Orlando, Florida didn't drop his gun but we must not drop our democracy because of his actions.
We must let all of our inhabitants hold on to their constitutional rights. We must allow all people to hold on to God-given opportunity without bigoted actions. We all must keep a cool head at all times so our peoples won't burn our American values. We can look at all his data on his electronic devices. We can look at statistics of immigrants and their children. We can ask his friends about his philosophy on life.
There are people who are or were in public office that are anti-gay, anti-Semitic, anti-war, and anti-republic among other subjects. There are owners of assault rifles that work in childcare centers, people that go to their religious center every weekend, and the people that politely wash the windows of your vehicle at the filling station among other places.
Accordingly, we don't know what a person will do next unless it is clearly spoken. Heck, we have a tough time figuring out what we are going to eat for breakfast, what we are doing for vacation time, and what shirt to put on in the morning.
So, we must not let this incident spiral into more racial, cultural, religious, and political profiling etc. God takes us through life, we live thru the impulses he gives us.

Jordan Thomas Cooper is a 2015 graduate of the University of South Carolina with a degree in History and a 2010 graduate of the RealEstate School of Success in Irmo. He is the first African-American to serve in both the governor and lieutenant governor's office as an aide and first to serve in the Inspector General's Office in S.C. (Haley) He is also the first person to serve in the top three offices in the gubernatorial line of succession in South Carolina (Haley, Bauer, McConnell). He says research shows he is the second black presidential campaign speechwriter in American history and the first for a GOP presidential campaign (Bush 2015). He also played football for Coach Steve Spurrier.