First House Democrat Files Article of Impeachment Against Trump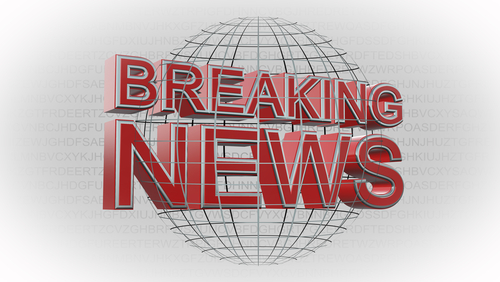 What has been rumored, hoped for, feared, condemned and attacked in advance has finally happened.
A U.S. Representative has formally introduced an article of impeachment against Trump accusing him of obstructing justice during the federal investigation of Russia's 2016 election interference, citing Trump's "abrupt firing" of James Comey and citing Comey's allegations that Trump pressured Comey to "drop the FBI's investigation into ousted former White House national security adviser Michael Flynn, as well as Trump's shifting story on why he fired Comey," according to The Hill.
The Representative is Brad Sherman (D-Calif.), he is joined by Congressman Al Green (D-TX).
According to The Hill, "This is the first time a lawmaker has offered an impeachment article against Trump, and comes despite concern among Democrats that taking such aggressive action against the president will create backlash against the party,"
According to The Hill, Sherman "drew ire from fellow House Democrats last month when he began circulating a draft article of impeachment and suggested he might force a floor vote on it," as most Democrats generally think it's premature to start talking about impeachment, according to The Hill.
So far the move has only one supporter, Rep. Al Green (D-Texas), "who previously called for Trump's impeachment on the House floor." The article is not expected to gain any traction in the House. However, Sherman hopes that introduction of the article of impeachment "would serve as a warning to the Trump White House and establish a legislative vehicle in the long-shot event Republicans endorse forcing Trump out of office."
"To begin a long process to protect our country from abuse of power, obstruction of justice, and impulsive, ignorant incompetence," Sherman adds.
Would Sherman want to have Vice President Mike Pence assume the presidency?
The Hill:
"I served with Mike Pence in Congress for twelve years and I disagree with him on just about everything," Sherman said in a statement. "I never dreamed I would author a measure that would put him in the White House."
Read Representative Sherman's statement here and click HERE to see the Article of Impeachment (H. Res. 438) filed by Congressman Brad Sherman and co-sponsored by Congressman Al Green (D-TX).