Election cycle is big bucks for cable news — especially CNN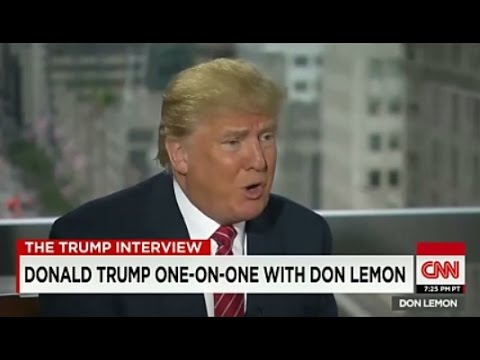 The great show biz newspaper Variety used to use the initials "B.O." for Box Office, which generated a few chuckles and one-liners from comedians. To be sure, the current Presidential campaign qualifies as big "B.O." In more ways than one. In terms of $$$$, it represents CNN winning a key demographic for the first time since 9/11 and Fox News drawing in the biggest total of viewers. MSNBC's ratings are up, but it trails CNN and Fox News. Yet, it's showing the biggest growth spurt of any of the three major news networks. Variety reports:
The three major cable news bastions — Fox News, CNN, and MSNBC — have seen their total day ratings skyrocket 73% from last year. And while all three have experienced this growth, CNN was in for a real October surprise: The Turner network has emerged the victor in the 25-54 demographic for the month of October for the first time in 15 years.

The 25-54 demo is the one cable news nets base their ad sales guarantees on, giving them an importance not otherwise seen on the channel guide. In that 25-54 demo, CNN pulled in 334,000 viewers for the total day, and 703,000 during primetime, for the month of October. Fox News drew 327,000 total day viewers in the demo, and 663,000 in prime.

MSNBC trailed the two with 223,000 in total day demo viewers and 438,000 in primetime, though those numbers are up from last October by an astonishing 153% and 224%. MSNBC showed the biggest percentage growth out of the main three players in the demo and in total viewers.
Fox News is ahead in total viewers, but Variety notices a warning sign for it:
The downside for Fox News is that most of those viewers are far outside the target demographic. The median age of a Fox News viewer is 66. (The median ages for CNN and MSNBC, 59 and 64, also fall outside the target demo.)
I've long contended that younger people look upon the red faced, screaming surrogates and partisans on all of these news networks as (to use an old word) dorks or lame. The networks will likely have to adjust as the old audience that loves the ragefests leaves the earth.